TAMPA -- After a former employee failed to prove discrimination and retaliation, the University of South Florida won its motion to dismiss with the U.S. District Court for the Middle District of Florida Tampa Division on April 16.
Shufeng Zhou sued the University of South Florida board of trustees after being terminated "because of retaliation and discrimination," according to court documents. However, Zhou failed to respond in a timely manner to the school's motion to dismiss. When he did (after receiving a court order), he still only issued a one-page response and didn't address his failure to respond to the motion to dismiss, but instead insisted that he was treated differently because he's Chinese. T
he court dismissed the case because of Zhou's failure to properly state the claim.
When it comes to his discrimination Title VII, which bars an employer from discriminating against a worker due to their "race, color, religion, sex and national origin," according to the lawsuit, Zhou failed to prove he suffered a violation of the regulation.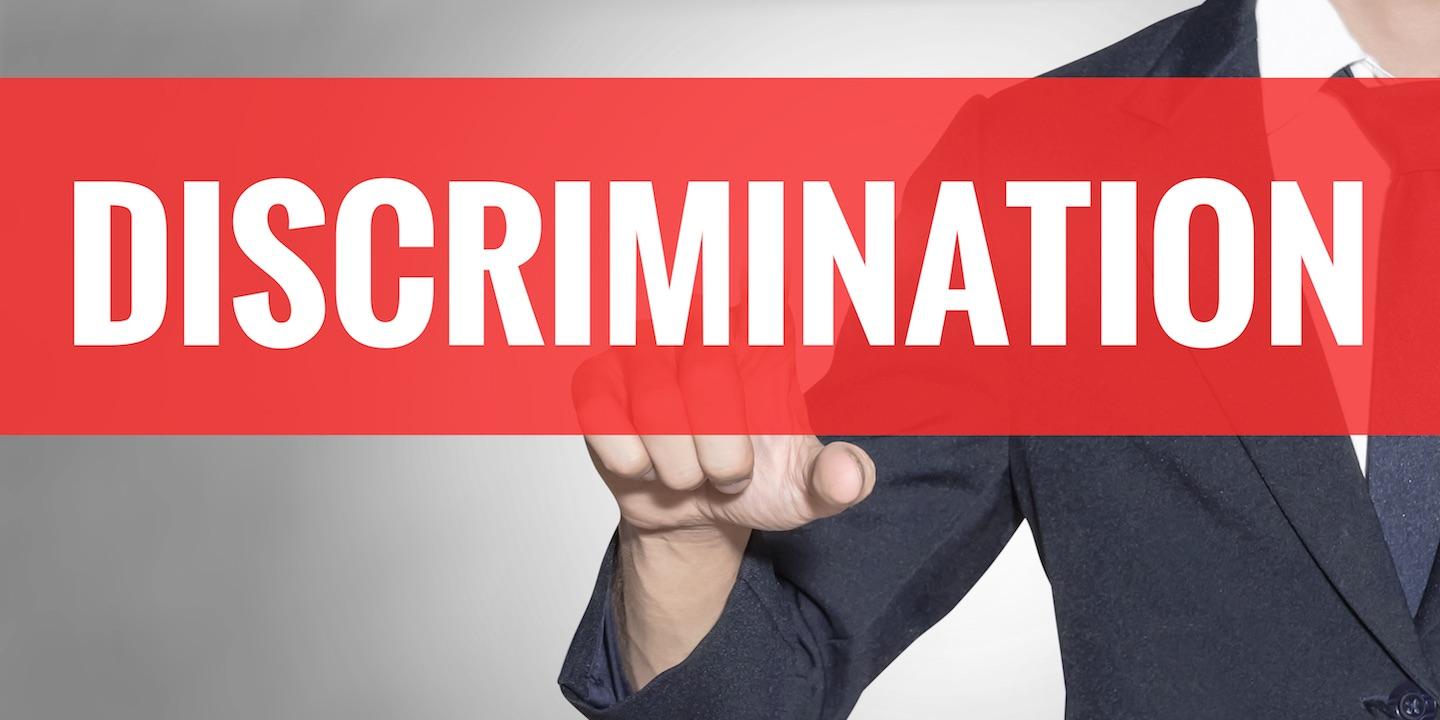 Ultimately, he didn't prove to the court that he experienced discriminatory bias because of his race or any factor. He didn't point out someone who isn't Chinese who received preferential treatment over him. He ultimately only accused the board chair of being racist without actually having any allegations to support it, the court ruled.
The same held true for his retaliation claims via Title VII. "The plaintiff's own allegations in this case [including the documents he has incorporated into his pleadings] make clear that the decision-makers recommending plaintiff's non-reappointment could not have been aware of this complaint [it had not even yet occurred] when they decided not to reappoint plaintiff," the court pointed out.
The court also shut down Zhou's disability discrimination claim, ruling he failed to actually allege a disability he has, let alone being treated differently because of it.
U.S. District Judge R. David Proctor ruled on the case.
In his complaint, Zhou said that he suffered retaliation after sending an email in April 2015 complaining about Robert Deschenes' (the chair of USF's Department of Molecular Medicine, College of Medicine) "improper and rude behaviors against me and his misconduct [in China in 2011 with young Chinese girls]." He said that he sat down with Kevin Sneed, dean of USF's College of Pharmacy, in September 2015.
Zhou alleges Sneed was also "very angry" at him because it was noted Sneed was with Deschenes during the alleged inappropriate behavior in China. Zhou said he was ultimately fired after he reported the discrimination and retaliation to the school's president and provost.