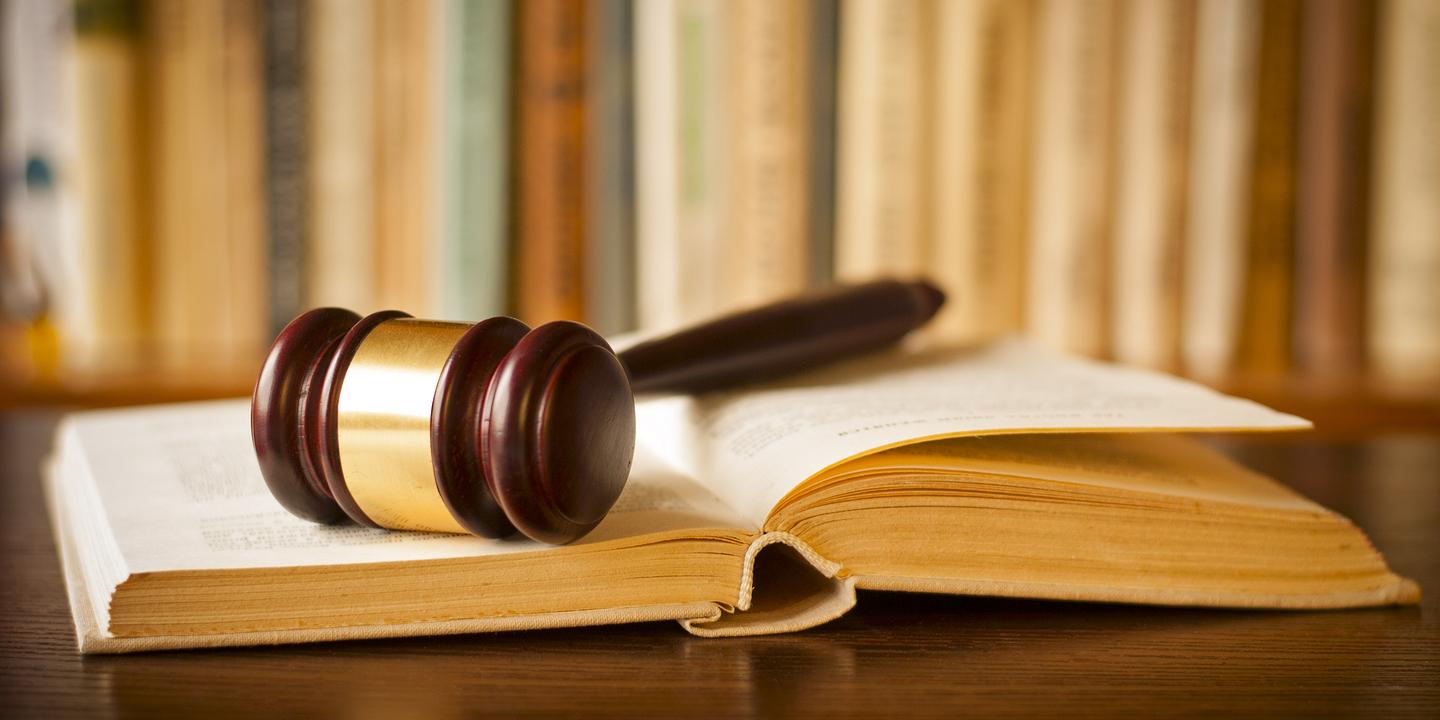 TAMPA — A federal court has issued an order to grant a defendant's motion for summary judgment in a case involving a city of Pinellas Park police officer who was struck while on duty directing traffic.
According to the March 1 U.S. District Court for the Middle District of Florida Tampa Division order, defendant Allstate Property and Casualty Insurance Company and plaintiff Scott Martin, a Pinellas Park police officer, petitioned the court regarding nine different motions in a case.
The defendant's insured, Sengthong Liamsavay, had an automobile policy with Allstate when in July 2008, he struck Martin who was directing traffic at an intersection that resulted in Martin receiving injuries for which he was hospitalized. The defendant's assigned adjustor investigated the claim and incident. Several weeks later, court documents show, it issued a $50,000 check (the policy limit), a release form that covered claims for Martin and his wife.
After receiving the check, Martin and his wife turned the check over to the city of Pinellas Park, which then forwarded the payment to the city's worker's compensation carrier Florida League of Cities. Several months later, the worker's compensation carrier returned the check to the defendant and asserted a $89,062.69 lien, although the defendant maintained the $50,000 policy limit coverage in exchange for a release, the suit says.
Prior to Martin filing a lawsuit against the defendant in July 2009, his attorney had sent a letter to the defendant stating "my client will agree to resolve all his claims with your insured[s] in exchange for all applicable policy limits..."
No settlement was reached as the attorneys debated over the language of the release Martin was expected to sign. The lawsuit was resolved by consent judgment against the defendant's insured with a $1.5 million judgment for the plaintiff.
Martin then filed a suit against Allstate, in which he alleged a third party bad faith claim because the defendant offered a "release which would have released the claims of persons or entities other than the plaintiff" and that the defendant did not "promptly settle the claims within the policy's limits."
U.S. District Judge William F. Jung concluded that the records show the defendant acted in good faith and that the defendant's "proposed release" met the plaintiff's request for only release of his claims.
The court granted the defendant's motion for summary judgment, denied Martin's motion for partial summary judgment and denied the defendant's motion to exclude the plaintiff's expert opinions as moot.