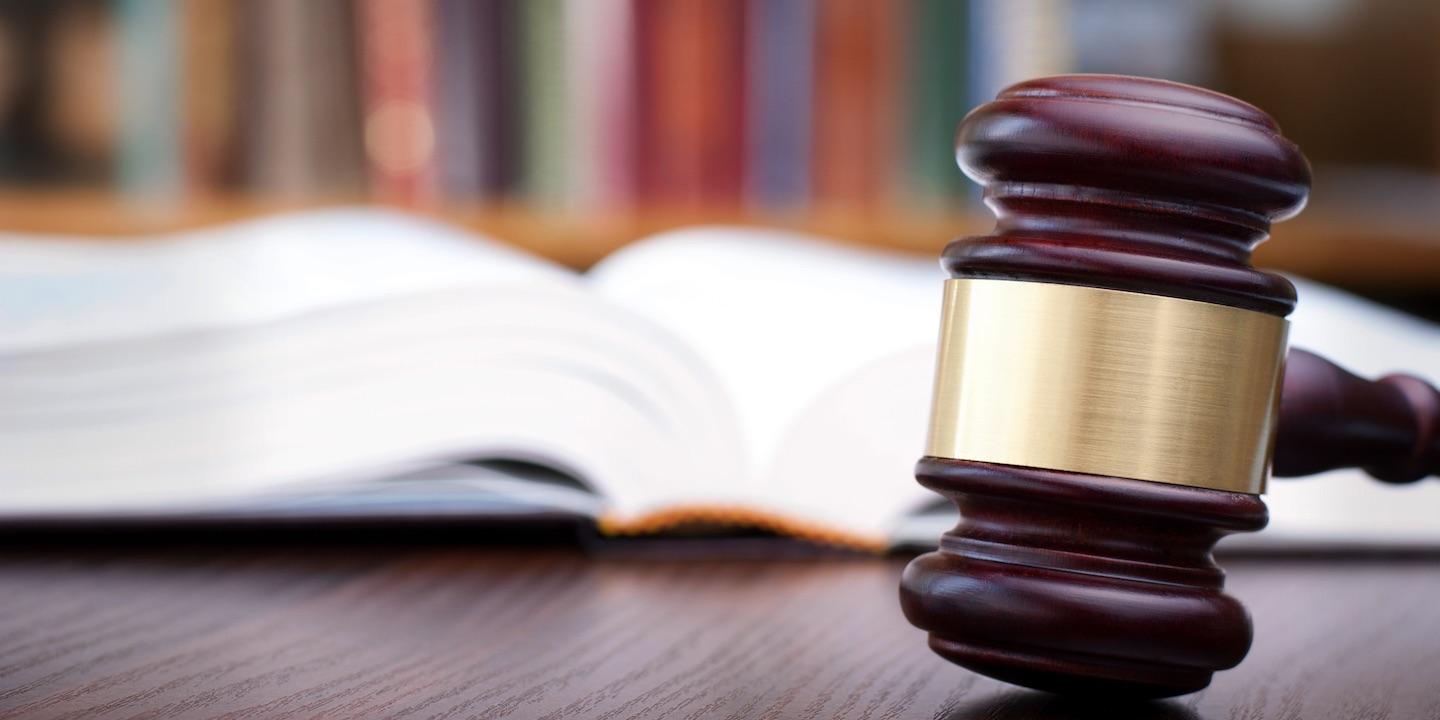 TALLAHASSEE — Orlando attorney Albert W. Pucylowski is on emergency suspension following a Feb. 13 Florida Supreme Court order after he apparently walked away from his practice, according to a recent announcement by The Florida Bar.
"Pucylowski abandoned his law practice without taking any steps to protect his clients' interests," the state bar said in its March 29 announcement of the discipline and the Supreme Court's order. "In three separate matters, his failure to appear in court caused arrest warrants to be issued for his clients. Pucylowski also failed to respond to any of the bar's investigative inquiries."
In its four-page order, the high court approved the state bar's petition for emergency suspension and suspended Pucylowski until further court order. The court gave Pucylowski 30 days to close out all pending matters but to accept no new clients or do any other legal work.
Florida court orders are not final until time to file a rehearing motion expires. Filing such a motion does not alter the effective date of Pucylowski's suspension.
Pucylowski was admitted to the bar in Florida on Sept. 15, 1998, according to his profile at the state bar website. No prior discipline before the state bar is listed on Pucylowski's state bar profile but he currently is subject to "several bar disciplinary matters," the state bar said in its petition.
The state bar began receiving phone calls and sworn written complaints in November from Pucylowski's clients, according to the petition. The clients alleged that Pucylowski "failed to maintain adequate client communication, neglected cases, failed to earn his fees and failed to return original documentation provided by clients," the petition said.
In December, a Ninth Judicial Circuit State Attorney's Office staff member notified the state bar "that no one had spoken with [Pucylowski] in weeks and that all his cases were being ignored," the petition said.
In its subsequent investigation, the state bar found Pucylowski closed his office and "abandoned his apartment and everything in it" more than a month prior, the petition said.
Pucylowski's practice "mainly focuses on traffic tickets and criminal matters" and he does not have a state bar registered trust account, the petition said.
"[Pucylowski] has failed to respond to any of the staff investigator's phone calls, text messages or emails," the petition said.