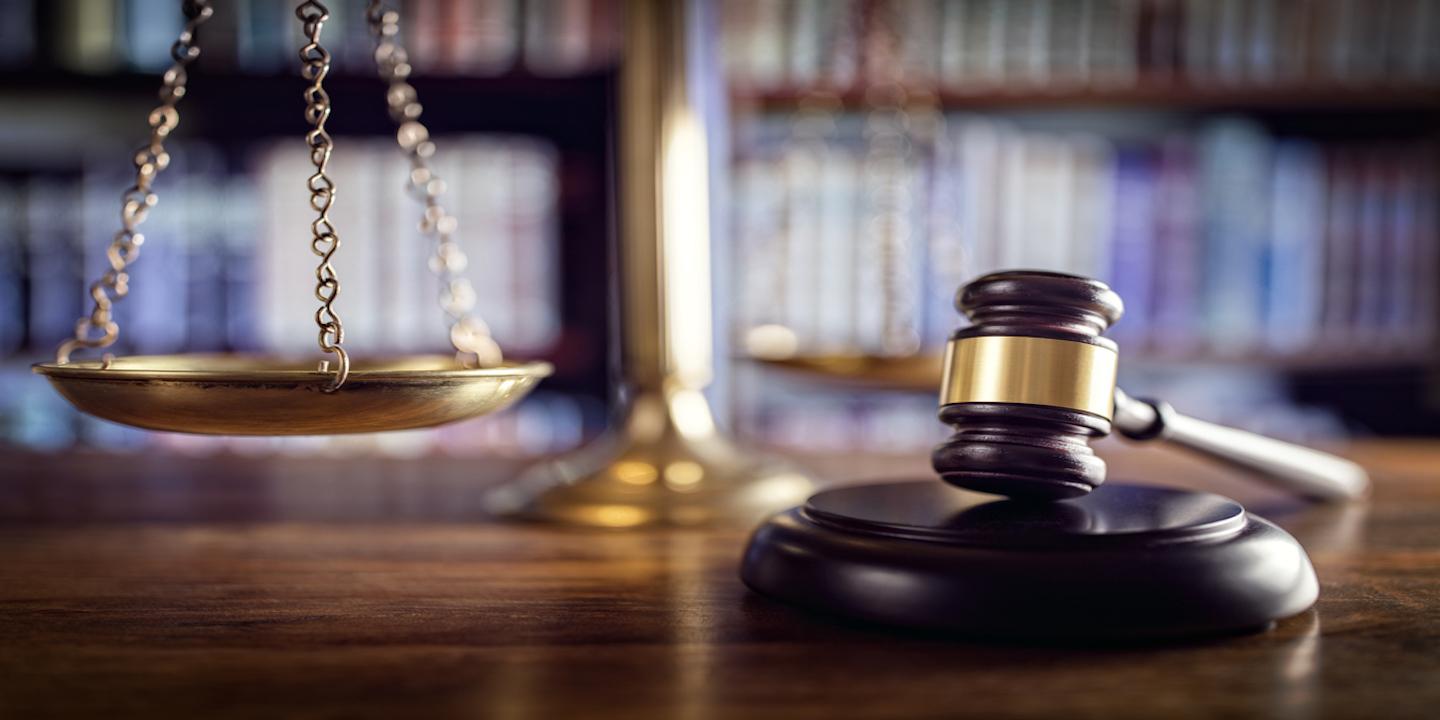 FORT MYERS, Fla. -- A federal judge has granted a defendant's request for summary judgment in a corporate assets dispute involving Blue Heron Commercial Group.
Defendants Gerald Filipiak and Lee Webber owned a New York corporation, along with their partner Ray Webber, Eagle Crest Manufactured Home Park, Inc. With the profits of one of their sales, the company invested in four companies that were fully owned by Eagle Crest, court documents said. A shareholder agreement governed how the companies were ran.
But in March, 2013, the lawsuit stated, Ray Webber filed a lawsuit against Filipiak and Webber in New York state. The defendants soon resigned from Eagle Crest and redeemed their interests. Soon after, court papers say, Webber transferred all of Eagle Crest's assets to Blue Heron Commercial Group.

| Photo by Marten Bjork on Unsplash
After much back and forth, the case was taken to court and Webber lost. Soon after, the defendants were sued by Blue Heron for similar claims.
Blue Heron alleged "the defendants owe Blue Heron $652,807 in unreimbursed capital expenditures for construction related expenses pursuant to the 2007 shareholder agreement, " according to court documents.
The defendants argued "Blue Heron's Complaint alleges the same capital expenditure claim asserted by Ray Webber in New York state court, which was decided on the merits in Defendants' Favor," according to court documents.
Senior U.S. District Judge John Steele of the U.S. District Court for the Middle District of Florida agreed with the defendants and ruled in their favor.