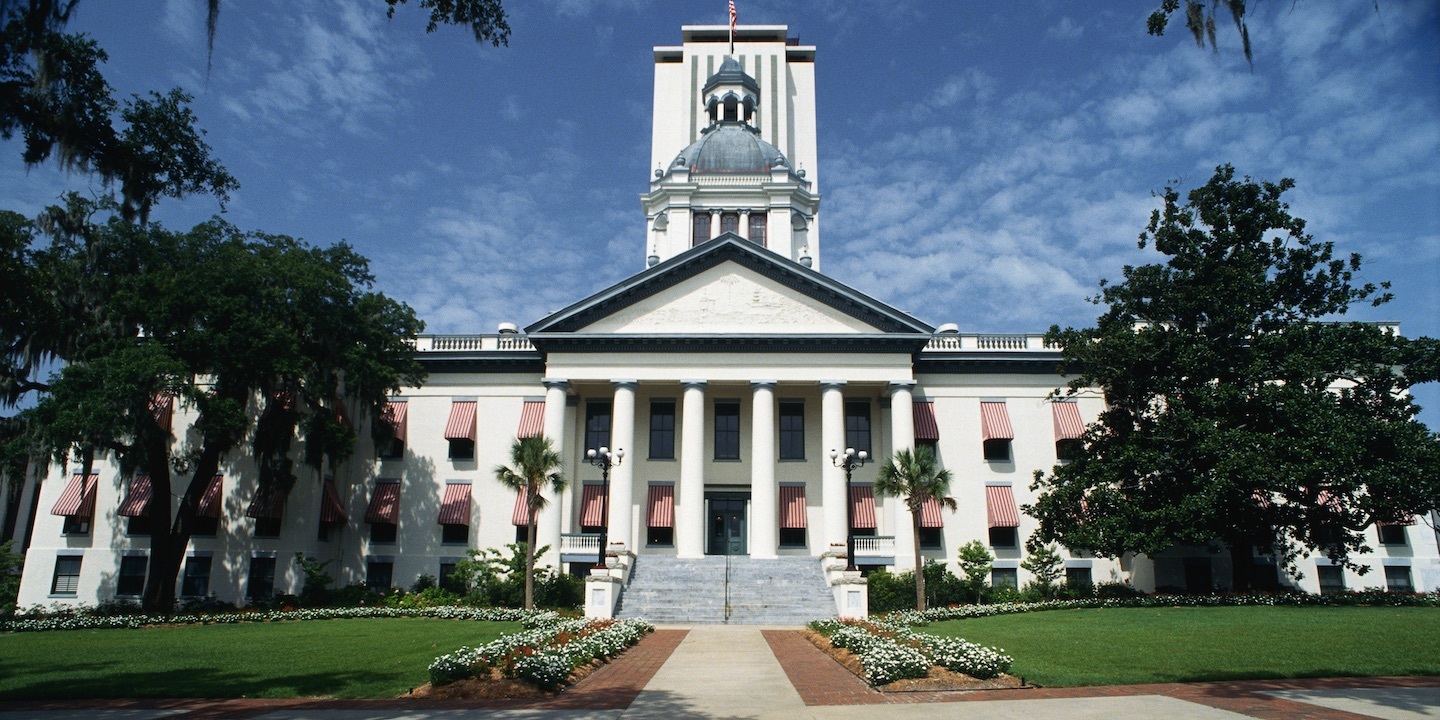 Florida State Capitol
TALLAHASSEE -- Government watchdogs and proponents of open access to government documents are applauding a recent move by the Florida House of Representatives to advance new legislation intended to block government agencies from suing people who are attempting to access public records.
A Florida House of Representatives committee on March 13 approved the bill, known as House Bill 407.
The St. Petersburg-based First Amendment Foundation, a government watchdog funded by many organizations, supports the bills.
"We support 407," foundation's president Barbara Petersen told the Florida Record.
The organization stated in a letter on its website: "Florida is one of a small number of states with a constitutional right of access to the records of our government, and citizens should not be forced into court by a government agency simply because they have exercised that right."
In an Associated Press report published by U.S. News and World Report, Republican State Rep. Ray Rodrigues said "there's a growing trend of agencies using the courts in an effort to avoid fulfilling public records requests."
Under HB407, government agencies would be required to provide the requested records or list an exemption under the law to keep the records under wraps. The requestor can then sue the agency, and, if they win, can be reimbursed for their legal costs.
Rodrigues said about a dozen such lawsuits have been filed by government agencies in the past year, up from none as recently as a decade prior.
He said government agencies are using such lawsuits as "a tool that does not serve the public interest and is not in the spirit of our government in sunshine standards."
The bill passed the House Oversight Committee 7-4, with all four votes against the legislation cast by Democrats.