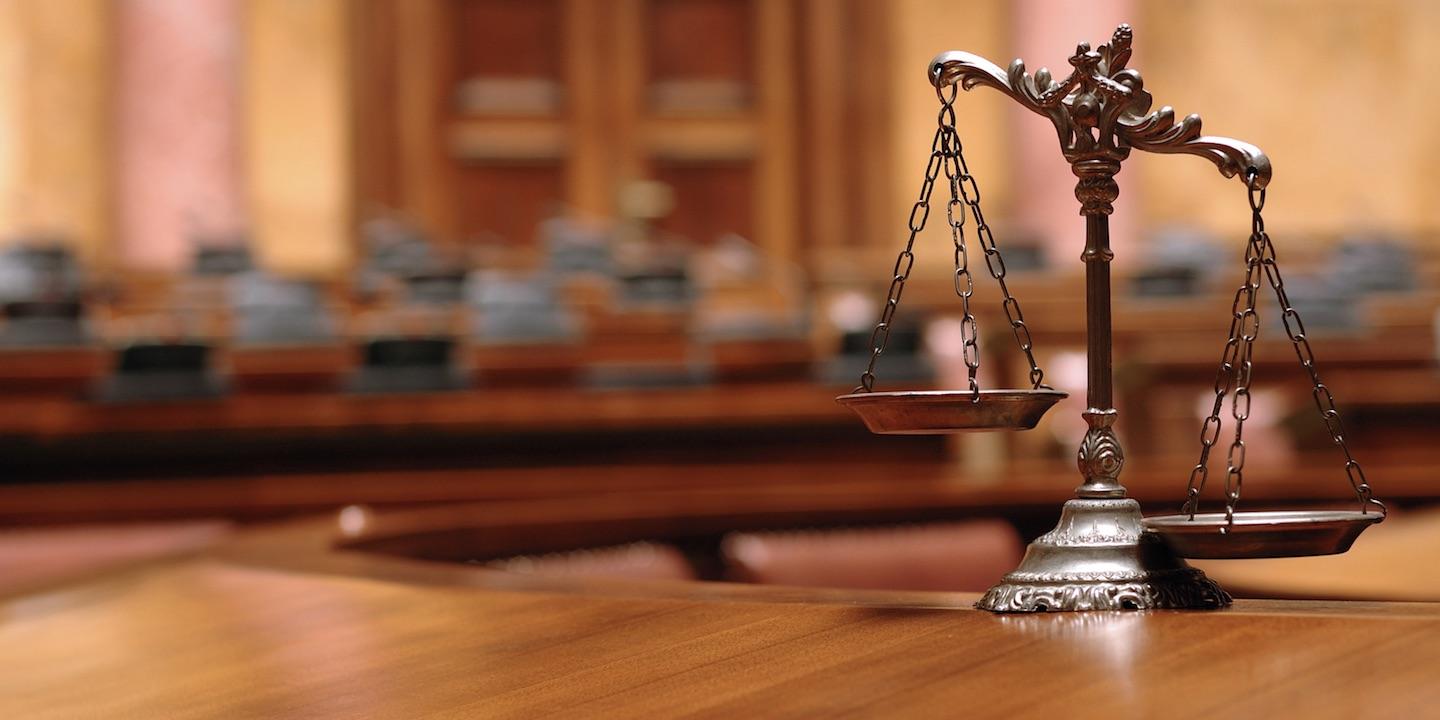 ORLANDO — An Orange County man is suing an electrical power line operator, alleging negligence caused the plaintiff to be shocked.
Marcus Holmes filed a complaint Feb. 11 in Orange County Circuit Court against Duke Energy Florida Inc., alleging failure to adequately maintain its power lines, thus creating an unreasonably dangerous condition.
According to the complaint, on Feb. 18, 2017, Holmes was a lawful invitee at 63 W. Michael Gladden Blvd., Apopka, when a live power line was dangling next to his vehicle. As Holmes tried to move the wire, the suit says the wire sparked, landed on Holmes' neck, burning and shocking him and causing him to fall backward. Holmes says he sustained injuries in and about his body and extremities, resulting in pain and suffering, medical expenses and loss of earnings.
The plaintiff alleges Duke Energy Florida failed to correct the unreasonably dangerous condition of the dangling power line and failed to provide adequate warning of the danger.
Holmes seeks trial by jury, damages that exceed $15,000, exclusive of interest and court costs. He is represented by attorney W. Clay Mitchell, Jr. of Morgan & Morgan, PA in Orlando.
Orange County Circuit Court case number 19-CA-001771