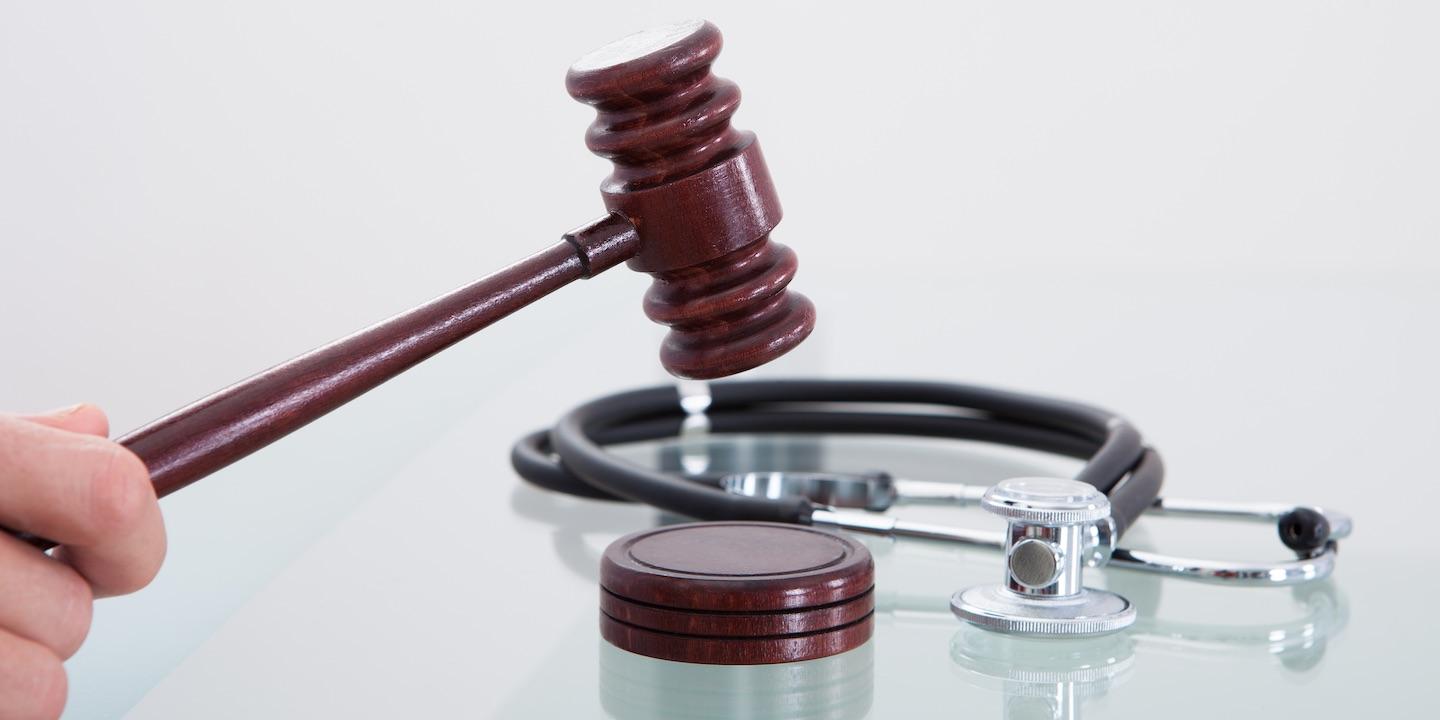 ORLANDO — An Orange County woman is suing Orlando health care providers, alleging negligence in their treatment of the plaintiff.
Allison L. Haughton-Green filed a complaint Feb. 6 in Orange County Circuit Court against Dr. Sangeeta Pati and Sajune Institute for Restorative & Regenerative Medicine LLC, alleging failure to properly diagnose and treat Haughton-Green's condition.
According to the complaint, Haughton-Green asked the defendants to diagnose and treat her menopausal symptoms. The plaintiff alleges the defendants diagnosed her condition as menopausal symptoms, fatigue, weakness and prescribed pellet hormone replacement therapy.
As a result of the defendants' negligence, the suit says, Haughton-Green sustained bodily injuries, resulting in pain and suffering, disfigurement, disability, mental anguish, medical expenses and loss of earnings.
Haughton-Green seeks trial by jury, damages of more than $15,000, exclusive of interest, court costs and attorney fees. She is represented by attorney Jennifer A. Englert of The Orlando Law Group PL in Orlando.
Orange County Circuit Court case number 19-CA-001622