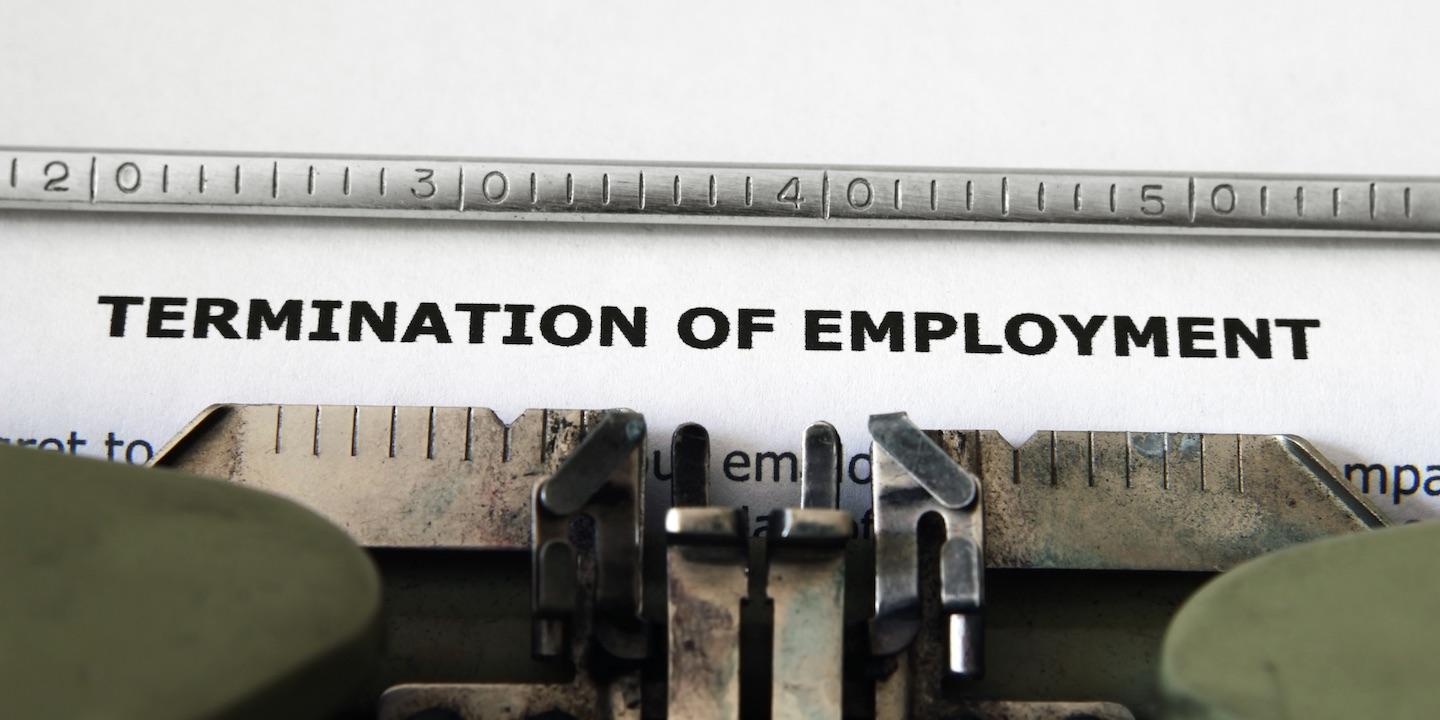 ORLANDO — A Manatee County father and son are suing an Orange County manufacturing company, alleging retaliation and wrongful termination.
Jose Rivera and Mark Anthony Rivera filed a complaint Feb. 1 in Orange County Circuit Court against Eurogan-USA Inc., alleging allege violation of Florida's Private Whistleblower Act.
According to the complaint, on Aug. 11, 2015, the Riveras faced difficulties performing their daily duties at Eurogan-USA workplace because of unsafe working conditions created by the owner when he allowed his three young children to play unsupervised throughout the warehouse.
The Riveras say they objected and complained about Luis Hernandez' s allowing his children to run through the warehouse. In direct response, the suit says, the defendant terminated both plaintiffs under alleged pre-textual reason to cover up for illegal retaliation.
The plaintiffs allege Eurogan-USA terminated the Riveras' employment despite providing no valid cause, reason or explanation and did not have a legitimate, non-retaliatory reason.
The Riveras seek trial by jury, actual and compensatory damages and emotional damages of more than $15,000, plus court costs, attorney fees, declaratory and injunctive relief and all other proper relief. They are represented by attorneys Noah E. Storch and Richard Guadagnolo of Richard Celler Legal PA in Davie.
Orange County Circuit Court case number 19-CA-001369