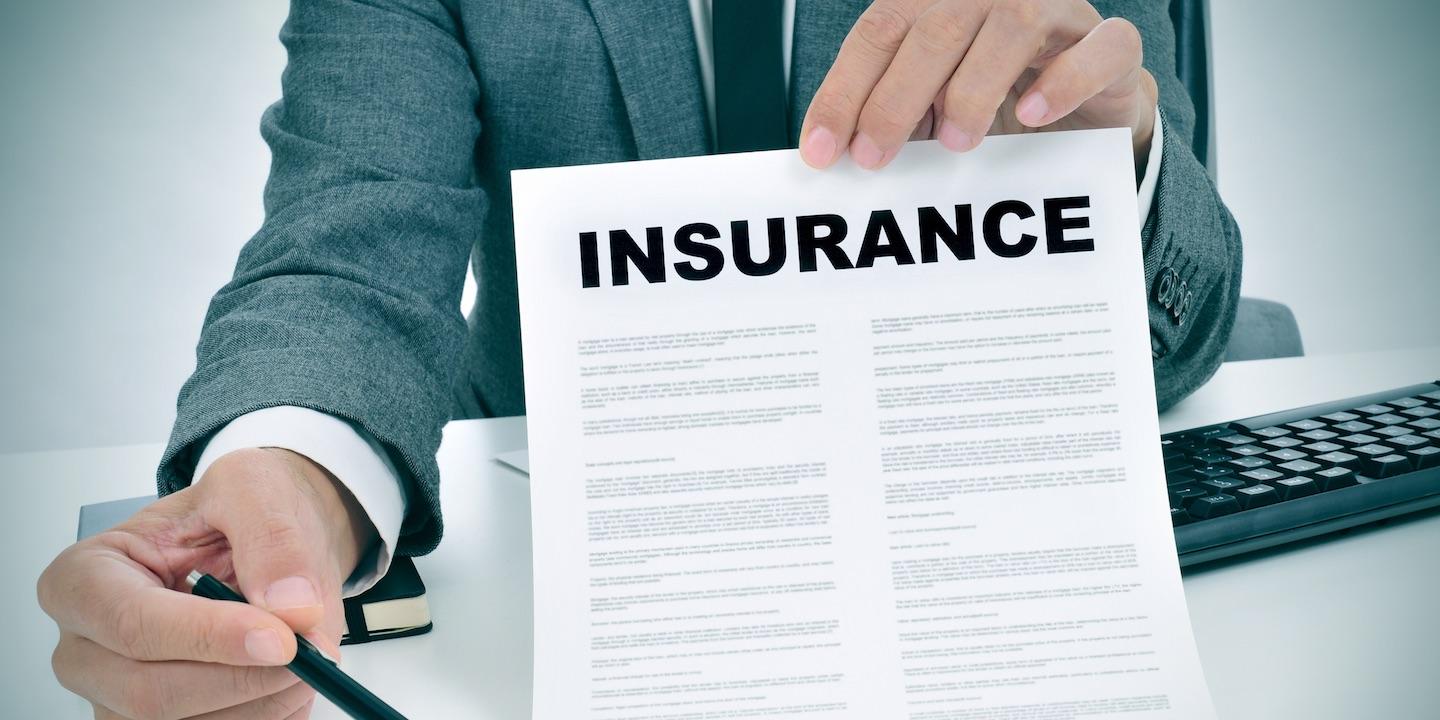 ORLANDO — Orlando property owners are suing an insurer, alleging breach of an insurance contract.
Denia Santos and Juan Bravo filed a complaint Jan. 23 in Orange County Circuit Court against Avatar Property & Casualty Insurance Company, alleging refusal to compensate the plaintiffs for a covered loss to their property.
According to the complaint, Santos and Bravo have suffered damages to their property at 206 Balsam Drive, Orlando, and its contents, and have sustained the loss of use of the property and possessions therein. The suit says Avatar Property has refused to provide full coverage for the plaintiffs' damages, despite the insurance policy being in full force and effect and the plaintiffs' timely notice of the covered loss. .
The plaintiffs allege Avatar Property & Casualty Insurance refused to pay the full amount of the claim, and obligated the plaintiffs to retain the services of legal counsel to represent and protect their interests.
Santos and Bravo seek trial by jury, damages of at least $15,000, attorney fees, interest, court costs and all other just and proper relief. They are represented by attorney Peter Mineo Jr. of The Mineo Salcedo Law Firm PA in Davie.
Orange County Circuit Court case number 19-CA-971