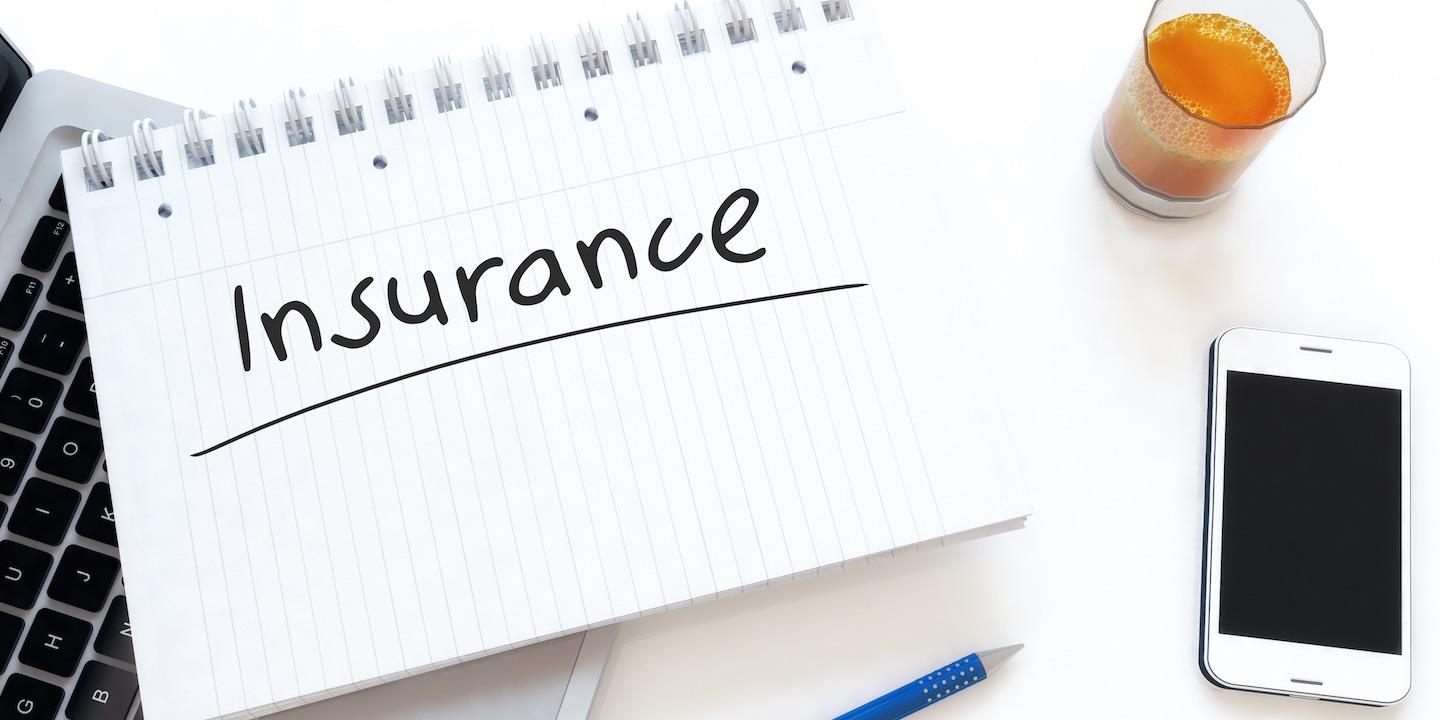 CLEARWATER — A beneficiary is suing a licensed insurer, alleging breach of an insurance policy.
Ryan Reynolds filed a complaint Jan. 29 in Pinellas County Circuit Court against Great-West Life & Annuity Insurance Company, alleging wrongful denial of insurance benefits.
According to the complaint, Reynolds he was the son and believed to be beneficiary of the life insurance policy of Dr. Steven Reynolds, who died Oct. 18, 2018. At the time of his father's death, the suit says, Ryan Reynolds' policy provided by Grant-West was in full effect.
The plaintiff alleges Great-West Life & Annuity Insurance has denied to pay Ryan Reynolds' claim for benefits, stating that the policy was no longer in affect when Dr. Reynolds died.
Ryan Reynolds seeks trial by jury, damages of more than $15,000, judgment establishing that the life insurance policy was in effect at the time of Dr. Reynolds' death and that Great-West is obligated for such, plus all other and just and proper relief, together with attorney fees and court costs. He is represented by attorney James J. Dowling of Law Offices of Berger & Dowling in Palm Harbor.
Pinellas County Circuit Court case number 19-661-CI