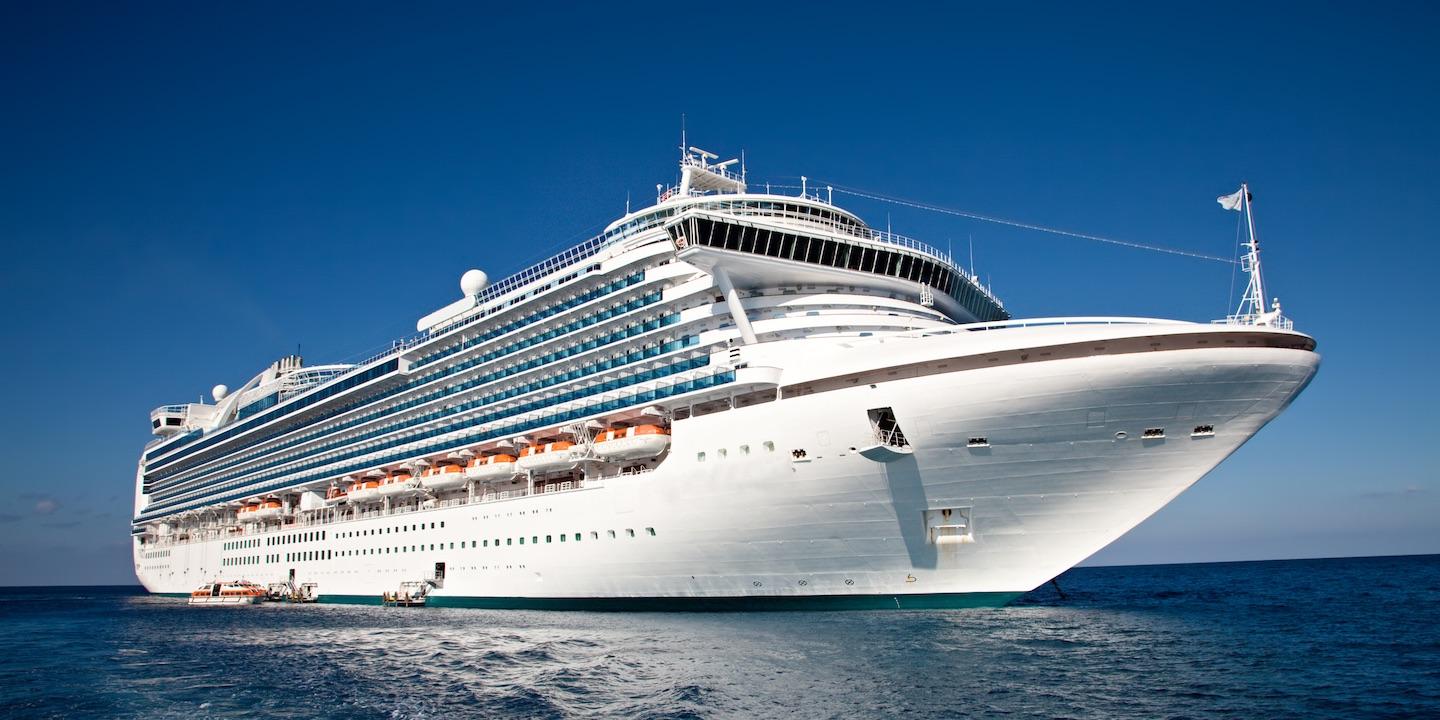 MIAMI -- A federal court on Feb. 4 refused to follow the report and recommendations of a magistrate judge that denied dismissal of a case against Royal Caribbean Cruises Ltd. for canceling a cruise and gave the woman suing the cruise line a chance to file a third amended complaint.
Despite U.S. Magistrate Judge Andrea M. Simonton's recommendations Jan. 4, the U.S. District Court for the Southern District of Florida in the Miami Division decided to rule in another direction. U.S. District Judge James Lawrence King determined the ruling for this case.
The main issue was that there wasn't a federal cause of action actually pled. "Without facts demonstrating any federal basis, it leaves this court without jurisdiction to resolve any issue except to grant dismissal," the court said.
In addition, although the plaintiff had the diversity to back filing the case in federal court, she and the other plaintiffs she represents have not met the requirement for diversity of citizenship of a $75,000 amount-in-controversy.
The judge held that a plaintiff can be restored emotional distress damages when someone else causes negligence and the emotional distress comes from physical injuries.
Although there are exceptions, like intentional torts including defamation and invasion of privacy, there aren't any exceptions that apply to this case.
"Here economic damages from canceling or rerouting a cruise are reasonably foreseeable, and any emotional distress damages are at best indirect," the court ruled.
Nikki McIntosh sued for herself and others who were scheduled to be aboard the M/V Liberty of the Seas ship that was slated to depart from Galveston, Texas, on Aug. 27, 2017. At the same time, Hurricane Harvey was raging in the area so the cruise was canceled.
Still, McIntosh started a class action against Royal Caribbean. The cruise line filed a motion to dismiss, arguing the lawsuit was blocked because of the terms of the cruise ticket contract.