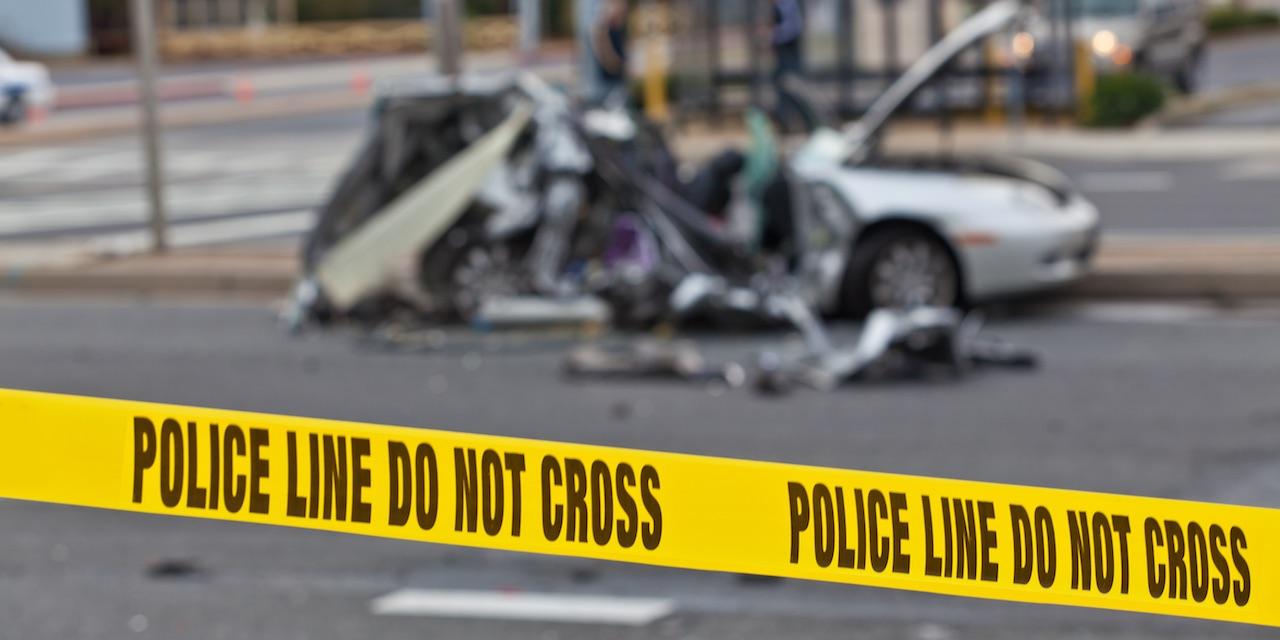 CLEARWATER — A Pinellas County man is suing another driver, alleging negligence caused a crash that injured the plaintiff.
Greg Taylor filed a complaint Jan. 15, in Pinellas County Circuit Court against Victor J. Pecotte, alleging the driver failed duty to operate his motor vehicle in a safe manner.
According to the complaint, on Jan. 4, 2018, Taylor was driving his 2014 Volkswagen Jetta south on Interstate Highway 275. The suit says when he drove onto the 118th Avenue exit ramp his vehicle was struck by a Ford pickup truck driven by Pecotte.
Taylor says he sustained bodily injuries, resulting in pain and suffering, disability, disfigurement, mental anguish and loss of capacity for the enjoyment of life. The plaintiff alleges Pecotte failed to obey the red light and proceeded through the intersection, hitting Taylor's Jetta.
Taylor seeks trial by jury, damages in excess of $15,000, exclusive of interest and court costs. He is represented by attorney Andrew B. Steingold of Maney | Gordon Trial Lawyers in Tampa.
Pinellas County Circuit Court case number 19-345-CI