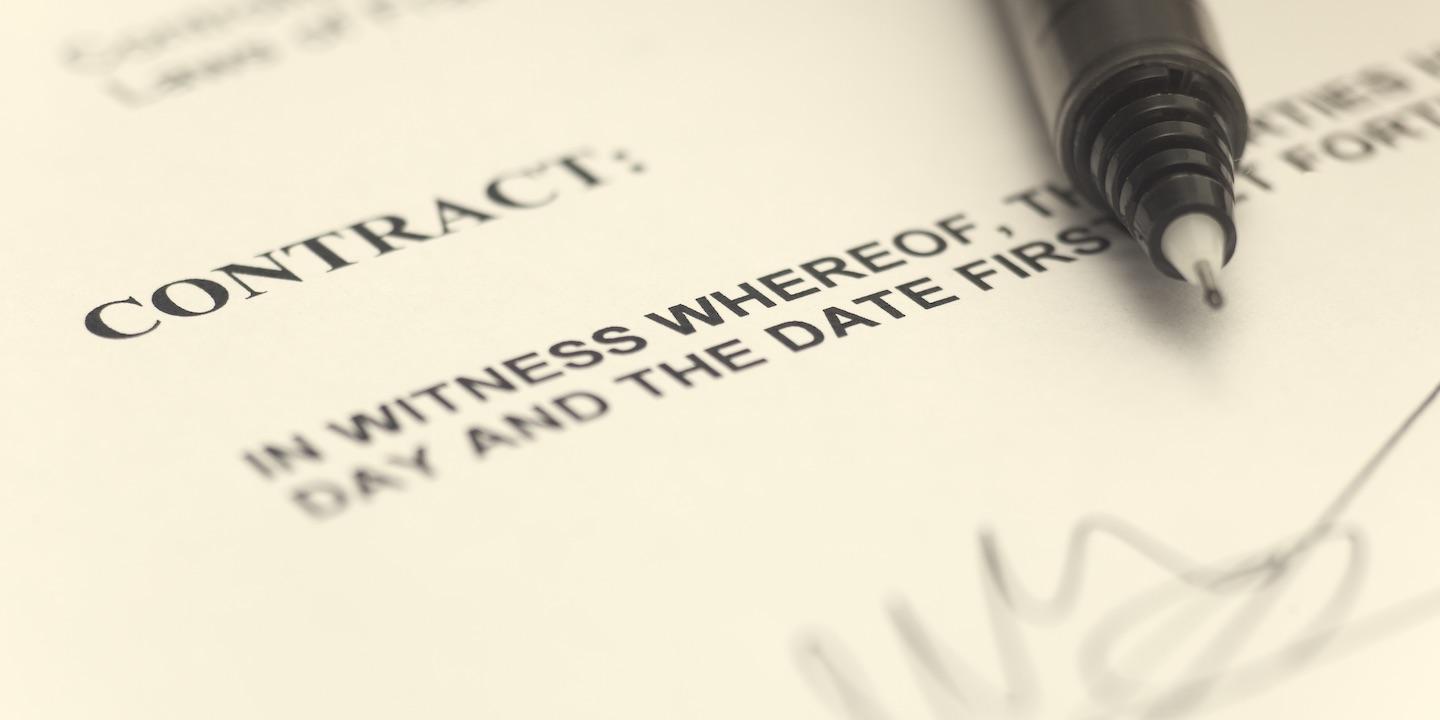 CLEARWATER — A Pinellas County animal hospital is suing a former employee, alleging breach of an employment agreement.
VCA Animal Hospitals Inc. filed a complaint Jan. 15 in Pinellas County Circuit Court against Skylar Sparks, alleging the former employee failed to perform under the terms of the contract.
According to the complaint, on Oct. 11, 2017, the parties executed an employment agreement that provides that if Sparks defendant voluntarily terminated her employment with the plaintiff within one year, she must return the signing bonus. The lawsuit states Sparks voluntarily terminated her employment in May 2018.
As a result of Sparks' conduct, the suit says, VCA Animal Hospitals has been damaged in a monetary amount in excess of the jurisdictional limits of the court. The plaintiff alleges Sparks, despite demand for return of the signing bonus pursuant to the contract, has refused to do so.
VCA Animals Hospitals seeks trial by jury, damages in excess of $15,000, court costs, interest and attorney fees. It is represented by attorney Derek J. Angell of O'Connor & O'Connor LLC in Orlando.
Pinellas County Circuit Court case number 19-322-CI