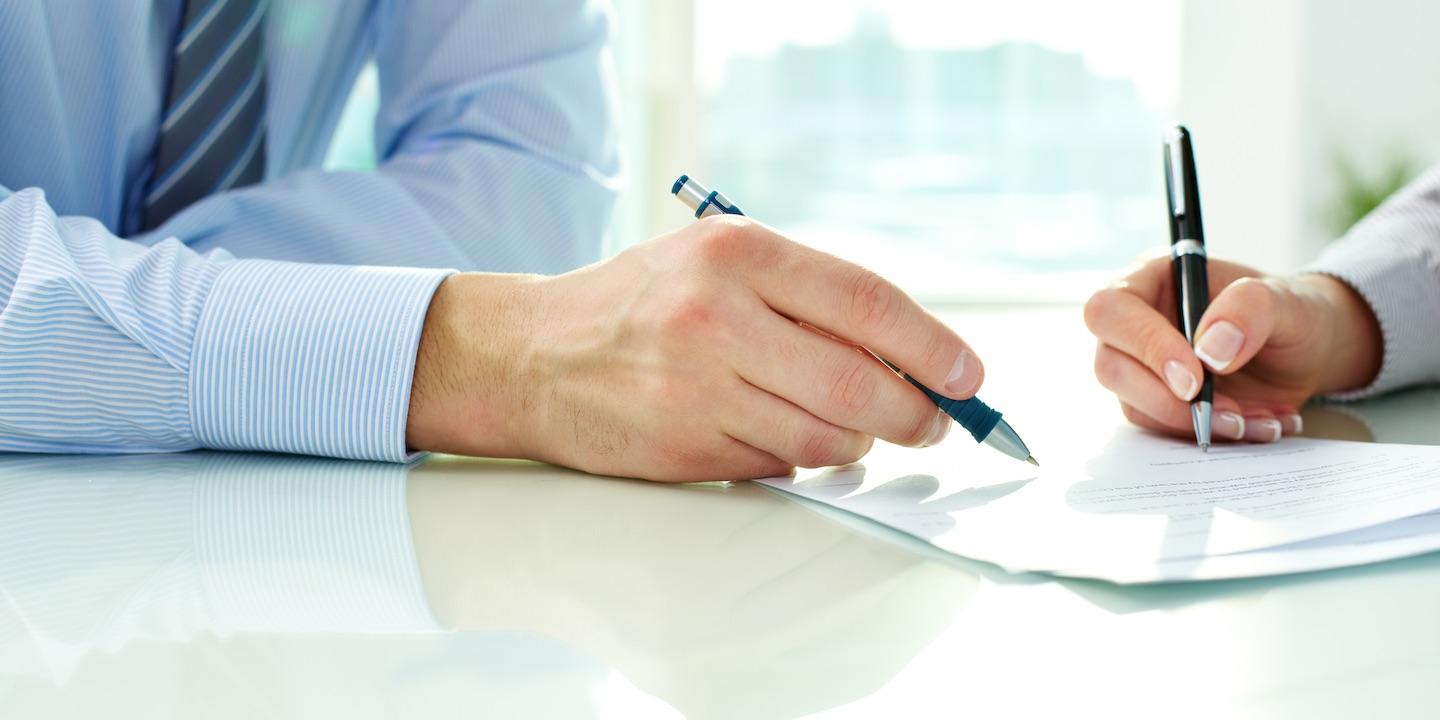 CLEARWATER — A St. Petersburg property buyer is suing a seller, alleging breach of contract in failing to transfer the property.
Dinah Olson filed a complaint Jan. 14 Pinellas County Circuit Court against Patricia Ryder, alleging the defendant refused to make the conveyance of the property as agreed to in the contract.
According to the complaint, on Sept. 30, 2017 and again in October 2017 in amended form, Olson entered into a contract for the sale and purchase of the property commonly known as 5315 77th Ave. N., St. Petersburg. The suit says Olson tendered the sum of $50,000 to the sellers on behalf of the buyer, until closing.
The plaintiff alleges Ryder refused to attend the closing and has failed to transfer the property as agreed to in the contract for sale and purchase.
Olson seeks trial by jury, an order requiring Ryder to honor the contract, damages in excess of $15,000, attorney fees, court costs and all other just and equitable relief. She is represented by attorney Nina G. Monrose of St. Petersburg.
Pinellas County Circuit Court case number 19-302-CI