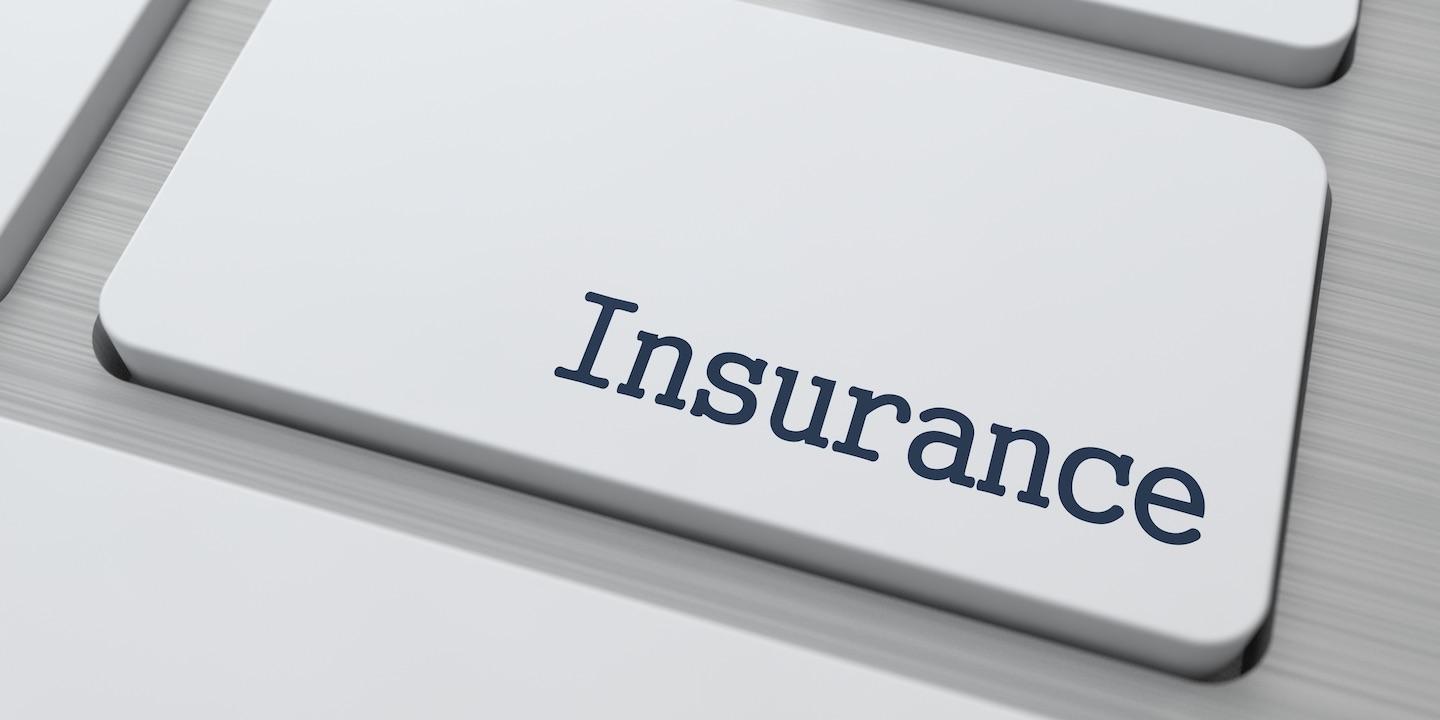 ORLANDO — Two Orlando homeowners are suing an insurer, alleging breach of contract.
Julia Soto and Eduardo Soto filed a complaint Jan. 23 in Orange County Circuit Court against Universal Property & Casualty Insurance Company, alleging failure to provide full coverage.
According to the complaint, on Sept. 11, 2017, the Sotos suffered a property loss at 1708 Edmundshire Road, Orlando, due to Hurricane Irma, which caused leaks and damage to the ceilings, a covered peril under the policy issued by Universal.
The suit says although Universal Property acknowledged coverage of the loss, it has rejected the total amount of loss and tendered a payment of insurance proceeds that is less than the amount necessary to repair the covered loss of the Orlando property.
The plaintiffs allege Universal Property & Casualty Insurance has refused to honor its contractual obligations and pay for the full amount of the covered loss.
The Sotos seek trial by jury, judgment of more than $15,000, plus court costs, prejudgment interest and attorney fees. They are represented by attorneys Hunter Patterson, Alicia Perez and Michael Patrick of Strems Law Firm in Orlando.
Orange County Circuit Court case number 19-CA-985