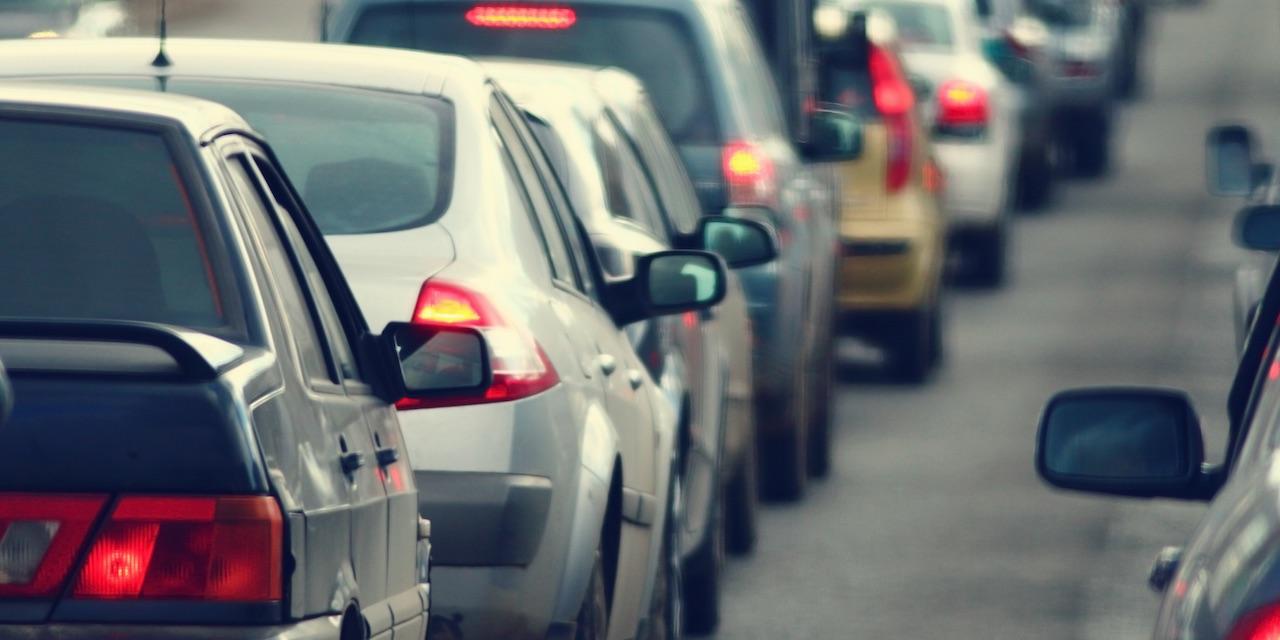 CLEARWATER — A motorist is suing Cheryl Daley and Metropolitan Casualty Insurance Company, a driver and an insurer, citing alleged breach of contract and negligence.
Francis Martinez filed a complaint on Jan. 8 in the 6th Judicial Circuit of Florida - Pinellas County against the defendants alleging that Metropolitan failed to pay his claim for uninsured motorist coverage.
According to the complaint, the plaintiff alleges that on Aug. 27, 2018, he was traveling southbound on US 19 in Pinellas County when he was involved in a collision with a vehicle driven by Daley, an uninsured motorist. He suffered bodily injury and resulting pain and suffering, mental anguish, medical expense and loss of ability to earn money.
The plaintiff holds Cheryl Daley and Metropolitan Casualty Insurance Company responsible because Daley allegedly negligently operated or maintained the motor vehicle so that it collided with the rear of Martinez's vehicle.
The plaintiff requests a trial by jury and seeks damages in excess of $15,000, exclusive of costs and all issues so triable. He is represented by Megan Cummings of The Nurse Lawyer, PA in Palm Harbor.
6th Judicial Circuit of Florida - Pinellas County Case number 19-181-CI