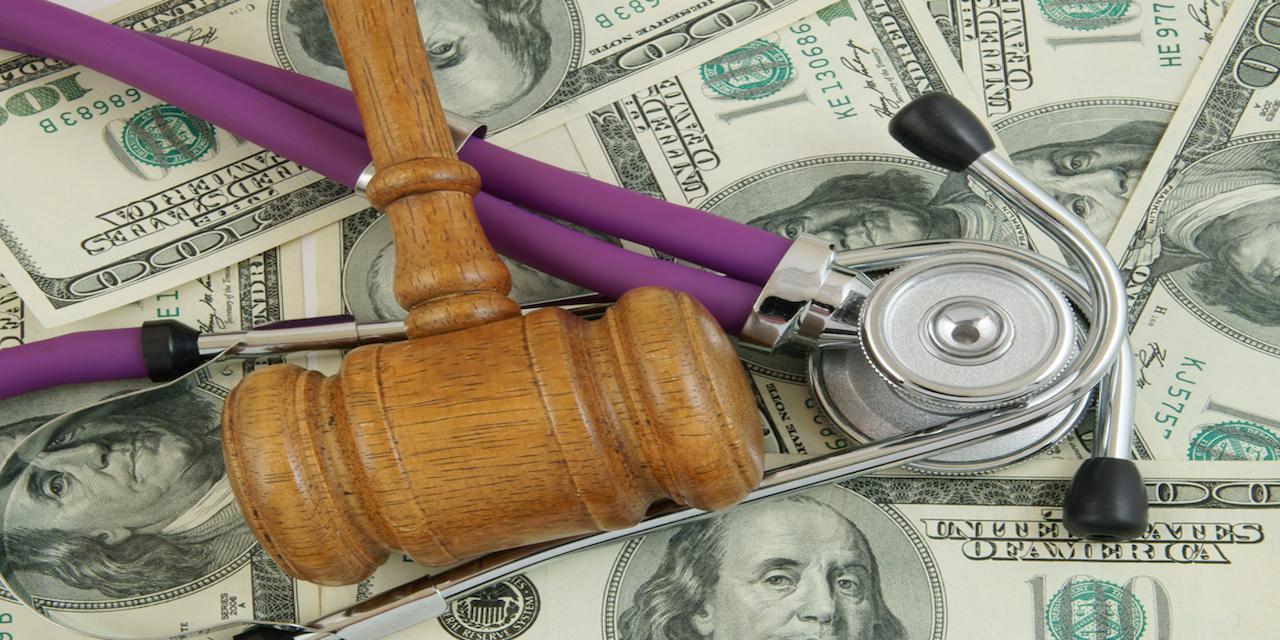 CLEARWATER — A Pinellas County couple is suing Baycare Medical Group Inc., et al., health care providers, citing alleged negligence and incorrect assessment.
Deborah A. Linkin and James E. Linkin filed a complaint on Jan. 8 in the 6th Judicial Circuit of Florida-Pinellas County against the defendants alleging that they negligently deviated from and fell below the accepted and prevailing standard of care.
According to the complaint, the Linkins allege that on June 8, 2016, Deborah Linkin initially consulted the defendants for a breast examination. As a result of their incorrect assessment, she was diagnosed with Stage IIIB cancer and with cancerous lymph nodes on March 8, 2018, and subsequently underwent a right modified radical mastectomy and a left total mastectomy. James Linkin suffered diminution and premature loss of his spouse's services, society and companionship.
The plaintiffs hold Baycare Medical Group Inc., et al. responsible because they allegedly failed to timely recognize the need for a pathologic assessment by random biopsy of the clinically apparent asymmetry of Deborah Linkin's breast.
The plaintiffs request a trial by jury and seek damages in excess of $15,000, exclusive of interest and costs and all issues so triable. They are represented by Michael T. Callahan of Callahan Law Firm LLC in St. Petersburg.
6th Judicial Circuit of Florida - Pinellas County Case number 19-196-CI