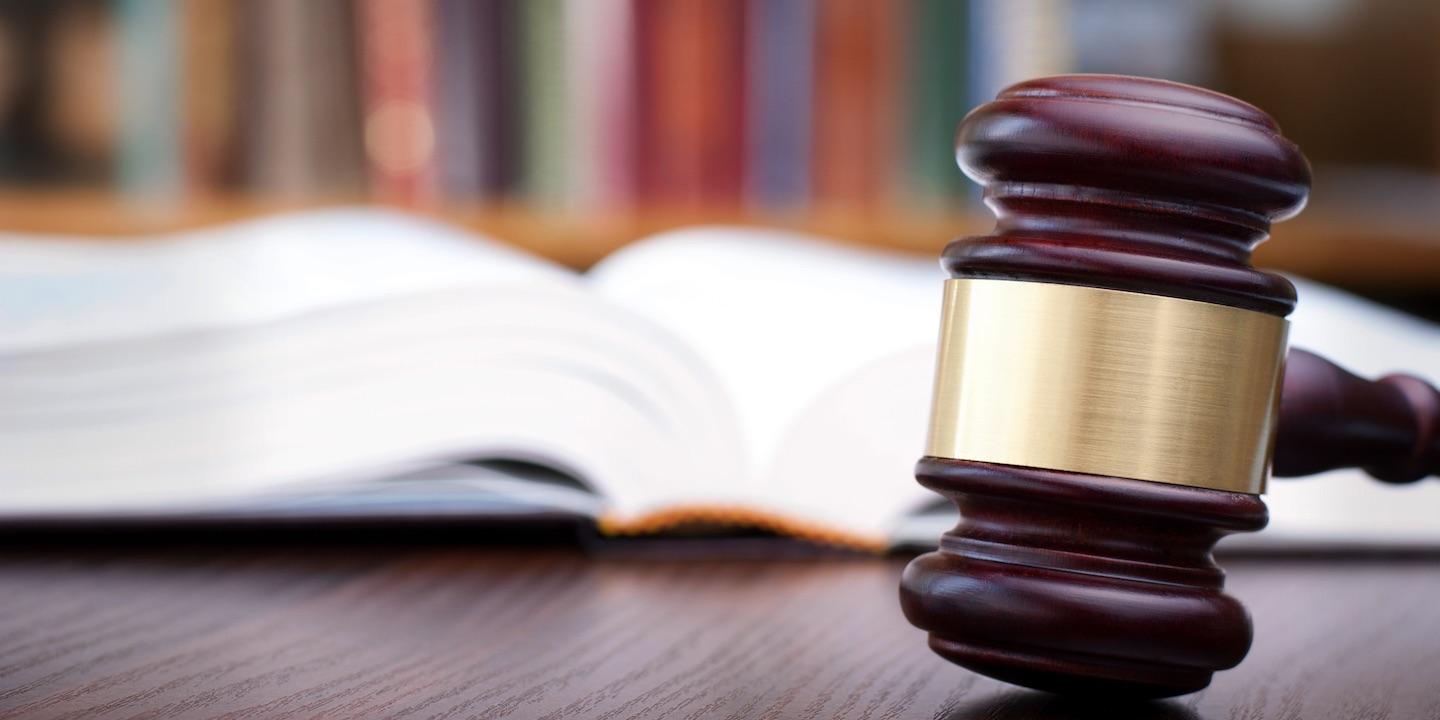 ORLANDO — Orange County residents are suing Southeastern Surveying and Mapping Corporation, et al., citing alleged negligence.
Reinaldo Lopez Cancel and Sherry Lopez filed a complaint on Jan. 2 in the 9th Judicial Circuit Court of Florida-Orange County against the defendants alleging that they breached their duty to keep a sidewalk in a reasonably safe condition.
According to the complaint, the plaintiffs allege that on Aug. 8, 2018, Reinaldo Lopez was riding his bicycle on the sidewalk near the front entrance of a property in Plymouth Sorrento Road in Apopka when he was injured. He sustained severe and catastrophic injuries that resulted in pain and suffering, disability, medical expenses and loss of earnings. Sherry Lopez has been deprived of her husband's comfort, society and services. The plaintiffs holds Southeastern Surveying and Mapping Corporation, et al. responsible because they allegedly failed to inspect, maintain and repair the sidewalk and negligently placed a utility box and cable equipment along the sidewalk.
The plaintiffs request a trial by jury and seek damages of more than $15,000, exclusive of interest, costs and attorney's fees, and all issues so triable. They are represented by Ben J. Whitman of Clark, Fountain, La Vista, Prather, Keen & Littky-Rubin LLP in West Palm Beach.
9th Judicial Circuit Court of Florida - Orange County Case number 19-CA-000044