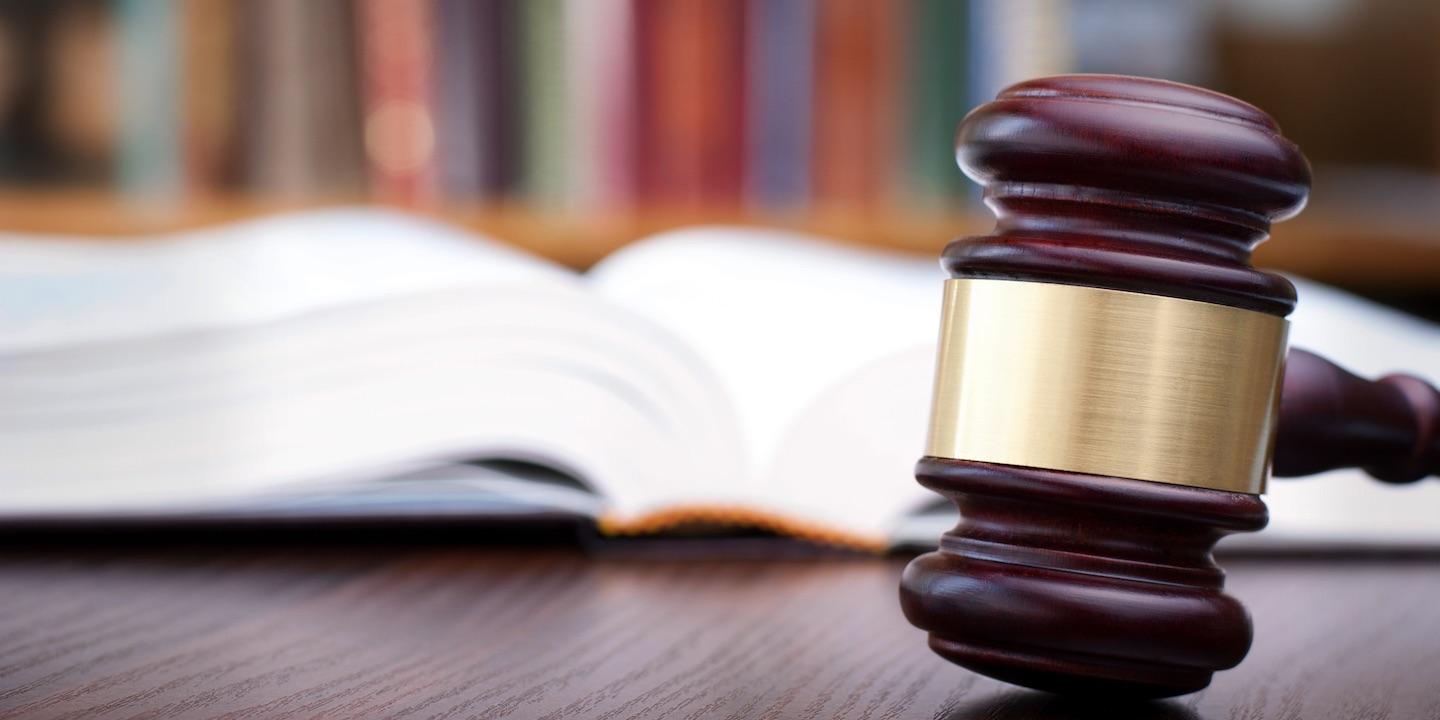 FORT MYERS -- A legal dispute over the trademarked game Left Center Right (LCR) was dismissed in the U.S. District Court for the Middle District of Florida Fort Myers Division on Dec. 27.
William George &amp Co., which filed the lawsuit, owned the trademark of the popular dice game. One of the defendants, Cardinal Industries, Inc. acquired the right to manufacture and sell an electronic version up until Dec. 31, 2011, court documents show. The site also sold a physical version of the game to major retailers like Walmart, Toys R Us and Kohl's. Through this agreement, Cardinal wasn't allowed to interfere with certain designs and trademarks involving LCR.
The agreement went awry after Spin Master, another defendant, bought Cardinal. However, Spin Master sold a similar game to LCR called "PassPlay: The Game of LeftCenterRight."
Much to George &amp's dismay, documents show, LCR was switched for PassPlay on shelves. George &amp then sued, and a court dismissed the first amended complaint in part for lack of jurisdiction against all of the defendants except Cardinal. In George &amp's third amended complaint, it brought Spin Master and Cardinal's president into the case once again.
The defendants moved to dismiss, which the court granted, under the argument the current court doesn't have personal jurisdiction. It also disputed one of the counts via Rule 12(b)(6).
The court determined that Count IV is a duplicative of Count I, that Cardinal shared confidential information with Spin Master and, subsequently, replaced LCR in stores, leading the court to dismiss Count IV.
As for the argued long-arm statute for the state of Florida, George &amp used the same subsections (consent, breach of contract in Florida and tortious acts committed in Florida) that the court already handled before. The difference, in this case, is that there is new evidence, the court decided.
The court ultimately dismissed the case as a whole.
U.S. District Judge Sheri Polster Chappell ruled over the case.