MIAMI -- The U.S. District Court for the Southern District of Florida has granted a deputy's motion to dismiss a First Amendment retaliation complaint against him in a case involving the alleged unlawful conduct of an airline passenger.
In the ruling filed Dec. 26, the court dismissed the complaint, ruling the plaintiff did not demonstrate the elements of a First Amendment retaliation claim.
The court document states on Oct. 26, 2017, Tyler Witt allegedly had a meal that included two glasses of wine, while waiting for his Spirit Airlines flight to depart at Fort Lauderdale-Hollywood Airport. Witt alleges that while he was walking toward the gate to board the plane, a Spirit employee told him he wasn't flying anywhere and grabbed his left bicep without his consent. The document states Witt responded by sternly saying, "Get your hand off me!"
A video surveillance tape allegedly shows that after the Spirit employee walked away, deputy Rodrigo Seminario swung his arm across Witt's neck, slammed him on the ground, and then arrested Witt for disorderly intoxication.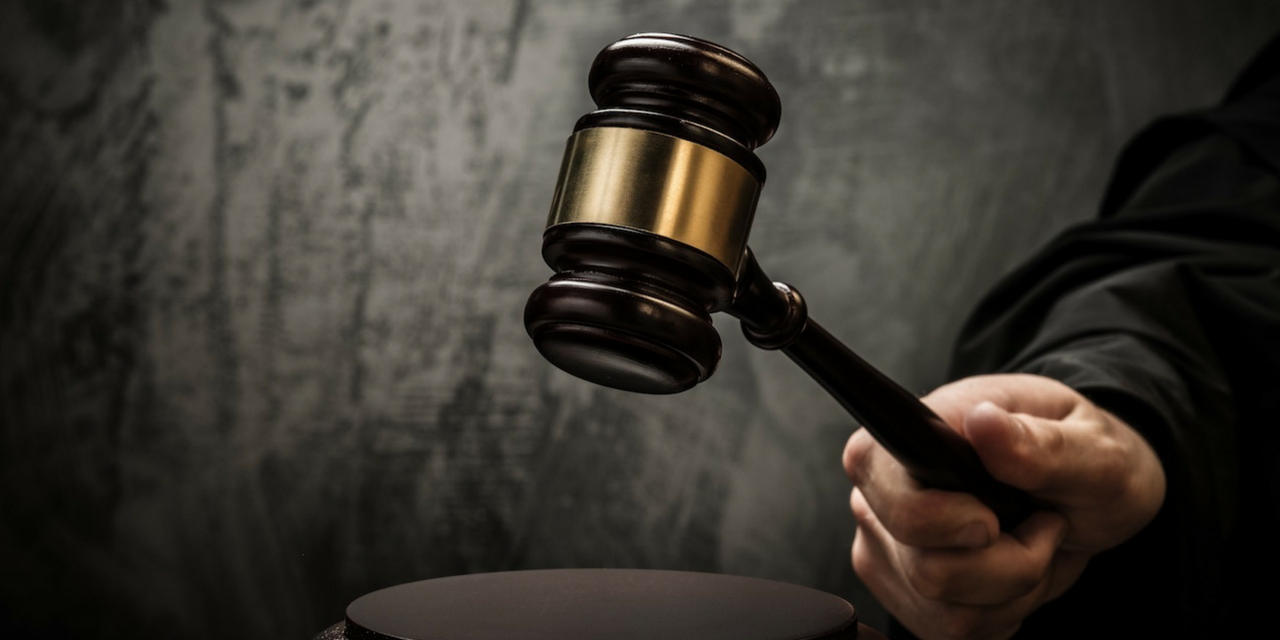 Although Seminario alleges Witt had slurred speech and that he had to be taken to the ground after he approached him "with his hands flaring in an obvious attempt to continue his belligerent behavior and disrupt all passenger and airline activity," Witt says he wasn't drunk and that Seminario's actions were taken in retaliation against him for his free speech directed at the Spirit employee.
According to the court document, "The elements of a First Amendment retaliation claim are that (1) the plaintiff engaged in speech or an act that was constitutionally protected, (2) the defendant's retaliatory conduct adversely affected the protected speech or act, and (3) there is a causal connection between the retaliatory actions and the adverse effect on the constitutionally protected speech or act."
"Witt's First Amendment retaliation claim falls short because he does not specifically address these elements, and instead only proffers the legal conclusion that 'plaintiff was arrested in retaliation for his free speech,'" the court opinion states. "Therefore, the court agrees with deputy Seminario that Witt has inadequately pleaded a claim for First Amendment retaliation claim."