TALLAHASSEE -- The Florida Supreme Court has weighed in with a unanimous decision on conflicting rulings from two lower courts on whether, based on Florida Statute 627.739, a personal injury protection insurance policy deductible should be applied to a medical provider's bill for hospital emergency treatments before or after the fees are lowered under the reimbursement.
While in this case of Progressive Select Insurance Co. v. Florida Hospital Medical Center, the Fifth District Court of Appeals decided the deductible should be subtracted before the reimbursement is applied, and the Fourth District ruled a differently while this case was still pending in the Supreme Court. That ruling, in State Farm Mutual Automobile Insurance Co. v. Care Wellness Center LLC, says that the deductible should be applied after charges are lowered. As for the Supreme Court, it sided unanimously with the Fifth District that the deductible should be applied after.
Florida Hospital sued Progressive after one of its PIP policy holders was hurt in a car accident and was treated at the facility. He had a $1,000 deductible under his policy with Progressive. and Florida Hospital sent the medical bills to Progressive but took issue with how Progressive applied the deductible, according to court documents.
Florida Hospital took out the deductible before reducing the fee (via section 627.736(5)(a) (1.b) and determined $1,068.60 was the amount due. Progressive sent a payment but adjusted the fee and applied the deductible after the reimbursement, resulting in a charge of $868.60 instead. Florida Hospital sued for the $200 difference, and a court granted it summary judgment. Progressive appealed, and the circuit court affirmed. It took the matter to the Fifth District, which also sided with Florida Hospital, and Progressive appealed.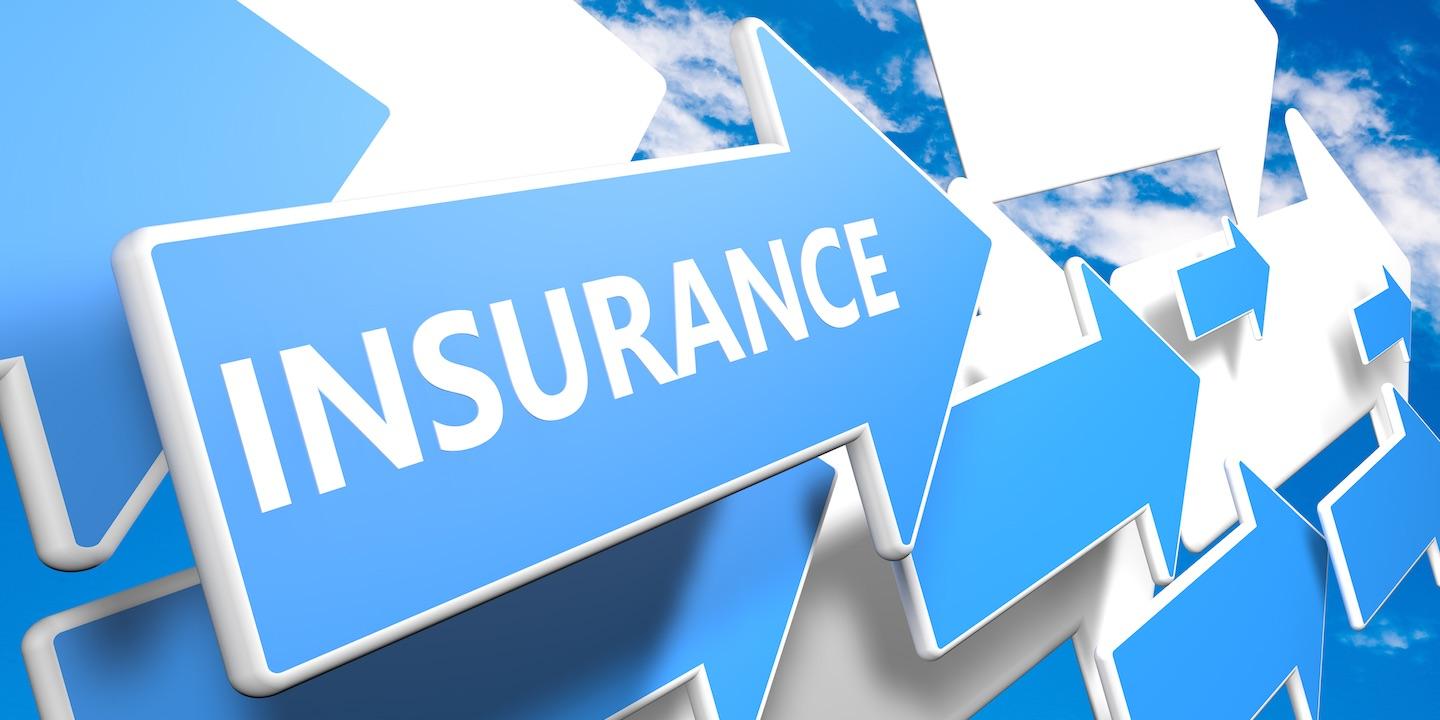 "We conclude that the Fourth District's position contradicts the plain language of 627.736(5)(a)," the Supreme Court said. It pointed out although the Fourth District said charges have to be lowered before the deductible is applied, the section in question says an "insurer" to "limit reimbursement" as it relates to the schedule of maximum charges. Before the deductible is even fulfilled, the policyholder is compensating the provider, rather than the other way around, the court said.
Since Section 627.739(2) says the deductible has to be taken away from 100 percent of expenses, not 75 percent of a provider's charges, calculating the PIP benefits has to be done before applying the reimbursement, the Supreme Court concluded in its 7-0 decision.
Chief Justice Charles Canady wrote the opinion. Justices Barbara Pariente, Fred Lewis, Peggy Quince, Ricky Polston, Jorge Labarga and Alan Lawson concurred in the unanimous decision.