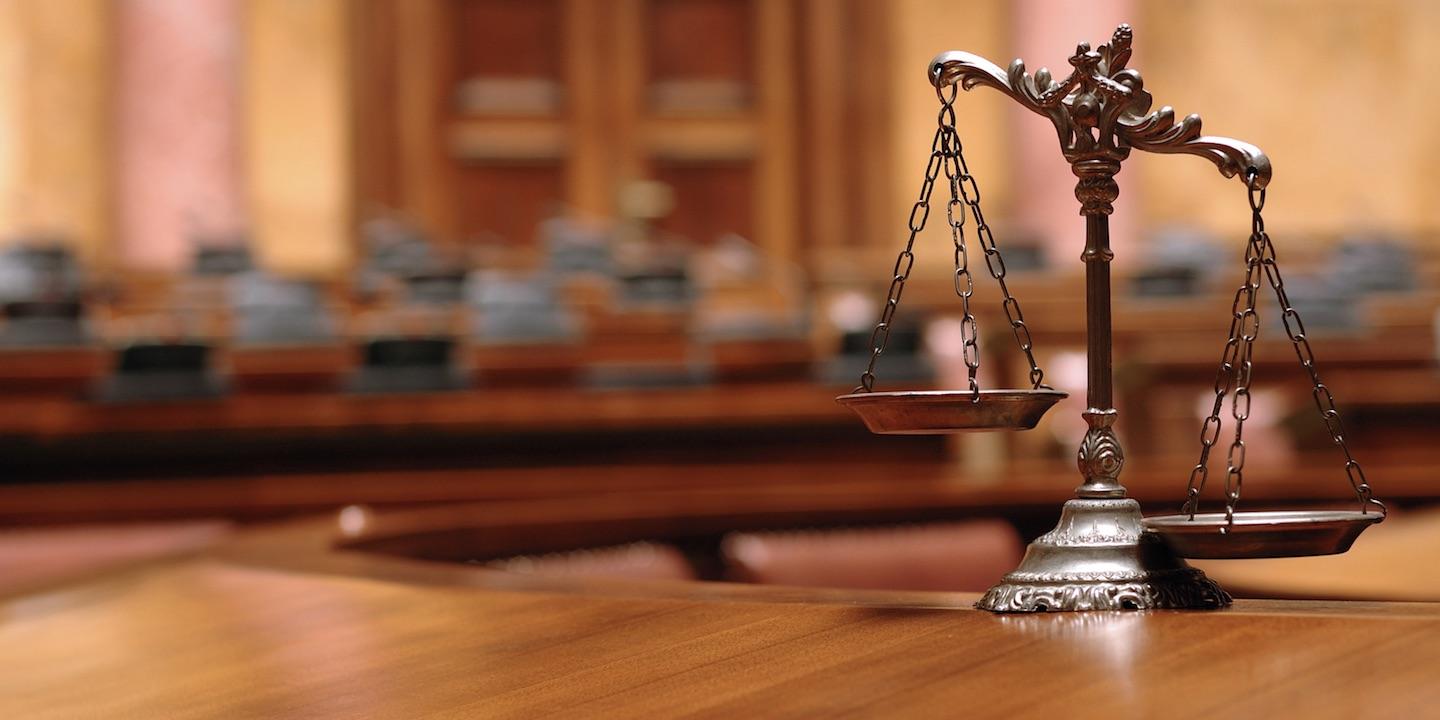 CLEARWATER — A Pinellas County pedestrian is suing Clearwater, alleging negligence in the maintenance of its sidewalks.
Patricia A. Whitehead filed a complaint Dec. 19 in Pinellas County Circuit Court against the city of Clearwater, alleging failure to maintain a sidewalk in a reasonably safe condition.
According to the complaint, on Oct. 28, 2017, Whitehead was walking on the sidewalk on Edgewater Drive near the intersection of Marine Street in Clearwater when she tripped over a raised portion of the sidewalk, causing her to fall to the concrete. Whitehead says she sustained bodily injuries, resulting in pain and suffering, disability, mental anguish and medical and nursing care expenses.
The plaintiff alleges Clearwater failed to correct the dangerous condition and failed to warn Whitehead of such danger.
Whitehead seeks trial by jury, compensatory damages of more than $15,000, court costs and all other appropriate relief. She is represented by attorney Scott P. Swope of Swope Law PL in Palm Harbor.
Pinellas County Circuit Court case number 18-8303-CI