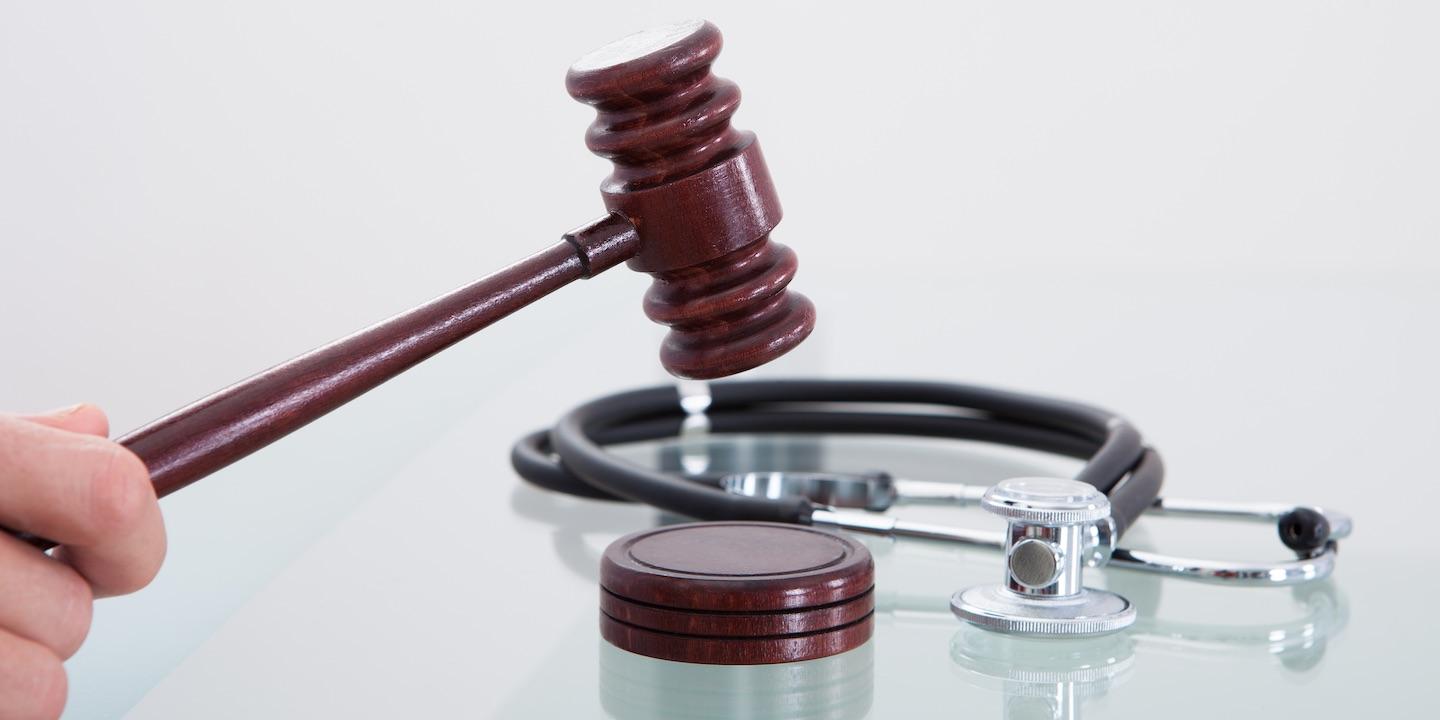 ORLANDO — A Brevard County woman is suing eye care providers, alleging negligence.
Carol Harding filed a complaint Dec. 11 in Orange County Circuit Court against Lasik Vision Institute LLC and Dr. Michael Insler, alleging failure to provide adequate information about the medical procedure being performed.
According to the complaint, on Sept. 24, 2016, Harding came to the LVI facility in Orange County for Lasik eye surgery. The suit says Harding was coerced into providing a non-refundable credit card payment toward her surgery and to undergo pre-operative procedures prior to being informed that she was not a candidate for such a procedure. Instead, Harding says, she was advised to undergo an alternative surgery known as PRK instead, while the defendants misrepresented that she could safely return to work by Sept. 29, 2016.
The plaintiff alleges Lasik Vision Institute and Insler failed to conduct a contact lens trial simulation to simulate the results of a proposed surgical procedure, and failed to inform Harding of the difference of Lasik to a PRK surgery, the risk of complications and the lengthy recovery after PRK surgery.
Harding seeks trial by jury, damages of more than $15,000 and any other necessary and proper relief. She is represented by attorneys Matthew A. Goldberger of West Palm Beach, and by Garrick Harding of Harding Law PLLC in North Palm Beach.
Orange County Circuit Court case number 18-CA-013409