MIAMI -- The U.S. Court of Appeals for the Eleventh Circuit determined Dec. 13 that a cruise line wasn't negligent in a passenger's drunken fall that lead to injuries.
NCL Bahamas, Ltd (Norwegian Cruise Line) was facing a negligence lawsuit after Olivier Caron sued it for negligence. He was a passenger on the cruise ship when he purchased a package that provided him an unlimited amount of alcohol.
When Caron left the bar, he went through an area that was clearly marked "CREW ONLY" and "RESTRICTED, CREW ACCESS ONLY," according to the opinion. Caron didn't stop there but instead went through another door that said "CAUTION Only authorized crew beyond this sign," the court said. When he went through that door, Caron fell several feet through an emergency exit hatch, which subsequently led to injuries that he sued for, accusing the cruise line of negligent over-service of alcohol.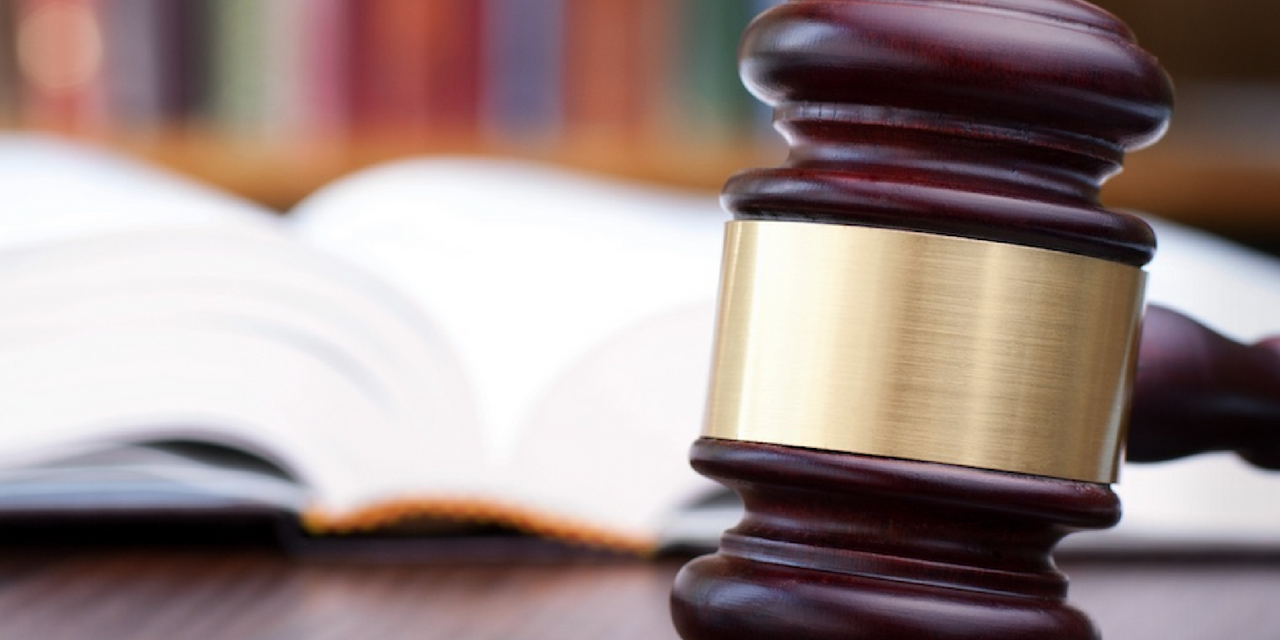 The U.S. District Court for the Southern District of Florida dismissed the case and Caron appealed. The appeals court affirmed and dismissed the case as well. Circuit Judge Gerald Bard Tjoflat authored the opinion and judges Beverly B. Martin and William H. Pryor concurred.
The panel pointed out that Caron's cruise line ticket allowed him a year to bring any injury lawsuits against the cruise line. While his first lawsuit was filed within the year, his over-service claim wasn't brought up until his amended complaint, which was after the allotted time had run out. Even though Caron said this language was too broad, the court made it clear that it blocks a passenger from raising any new issues or claims after the one-year timeframe.
It added that the over-service claim doesn't even relate back to the original allegation, pointing out that the first complaint didn't even mention alcohol and instead mainly discussed the condition of the ship, saying it had many mishaps and issues including lighting hazards and slippery floors. "Such allegations did nothing to put NCL on notice that Caron would complain of over-service of alcohol," the appeals court determined. "Nor are the complaint's generic allegations capacious enough to smuggle Caron's over-the-service claim into the case."
The appeals court added that Caron can't even acknowledge that the hatch was unreasonably dangerous because it had caution signs making made it clear that passengers were not allowed in the area.
Caron made several arguments, including accusing a number of crewmembers of not following NCL's policy when they failed to bring him back to his cabin but instead lost track of his actual location. The appeals court said his arguments couldn't stand up against summary judgment. It dismissed the entire case and denied as moot Caron's motion to leave to file an amended complaint. It also denied Caron's motion to supplement the record.