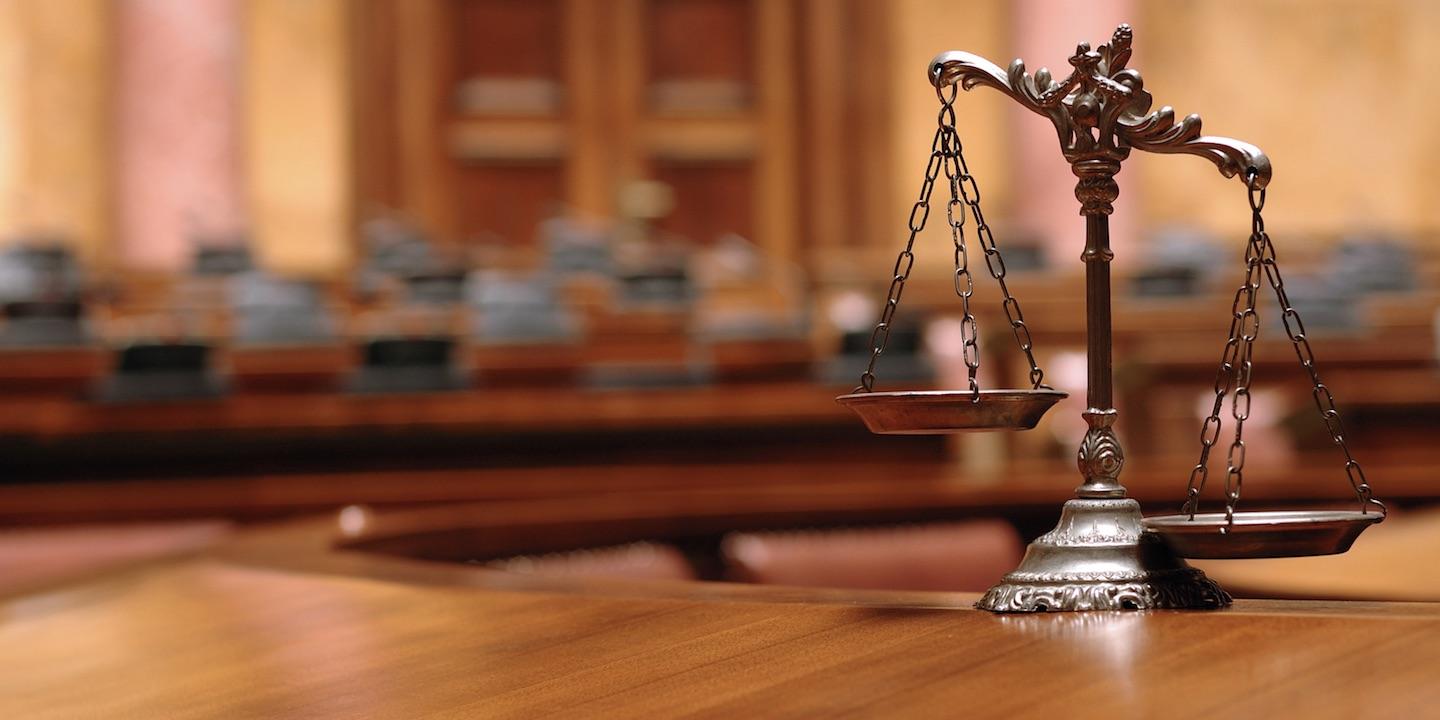 TALLAHASSEE – Florida's First District Court of Appeal recently agreed with a Leon County Circuit Court decision denying a woman's request to force the Department of Business and Professional Regulation to release documents she had requested.
In its Dec. 10 opinion, the appeals court determined the records the woman requested were protected from release.
Margo Dettelbach filed the appeal, calling out the Department of Business and Professional Regulation and asking the department be ordered to produce documents (via the Public Records Act) she said were incorrectly being kept from her.
Dettelbach initially filed a complaint against Dr. Ellen Fannon with the department's Board of Veterinary Medicine and a veterinary medicine probable cause panel then found enough probable cause to start proceedings against Fannon.
The lawyer for the department, Elizabeth Henderson, told Dettelbach's lawyer that the case would be presented to a probable cause panel for reconsideration. That's when Dettelbach's counsel asked for public records "to examine any documents that have been provided to the probable cause panel" according to the lawsuit.
The department responded by saying the documents were protected under attorney-client privilege.
During the probable cause meeting, a panel member said Henderson suggested the case be closed because there wasn't enough evidence. The panel members then voted to dismiss the case.
Dettelbach responded with a petition for writ mandamus to compel the court to produce the records, which the circuit court denied.
Dettelbach appealed and the appeals court affirmed the denial.
While the department first said it withheld the documents because of attorney-client privilege, it then said that didn't apply. Instead, it said it was withheld under section 119.071(1)(d)1 and said Dettelbach wasn't owed the documents until after the administrative proceeding, when the case was closed.
While the lawsuit started after the probable cause panel dismissed the case, amid Henderson's suggestion, there's no proof that the panel reacted the way it did because of Henderson, court documents said.
The court added that the section which the department referred to says documents are exempt and it "extends to those records that contain (an) attorney's mental impressions, litigation strategy, or legal theory and are prepared exclusively for litigation or in anticipation of imminent litigation," according to the lawsuit. There is also no law that says the department should have disclosed Henderson's memorandum with redactions.
Since the appeals court determined the department didn't err when it withheld the documents, it subsequently decided Dettelbach wasn't owed attorney's fees and legal costs.