FORT LAUDERDALE, Fla. -- A couple sued Jetsmarter Inc. in U.S. District Court in the Southern District of Florida on Dec. 5, seeking $2.2 million for an alleged breach of contract and fraud in a membership plan that cost more than $30,000.
In late March, the suit says, Sheri Laine and Gary Seidler purchased a $30,000 plan for Jetsmarter, a company that touts air transportation options other than commercial and private. Under the plan, the lawsuit says, Laine and Seidler should have been able to have complimentary seats on select flights under three hours, without having to actually pay for the flight.
The lawsuit alleges a Jetsmarter salesman signed up the plaintiffs just days before the plan was to be discontinued, Laine and Seidler also allege the salesman didn't hold up his end of the deal.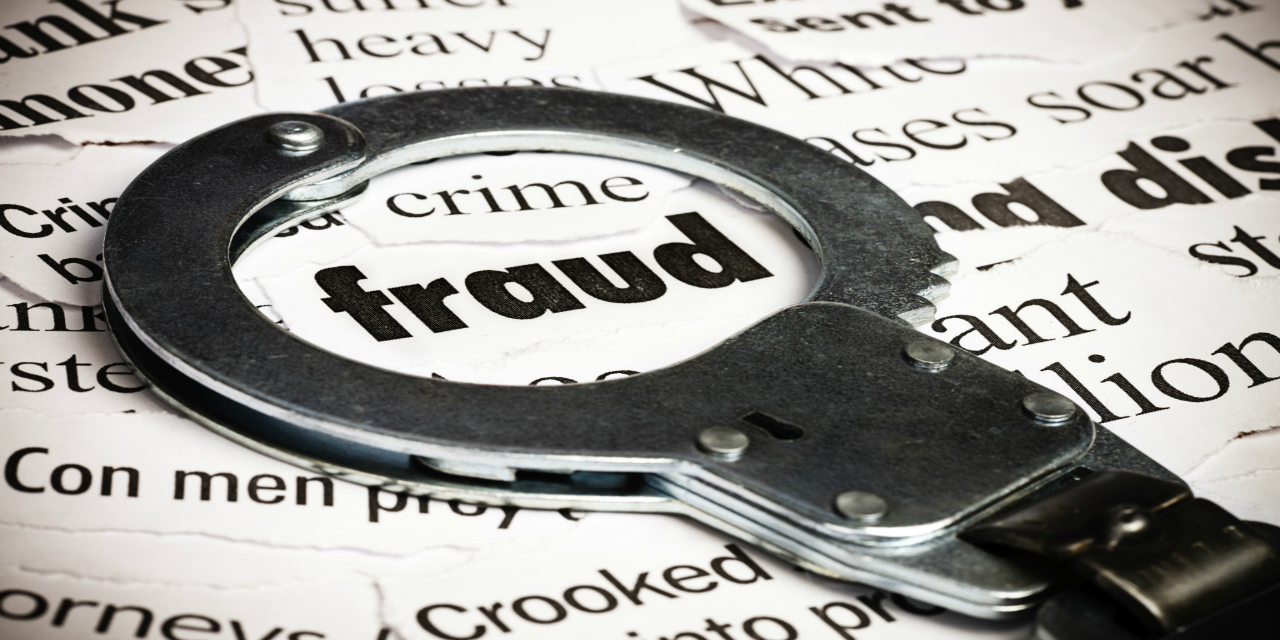 Laine and Seidler say not only did the Jetsmarter representative tried to upsell them to a higher plan, which they consistently declined, but he also informed them that their benefits were no longer available, and they would have to buy all future flights. This happened in summer 2018, just a couple of months after their initial $30,000 purchase, the suit says.
Laine and Seidler said they sought a return on their purchase, but said the defendants (Jetsmarter, the sales rep and company managers who approved the sale) refused. The plaintiffs said they realized there wouldn't be any agreement reached between them and Jetsmarter, so they wrote a letter to the sales rep in October. The letter asked the sales rep to contact them about their account and pointed out they were an older couple who was promised travel but have not received what they were told came with the membership.
After still not getting a concrete answer from the company, the suit says, Laine and Seidler filed the current lawsuit for $2.2 million, stating they suffered damages. They allege breach of contract, violation of good faith and fair dealing, violation of the Deceptive and Unfair Trade Practices Act, respondeat superior and fraud. They also requested a trial by jury.