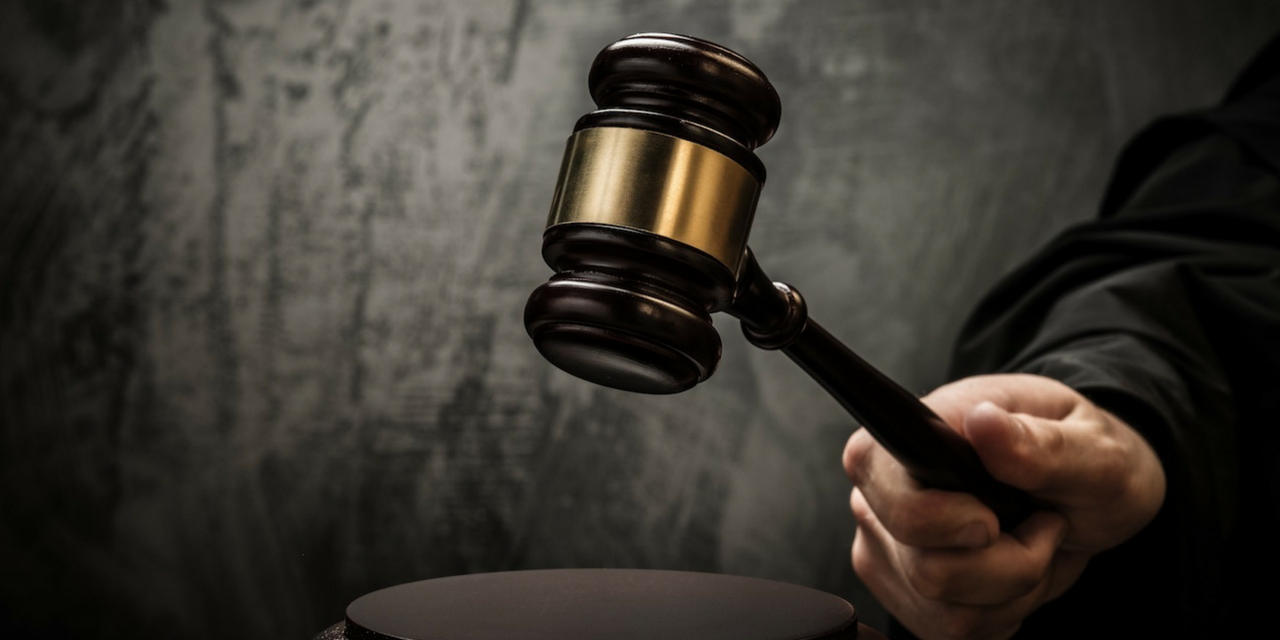 ORLANDO — The U.S. Court of Appeals for the 11th Circuit determined it couldn't decipher the domestic details of a case in which a Colombian man filed a suit for his minor daughter to be brought back to the country with him.
Sebastian Alzat Calixto appealed a ruling by the U.S. District Court for the Middle District of Florida that denied his petition to order his child to be sent from the U.S. back to Colombia, the residence of ex-fiancé Hadylle Yusuf Lesmes. He filed the lawsuit via the Hague Convention on the Civil Aspects of International Child Abduction.
Calixto had signed a travel consent that permitted the child to go from Colombia to the U.S. with her mother in November 2015, and it was supposedly contingent upon the child returning to Colombia in November 2016.
They both agree that at one point they were engaged to be married and decided to go to the U.S. and live together as a couple via their individual permanent residence statuses.
What the appeals court has yet to answer is whether the child remained a resident of Colombia in November 2016 or if her residence changed to the U.S. If it's Colombia, Calixto has proven his case, if it's the U.S., his petition does not hold up.
Because of key disagreements, the court thought it best to remand the case.
They challenge one another on whether they both planned to make the child's residence the U.S., whether they were still together in November 2015, if or when Lesmes moved on with another man, and the terms of the November 2016 return date.
"When too many critical issues remain unresolved it can prove difficult to figure out what may be permissibly inferred," the appeals court said. "On this record, we conclude that the district must resolve the conflicts between the accounts of Mr. Calixto and Ms. Lesmes in order to properly decide the question of [the child's] habitual residence."
The appeals court remanded the case back to the lower court on Nov. 30.
Circuit Judge Aldaberto Jordan authored the opinion as Circuit Judges Robin S. Rosenbaum and District Judge Jose E. Martinez concurred.