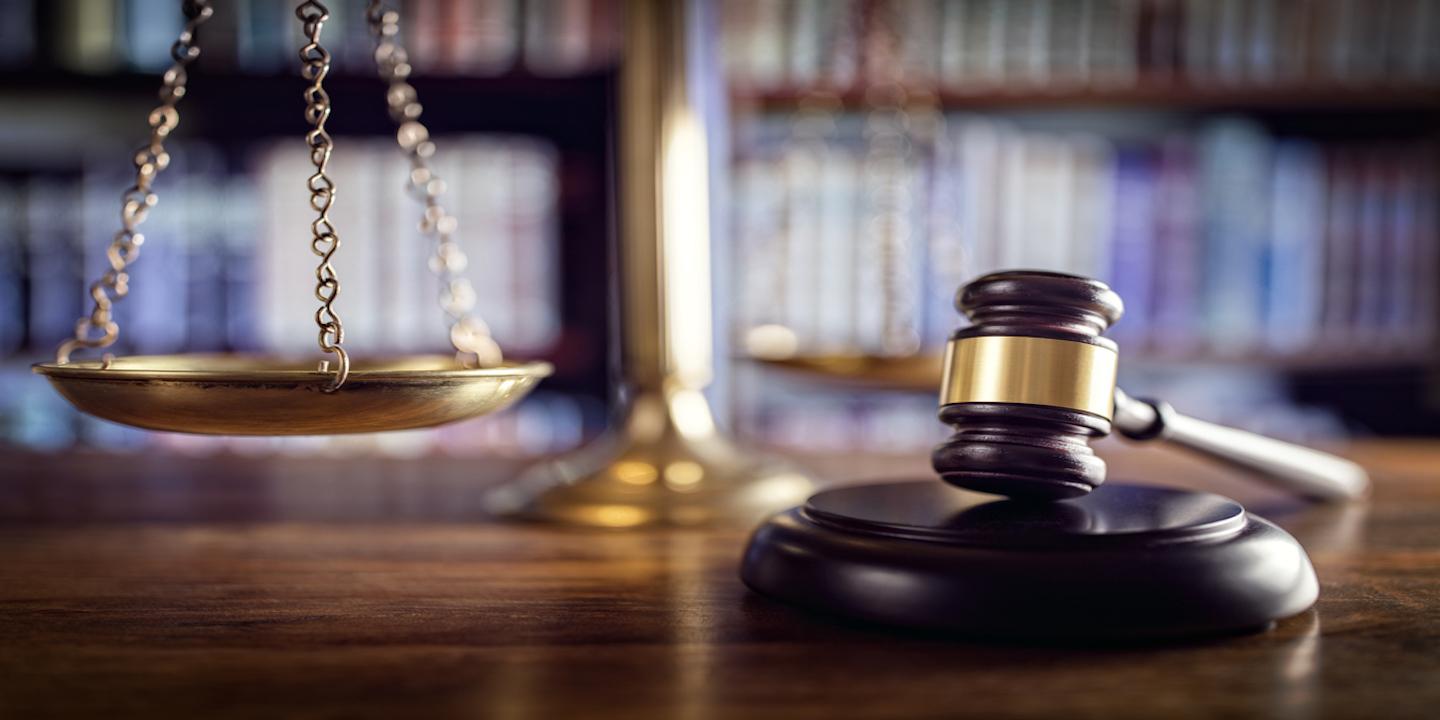 WEST PALM BEACH – The company behind magicJack, a device that plugs into a computer allowing the user to make phone calls via the internet, recently was granted its motion to dismiss a federal lawsuit brought by a shareholder accusing the company of misrepresentation regarding a newly acquired company.
In a Nov. 21 ruling in the U.S. District Court for the Southern District of Florida, U.S. District Judge Robin Rosenberg dismissed the lawsuit filed by Robert Freedman against magicJack VocalTek Ltd, Don Bell III, Gerald Vento, Donald Burns, Richard Harris, Yuen Wah Sing, Alan Howe, Izhak Gross and Tali Yaron-Eldar.
Freedman sued magicJack alleging the company and the other defendants made material representation or omitted facts on statements regarding the valuation of Broadsmart, a company purchased by magicJack in 2016 for $40 million.
In March 2017, magicJack issued a statement to shareholders asking for votes for the election of directors as well as praising Broadsmart.
As stated in the ruling, Freedman "alleges that this statement was misleading because of the diminished value of Broadsmart," as well as "the statements in the March 15 proxy were designed to 'entrench' the magicJack directors in office and that 'on Apr. 19, 2017, the individual defendants were elected to the magicJack board' as a result of the deception."
Another meeting was held on July 31, 2017, with another proxy solicitation issued on June 23, 2017, filings said.
The meeting, per the ruling, "was a special meeting of shareholders to vote on approval of an employment agreement with the new CEO and to approve changes to magicJack's stock incentive plans, compensation policy, and the compensation paid to its outside directors."
On Nov. 9, 2017, magicJack made an agreement with B. Riley and Co. to sell the company for $8.71 per share, which was approved by the shareholders.
The share price led Freedman to sue magicJack in an attempt to recover losses.
In her ruling, Rosenberg dismissed the case with prejudice, stating that Freedman failed to follow instructions to amend the complaint, as well as to "cure the pleading deficiencies" seen in the case.