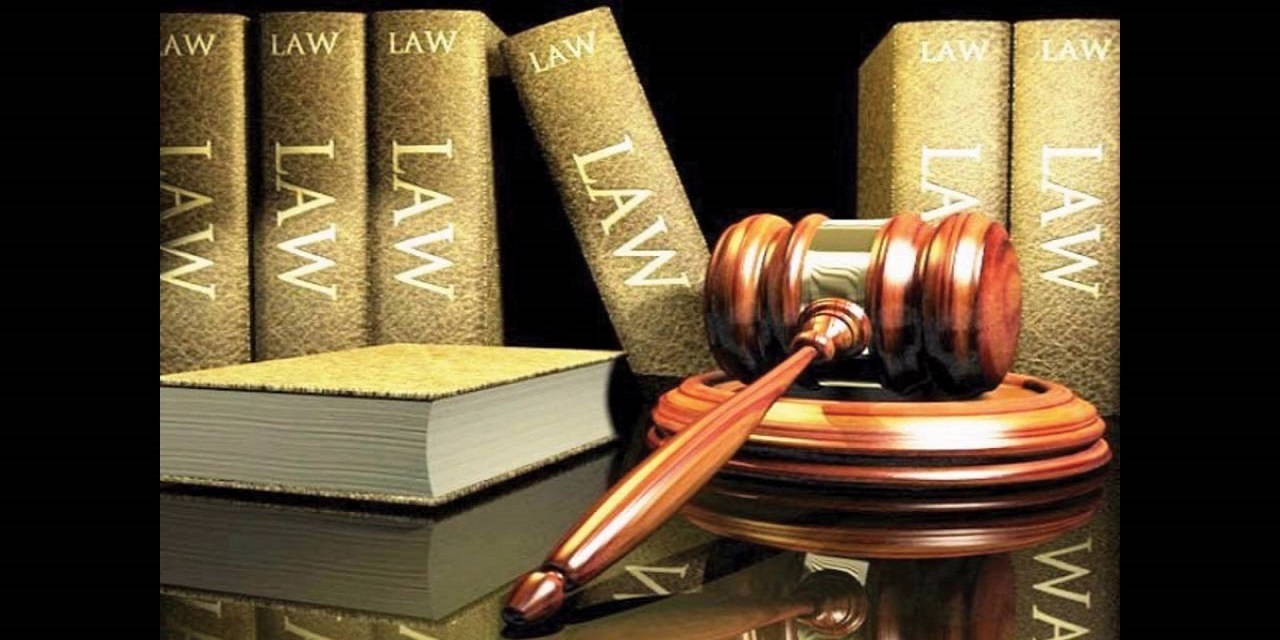 WEST PALM BEACH — The U.S. District Court for the Southern District of Florida declined to dismiss a motion to cancel the federal trademark for "Church Girls" held by a Philadelphia-based band performing under the same name as a Florida-based band.
The Philadelphia Church Girls filed a lawsuit on June 19 against the five members of the Florida band performing under the same name, citing federal trademark infringement, false advertising, false designation of origin, common law trademark infringement and violation of the Florida Deceptive and Unfair Trade Practices Act.
The Philadelphia band was granted the federal trademark of the name Church Girls in September 2017, but the Florida band claims it has used the name since May 2014 and thus seeks cancellation of the registered trademark and a non-infringement declaration.
The court on Nov. 13 denied the Philadelphia band's motion to dismiss the Florida Church Girls' request for the trademark cancellation, based on the Florida band's claim that the Philadelphia band knew of its counterpart's existence and had previously communicated with them over a social media platform regarding their shared band name.
"The Court finds that at this stage of litigation, this knowledge, and FLCG's allegation that the misrepresentation was 'willful,' are sufficient for the counterclaim to survive a motion to dismiss," the ruling says.
"To satisfy the elements of fraud on the PTO [Patent and Trademark Office], FLCG has alleged that PACG made a false representation of a material fact (because there was another user of the mark in the music industry), that PACG knew the representation was false (because of PACG's online communications with FLCG), that the PTO reasonably relied on the misrepresentation (because the mark was granted), and that FLCG has suffered damages as a result (because FLCG also performs under the band name 'Church Girls,'" it says.
The court granted the Philadelphia band's motion to strike the Florida band's request for attorney's fees.
"FLCG recites that that their non-infringement is based on their non-violation of the sections under which fee-shifting is permitted in Section 1117," the court ruled.
"FLCG provides no support in case law for their implicit assertion that Section 1117 applies equally to claims of non- infringement as it does to claims of infringement," it said.