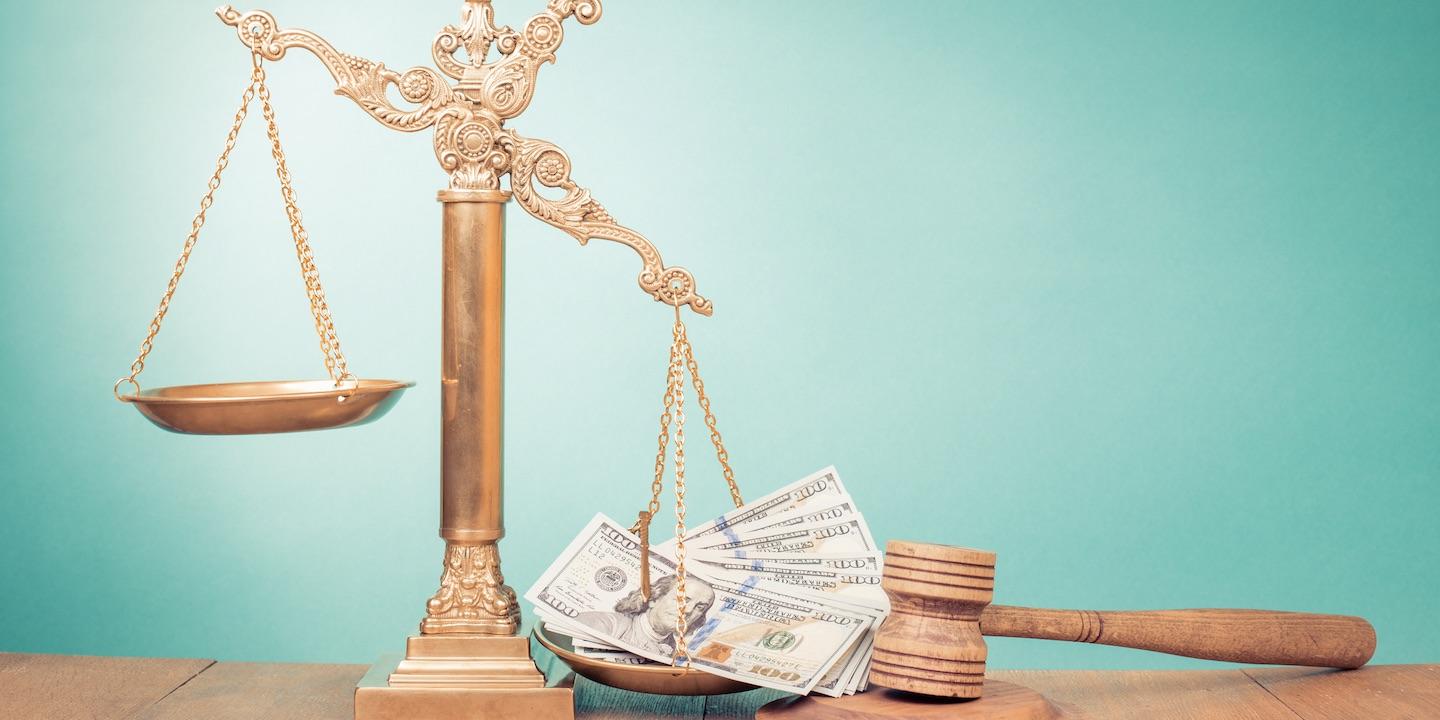 ORLANDO — A Florida woman is suing Texas Roadhouse Inc., a national chain, after she allegedly slipped and fell down at one of the barbecue restaurants in Orlando.
Esperanza Vazquez filed a complaint on Nov. 8, in the 9th Judicial Circuit Court for Orange County, alleging that the restaurant corporation failed to keep the premises safe at 6372 Semoran Boulevard.
Vazquez alleges that she slipped and fell down on a wet or slippery substance on the floor while at the Texas Roadhouse. She claims to have been injured, suffered pain, disability, disfigurement and scarring. She alleges that she has mental anguish and lost enjoyment in life. She allegedly incurred medical costs and lost income as a result of the accident.
The plaintiff holds Texas Roadhouse responsible because the defendant allegedly failed to follow its own corporate policies regarding the dangerous condition, failed to have adequate staff on duty and/or assigned to the task of inspecting and maintaining the premises, and failed to provide warning signs of debris and/or a slippery substances.
The plaintiff requests a trial by jury and seeks judgment in excess of $15,000, plus interest and costs.
She is represented by Angel M. Mercado of Angel Law Firm PL in Orlando.
9th Judicial Circuit Court for Orange County Case number 18CA012215