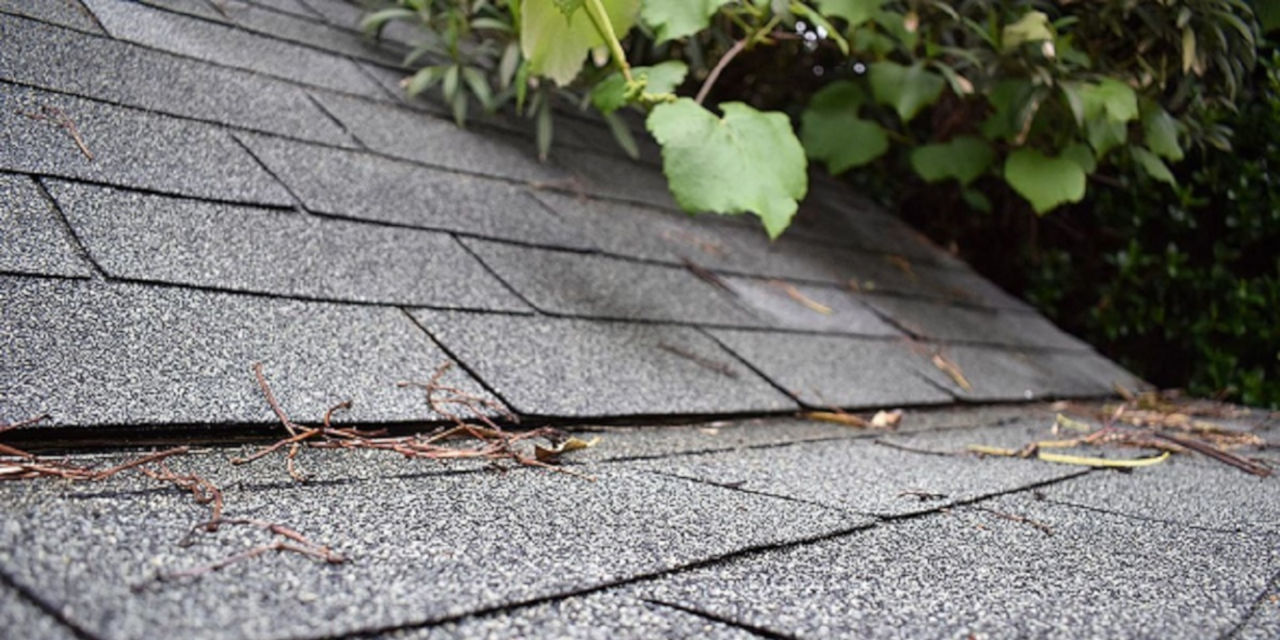 ORLANDO — A shingle producer has been granted an appeal against homeowners who claim that the company should pay for repairs after allegedly defective shingles were installed on their homes.
The U.S. District Court of Appeals for the Eleventh Circuit Middle District of Florida granted Tamko Building Products' motion to compel arbitration and to dismiss a homeowners' complaint after homeowners Steven Dye and Douglas Bohn filed suit against the company.
The homeowners alleged that they had shingles installed on their homes that were manufactured by Tamko, but that Tamko's "Heritage 30" shingles contained "less asphalt than necessary to comply with industry standards and building codes, which caused the shingles to crack and split."
The homeowners filed claims for breach of express and implied warranties, strict products liability, negligence, and violations of the Florida Deceptive and Unfair Trade Practices Act.
But in the Nov. 2 decision, the court ruled that Tamko had complied with Florida law and therefore was not responsible for paying for the repairs. Furthermore, the court also denied a request to allow the homeowners to file a class-action suit against Tamko.
Tamko's Heritage 30 shingles come with a 30-year limited warranty, which is printed—in full—on the outside wrapper of every shingle package, the court ruling said.
"The warranty further specifies that any action against Tamko must be arbitrated individually rather than as part of a consolidated or class action," the ruling said.
The homeowners had argued that because they hired contractors to install the shingles onto their roofs, they never became aware of the labeling on the products. Therefore, they could not have read the warranty information prior to installation.
"Tamko contended that by unwrapping and retaining its shingles the homeowners had accepted the terms of its purchase agreement and were thus bound, pursuant to the agreement's plain terms, to arbitrate their claims," the court ruling said.
"Applying Florida law, we conclude that the homeowners are bound—and must therefore arbitrate any product-related claims that they allege against the manufacturer," it said.