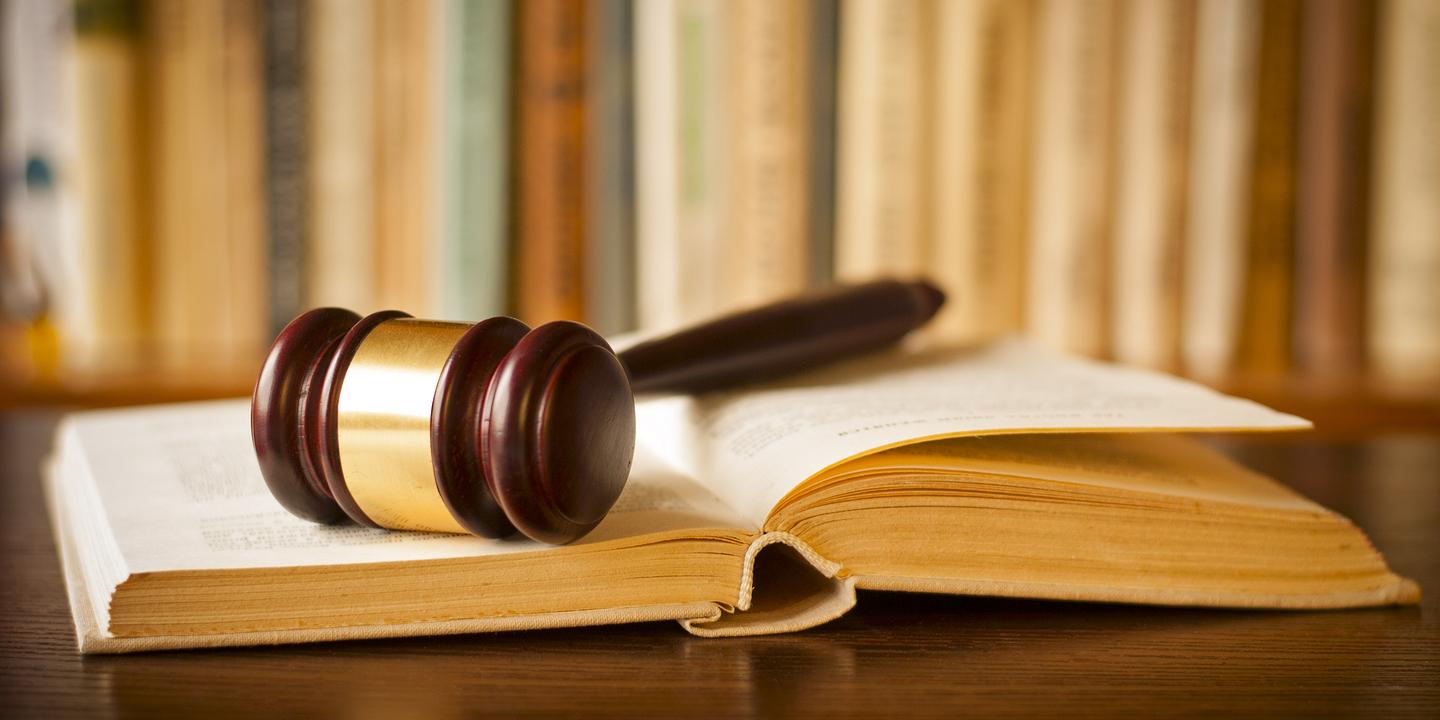 ORLANDO — A court has dismissed some charges in a legal battle between the Orange Lake Country Club and a company alleged to have swindled timeshare owners into breaching their contracts and stopping payments.
The Orange Lake Country Club and Wilson Resort Finance sued Reed Hein and Associates, which operates as Timeshare Exit Team (TET) for allegedly taking part in a scam to trick timeshare owners into hiring TET to help them get out of their purchase and finance agreements.
"To facilitate this scheme, owners and officers of TET—specifically [Brandon] Reed, [Trevor] Hein, and [Thomas] Parenteau—lure timeshare owners into hiring TET by making false promises to relieve them from their timeshare obligations," according to the lawsuit.
Reed, Hein and Parenteau in turn retained law firms like Schroeter Goldmark & Bender, or SGB, a co-defendant, which allegedly received money from TET and "at least 800 files a month" in return for boilerplate representation letters that supposedly gave the impression of terminating timeshare agreements without in fact accomplishing it.
As a result, the plaintiffs sued the defendants for several counts. U.S. District Judge Gregory Presnell, District Court for the Middle District of Florida, Orlando Division, on Oct. 24 ruled on the defendants' motions to dismiss the charges.
The court denied TET's motion to dismiss a count for tortious interference with existing contracts, saying the plaintiffs had proved that they suffered damages after failing to make payments.
It agreed to dismiss a second count, tortious interference with advantageous business relationships, without prejudice. The court said the plaintiffs had failed to show that they had an identifiable agreement with the timeshare owners that would have been fulfilled had TET not stepped in.
The court sided again with the plaintiffs for two counts of civil conspiracy and refused to dismiss them. The court pointed to the plaintiffs' claim that SGB had personal interests in participating in the alleged conspiracy for its own gain.
The court also denied the motion to dismiss a fifth count, violation of Florida's Deceptive and Unfair Trade Practices Act. While TET said the claim should be dismissed because the plaintiffs were not actual consumers, the court pointed out that the Act did not solely protect customers.
The court dismissed a sixth count of misleading advertising, saying the "plaintiffs are not consumers who suffered an injury in justifiable reliance on a representation defendants made to the public."
The court denied the motion to dismiss the seventh, and final, count, for false advertising under the Lanham Act. It determined that the plaintiffs had sufficiently claimed to have suffered injuries because of the defendants' false advertising that they would be able to relieve the Orange Lake owners from their timeshare obligations.