U.S. District Court Judge Cecilia Maria Altonaga
MIAMI — A U.S. District Court dismissed an ongoing case in which a plaintiff accused an indemnity company of not doing its part in reimbursing Medicare payments.
Judge Cecilia M. Altonaga of the U.S. District Court for the Southern District of Florida ruled on the case on Oct. 19.
MSP Recovery Claims said in its third amended complaint that USAA General Indemnity Company had refused to "reimburse conditional Medicare payments," including medical expenses related to injuries from car accidents, according to the lawsuit.
In its motion to dismiss, USAA argued that MSP Recovery did not have proper standing to bring the allegations under Federal Rule of Civil Procedure 12(b)(1).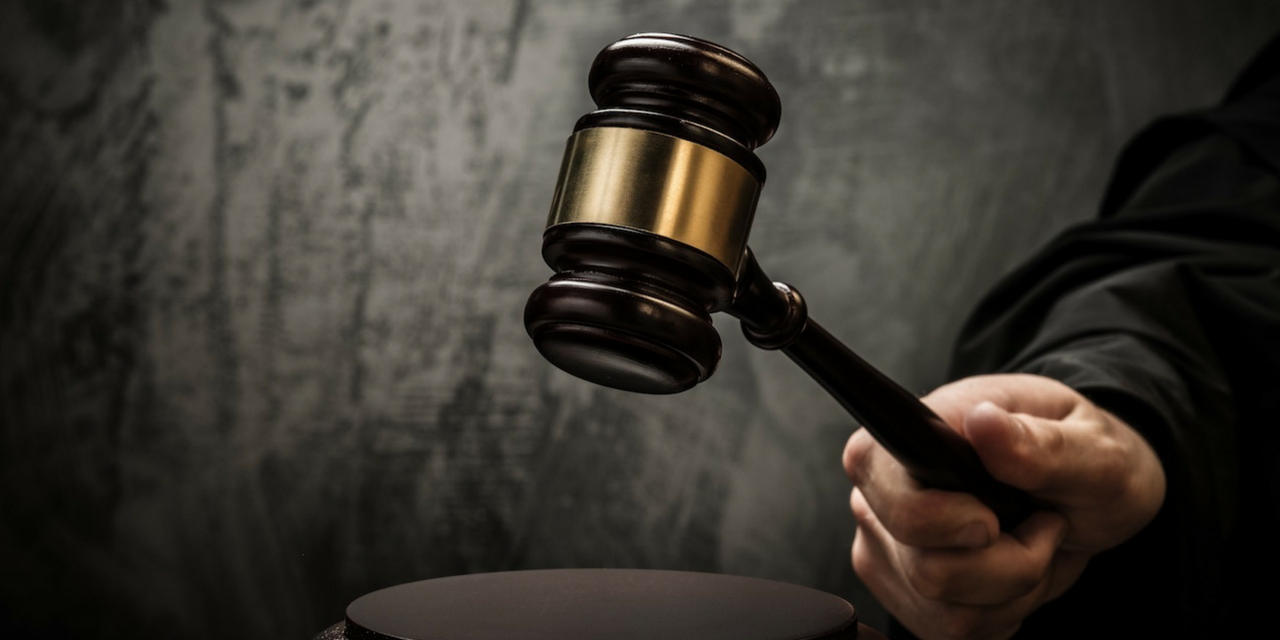 "Because standing is jurisdictional, a dismissal for lack of standing has the same effect as a dismissal for lack of subject matter jurisdiction," it argued.
USAA pointed out the plaintiff and its related companies were already involved in seven cases in which a court determined that a non-Medicare Advantage Organization may not sue for payment under the Medicare Secondary Payer Act. USAA referenced more than 20 cases in which judges in the same district had dismissed similar cases due to a plaintiff's failure to claim allegations with proper standing.
The court also added that MSP Recovery had not in fact paid the bills in question, but another entity, Health First Health Plan (HFHP), had. USAA would owe any reimbursement to HFHP, not MSP Recovery, the court said.
The plaintiff said there was a chain of assignments from HFHP to Heath First Administrative Plan and finally to MSP Recovery, but the court determined that MSP Recovery had failed to prove that the connection was valid.
"[I]t is evident plaintiff has played fast and loose with facts, corporate entities, and adverse judicial rulings," the court determined as it granted the motion to dismiss.