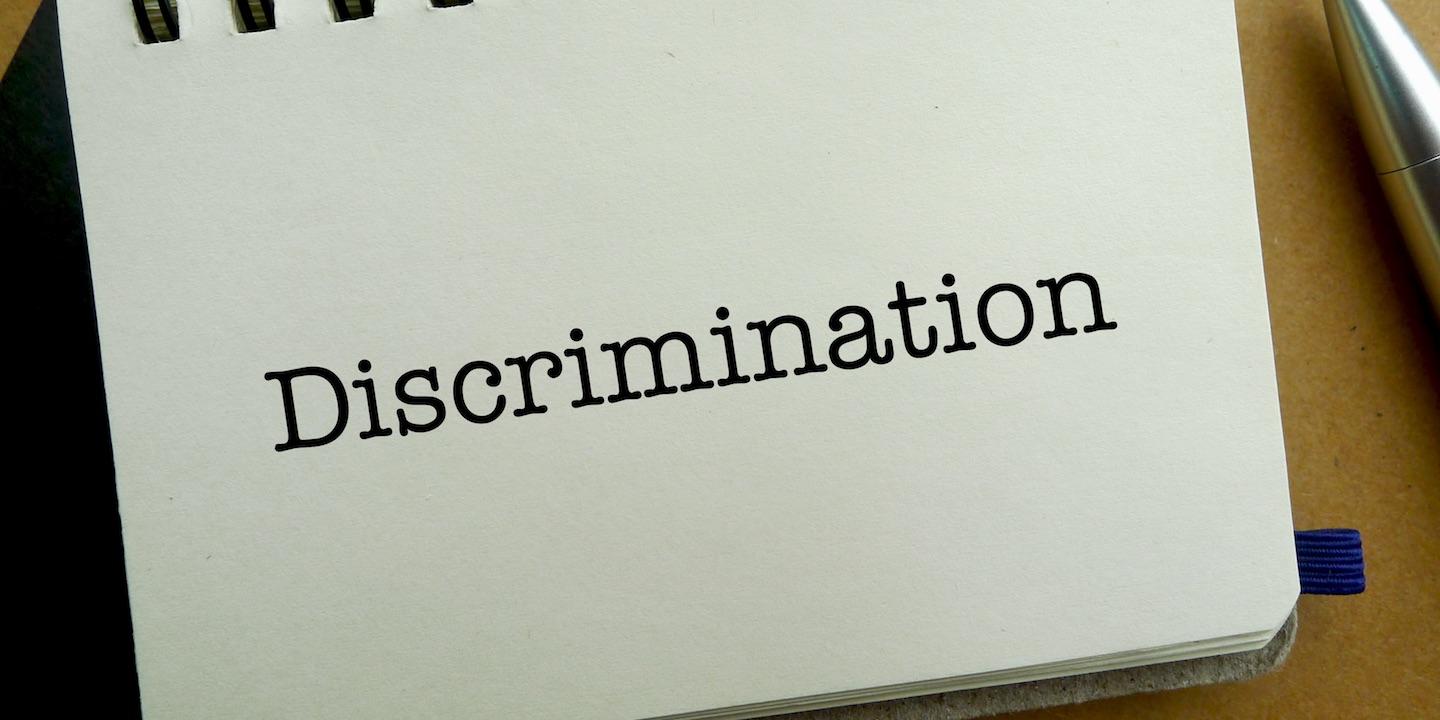 WEST PALM BEACH – A judge in the U.S. District Court for the Southern District of Florida recently granted Palm Beach County's motion for summary judgment in suit filed by a county worker alleging discrimination after he was denied a promotion.
In an Oct. 12 decision, U.S. District Judge Robin L. Rosenberg agreed with the county, which contended that the employee's promotion was not deserved.
In his suit, plaintiff Mani Berjano, a Cuban-American employed by the county, alleged he was discriminated against in 2014 when he was denied a promotion. In 2015, Berjano filed a complaint with the Equal Employment Opportunity Commission in regards to not getting the job because of his national origin.
Berjano's suit also alleged that females in his workplace experienced gender discrimination and he did not receive a promotion because he stood up for his female co-workers' discrimination claims.
In 2016, Berjano filed another charge with the EEOC for retaliation after he filed his first discrimination charge in 2015. The charge was dismissed and Berjano decided to file a lawsuit for a hostile work environment, discrimination and retaliation, according to the complaint.
Palm Beach County alleged that no one actually received the promotion that Berjano spoke of in 2014. The promotion work was restructured and no applicant was chosen over him. In regards to the later promotion he was denied, he scored lower than seven other applicants for the same promotion and did not interview well.
The district court ruled in the county's favor on all three accords. A hostile work environment was not proven based on national origin or pertaining to Berjano's own gender and there was not enough evidence to prove discrimination or retaliation due to national origin.