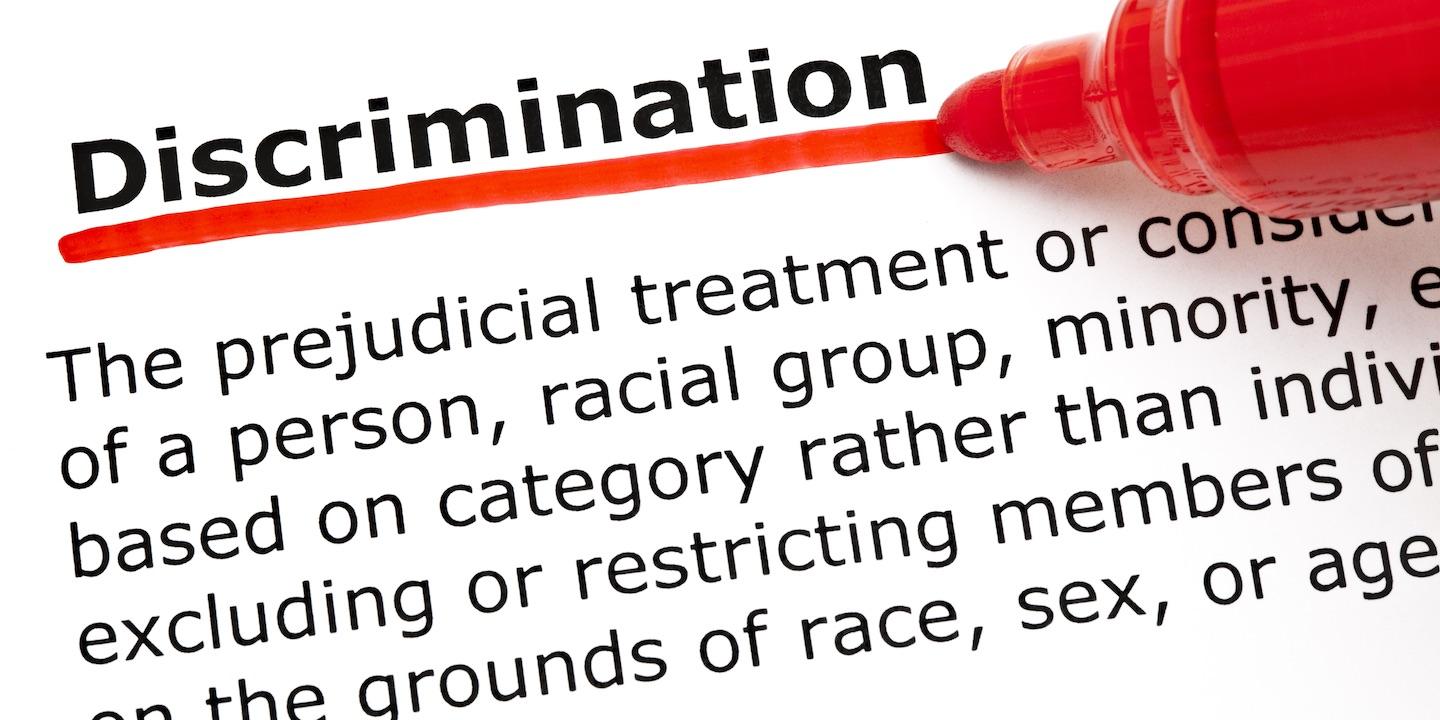 ORLANDO — An Orange County driver is suing UPS, alleging racial discrimination and wrongful termination.
Harold Vegas filed a complaint Oct. 4 in Orange County Circuit Court against UPS Ground Freight Inc., alleging violation of the Florida Civil Rights Act of 1992.
According to the complaint, Vegas' employment with UPS Freight was steady and uneventful for 17 years until the promotion of Woody Moore, followed by Jason Hunter, as supervisor and terminal manager, respectively.
After their promotion, the suit says, Vegas and other minority employees began to experience a pattern of harassment as he is Hispanic male of Puerto Rican descent and the two supervisors are white. Furthermore, Vegas alleges he was terminated for refusing to engage in an illegal activity.
The plaintiff alleges UPS Ground Freight, despite receiving pleas for help from employees, failed to stop the harassment and allowed the discrimination and harassment to continue in the workplace.
Vegas seeks trial by jury, judgment for lost compensation, back pay, front pay, benefits with interest, attorney fees, costs and all other just and proper relief. He is represented by attorneys Jill S. Schwartz and Kimberly D. Webb of Jill S. Schwartz & Associates PA in Winter Park.
Orange County Circuit Court case number 18CA010862