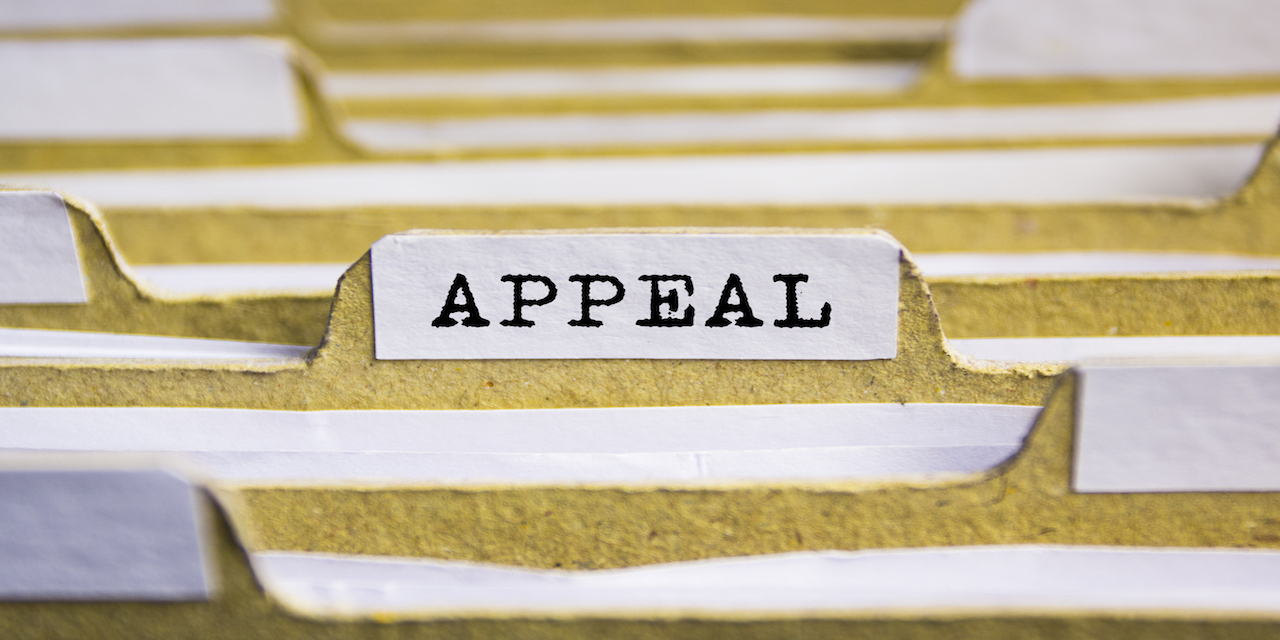 In 2001, Teltronics filed a Chapter 11 petition in Florida bankruptcy court.
ATLANTA –– A communications company failed a bid to claim Chapter 11 bankruptcy protections.
In an Oct. 2 ruling, the 11th U.S. Circuit Court of Appeals upheld two lower court decisions that found Teltronics was not insolvent.
In 2001, Teltronics filed a Chapter 11 petition in Florida bankruptcy court. The company reorganized, established a liquidating trust and appointed Kevin O'Halloran as trustee.
Teltronics maintained the company was insolvent, which was backed up by one expert witness. But another expert witness testified the company "improperly failed to account separately for the value of three longstanding maintenance contracts which should have been added to the balance sheets," according to court documents.
O'Halloran appealed the judgment.
In the opinion, Judge Lewis A. Kaplan called attention to these contracts in the panel's decision.
"We hold that the bankruptcy court's opinion that the value of the maintenance contracts, whatever it was, should have been included in the assets on Teltronics' balance sheet in order to determine its solvency," Kaplan wrote.
"We find no error in the bankruptcy court's conclusion that the trustee failed to prove that Teltronics was insolvent at the time of the patent transfer," Kaplan wrote. "Having accepted that the value of the assets listed on the balance sheet was incomplete without the inclusion of the value of the three maintenance contracts, the burden was on the trustee to prove that the value of those contracts was so small as to leave insolvency unaffected. But he offered no such evidence."
Judge Gerald Bard Tjoflat, and Judge Julie E. Carnes concurred.