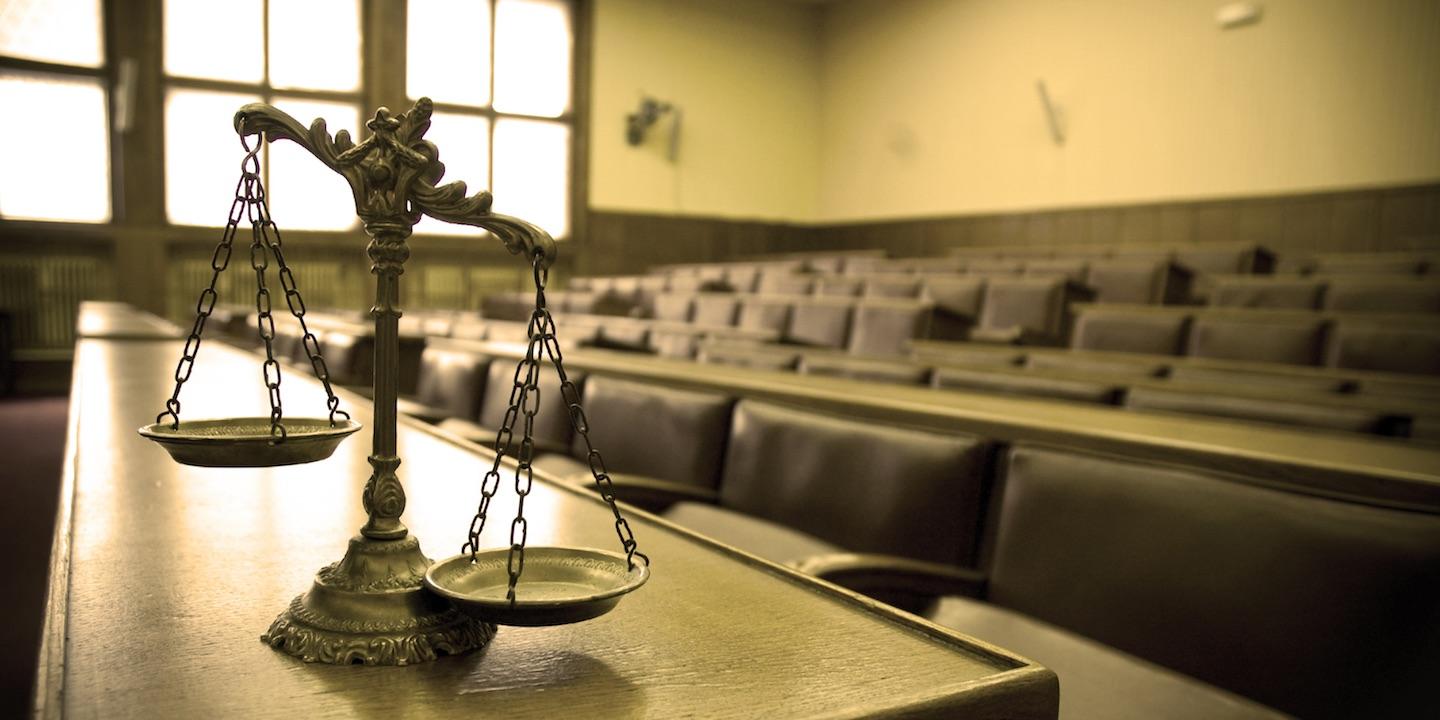 CLEARWATER — Two unit owners are suing a Dunedin townhome operator, alleging breach of duty and negligence.
Joseph Minialga and Sharon Minialga filed a complaint Sept. 20 in Pinellas Circuit Court against Mediterranean Manors Association Inc., alleging the defendant failed to properly maintain the gutters along the townhome's atrium in a reasonably safe and sound condition.
According to the complaint, on Oct. 23, 2017, and continuing thereafter, the Minialgas' home, unit 5100, 2700 Bayshore Blvd., Dunedin, was experiencing water intrusion from a source not within their unit. The suit says the Minialgas sustained damages to their real and personal property as well as expenses.
The plaintiffs allege despite notifying Mediterranean Manors Association that water was leaking into their home from a common element, the defendant failed to repair and/or replace the gutters along the atrium.
Joseph and Sharon Minialga seek trial by jury, damages in excess of $15,000, exclusive of interest, attorney fees and court costs. They are represented by attorneys Max M. Messinger and Pritpal Sinqh of Kanner & Pintaluga PA in Boca Raton.
Pinellas Circuit Court case number 18C6154