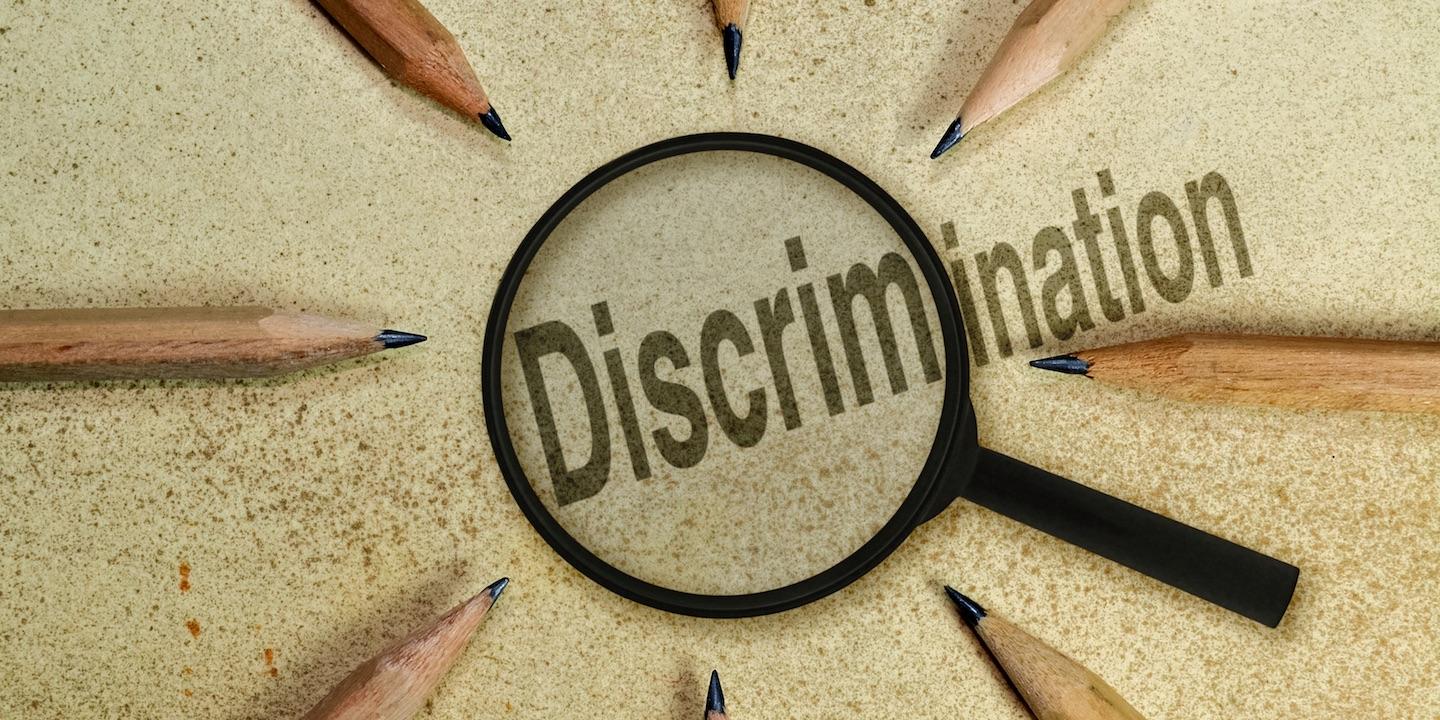 CLEARWATER — A production manager is suing an Illinois manufacturing company, alleging age discrimination and wrongful termination.
Anthony Lago filed a complaint Sept. 21 in Pinellas Circuit Court against Atkore International Inc. of Harvey, Illinois, alleging violation of the Florida Civil Rights Act of 1992.
According to the complaint, on Nov. 17, 2017, he Lago, 64, was informed by Jake Howard, his manager, that he was being suspended due to a pending investigation. Lago says he was accused of falsifying second shift production documents to make the second shift productivity look better.
Despite denying the allegations, the suit says, Atkore terminated Lago's employment without investigation and, soon after, hired a much younger less-qualified man to take his place.
The plaintiff alleges Atkore International, failed to conduct a proper investigation over the alleged falsifying of documents and used the allegations as a pre-textual reason to terminate Lago when, in fact, he was terminated because of his age.
Lago seeks trial by jury liquidated and compensatory damages of more than $15,000, back and front pay, attorney fees, court costs and any appropriate relief. He is represented by attorney Gary L. Printy of Printy & Printy, PA in Tampa.
Pinellas Circuit Court case number 18C6215