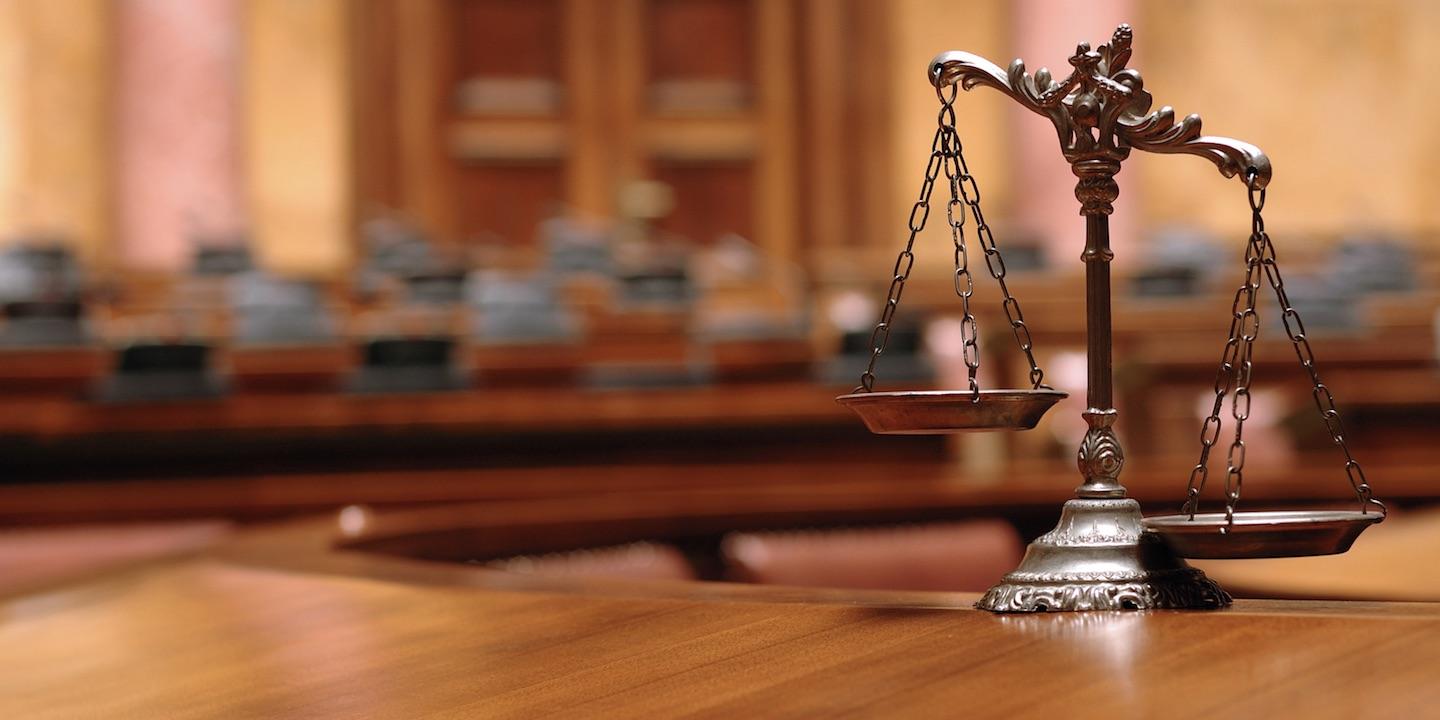 CLEARWATER — A customer is suing a Pinellas County licensed motor vehicle dealer, alleging negligent misrepresentation.
Christian Smith filed a complaint Sept. 20 in Pinellas Circuit Court against Pinellas Motors Inc., alleging violation of the Florida Deceptive and Unfair Trade Practices Act.
According to the complaint, on April 18, Smith purchased a 2014 Acura TL from Pinellas Motors. Following the purchase, the suit says, an inspection revealed that the vehicle had been poorly repainted and needed a complete repainting.
Smith says he has been damaged for paying a greatly inflated price for a defective vehicle. The plaintiff alleges Pinellas Motors falsely represented that the vehicle was immaculate and is a Carfax Certified 1 owner.
Smith seeks trial by jury, damages of more than $15,000, exclusive of interest, court costs and attorney fees and all further appropriate relief. He is represented by attorneys Patrick J. Cremeens and Jeanne M. Cremeens of The Law Office of Patrick J. Cremeens PL in Tampa.
Pinellas Circuit Court case number 18C6187