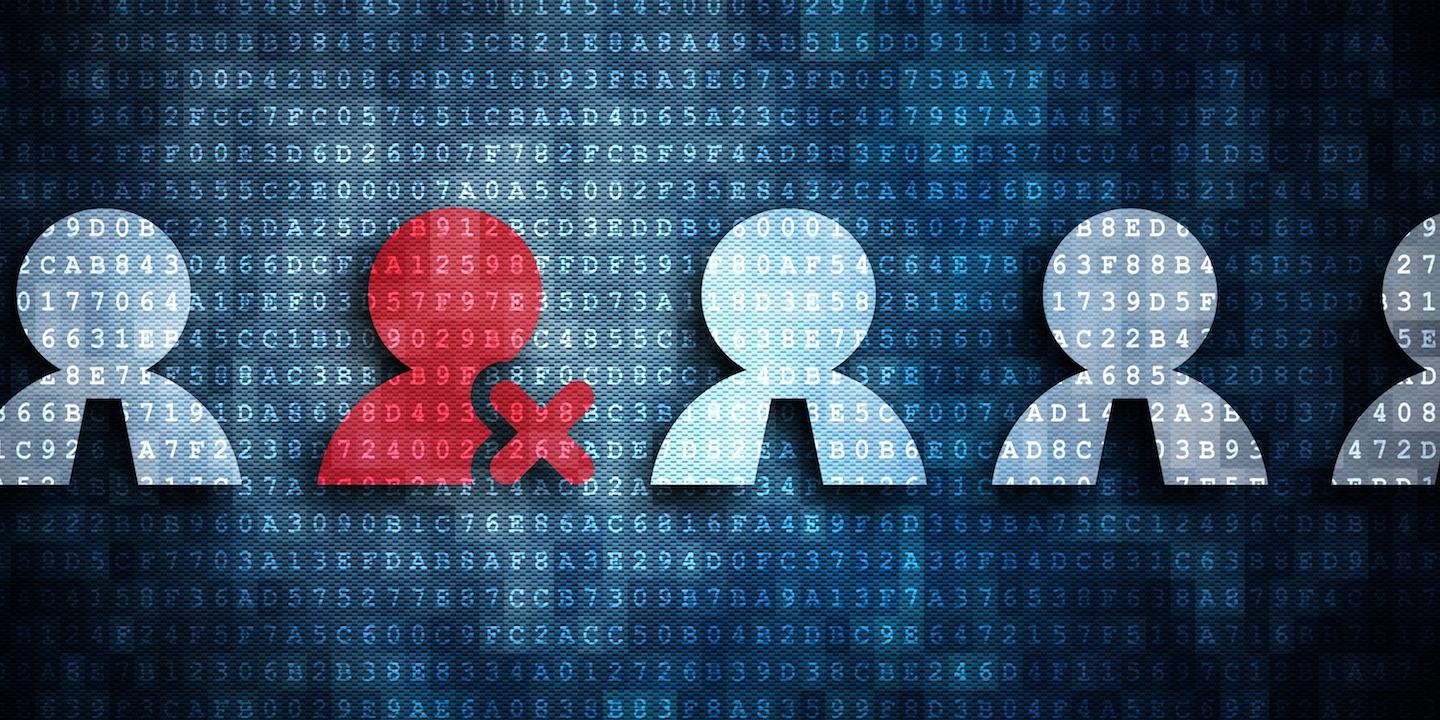 WEST PALM BEACH –– An Alabama-based engineering firm faces a gender discrimination lawsuit from a former employee.
Janice Johnson filed a complaint on Sept. 26 in the U.S. District Court for the Southern District of Florida against Magnollia River Services Inc.
According to the complaint, Magnolia River hired Johnson as a gas pipeline inspector in November 2015. A month later, she joined an all-male team in West Palm Beach. During her time there, Johnson claims she was treated differently than the male employees, including being left out of meetings and updates. She says the team "treated her and spoke to her in a degrading manner, more like a receptionist or similar, than as a fellow inspector."

Magnollia River Services Inc. works with local and state governments on utilities.
Johnson spoke to human resources and the team's supervisor, but the company never investigated her complaints, she says.
In addition, the lawsuit states, the company did nothing to stop "cat-calling" and flirting by third party contractors.
The company fired Johnson in June 2016.
Johnson claims the company violated Title VII of the Civil Rights Act of 1964. She seeks compensatory and punitive damages. She is represented by Michael Green of the Salas Law Firm in Plantation.
Magnolia River Services works with municipalities and utility companies to provide inspection, software, engineering and training.