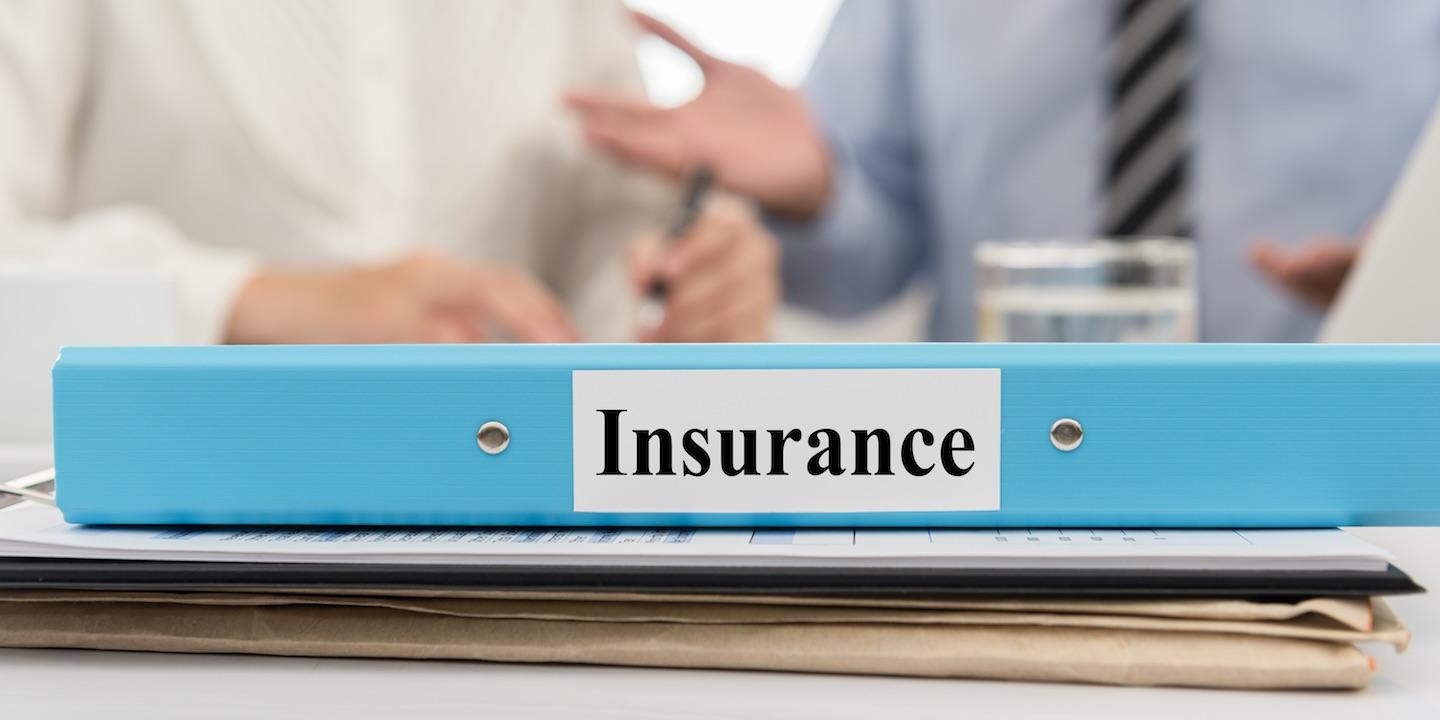 FORT LAUDERDALE – A Florida-based company that owns yacht that sustained damage due to engine failure and heavy winds while sailing in the Bahamas recently filed suit against Lloyd's of London for breach of contract alleging the company failed to pay for damages as agreed in a marine insurance policy.
Paradise Regain'd LLC, which owns the yacht, filed suit Sept. 17 in the U.S. District Court for Southern District of Florida to recover payment under the Lloyd's insurance policy. The suit claims the yacht, a 70-foot Hatteras motor yacht named "Paradise Found," sustained damages exceeding $450,000, but Lloyd's refused to pay more than $160,000.
The suit said the damage to the yacht occurred "on or about Dec. 8, 2017, as the vessel was sailing in waters in the Bahamas, having left its home port of Fort Lauderdale. During that journey, one of the engines became disabled and both generators shut down. The vessel was set at anchor and a towing company was called."
The towing company never arrived and while the yacht was anchored overnight, the anchor line broke and the vessel drifted onto a reef located at Cross Harbor, South Abaco, Bahamas, the suit said. The yacht was later pulled from the reef and towed to Sandy Point, Abaco, Bahamas, and later to Freeport, Grand Bahamas, where it sat for five months. Enough repairs were made at Freeport to enable the vessel to make it back to Fort Lauderdale where final repairs were made. These repairs took an additional two months to complete.
"During the period of time in which (insurance) coverage was in effect, Paradise Regain'd incurred substantial loss to its vessel due to an accidental loss/damage and made a timely claim under the policy for the loss/damage," the suit said. "Lloyd's breached the contract of insurance by failing to perform its obligation under the contract, to wit, refusing to honor Paradise Regain'd's insurance claim and pay the insured's damages."
Paradise Regain'd has requested a jury trial and recovery of the repair costs to the yacht in addition to attorneys' fees, interest, costs and other relief as the court deems just.
Attorneys representing the plaintiff are Robert Ader and Elizabeth Hitt of Miami.