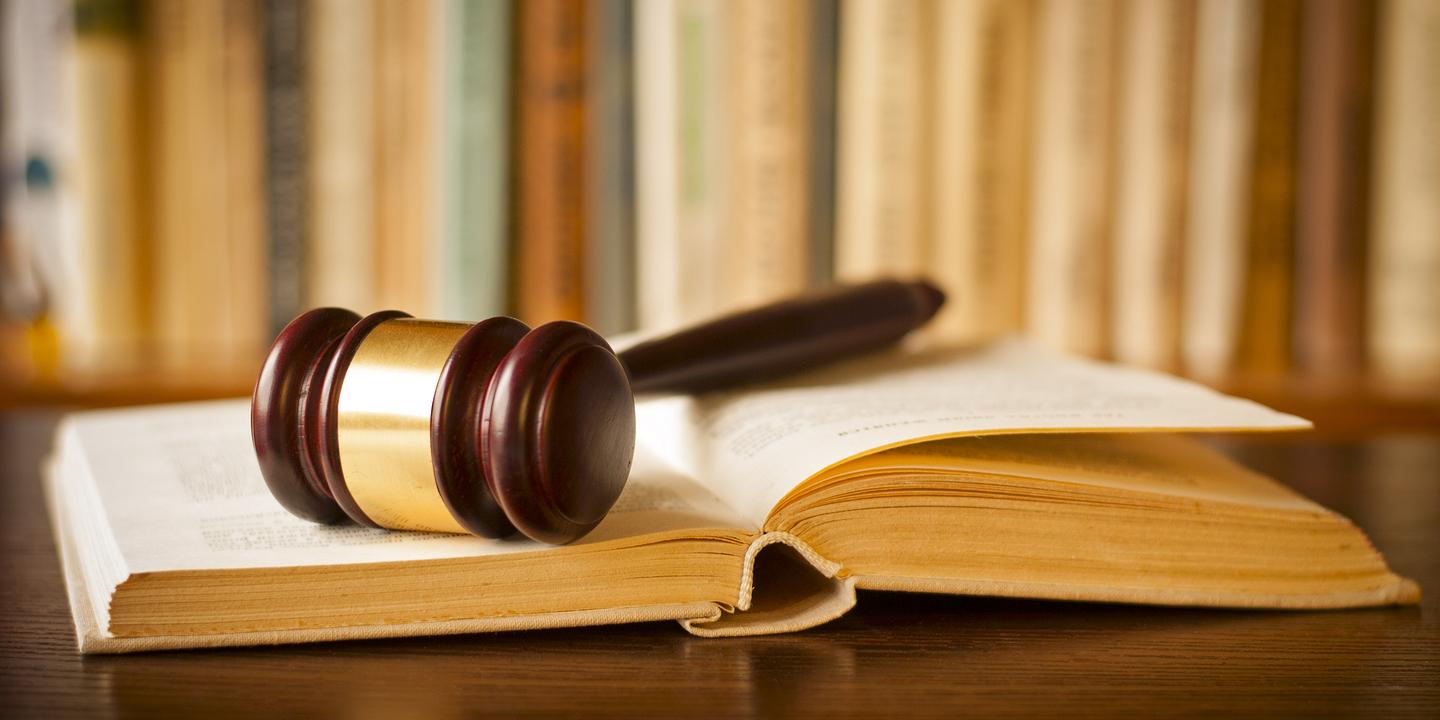 WEST PALM BEACH – A Palm Beach Gardens company recently filed a federal lawsuit claiming three of its boats were damaged during the attempted docking of another vessel in the Bahamas.
Susan Passion LLC, owner of the three damaged boats, filed the suit Sept 21 in the U.S. District Court for the Southern District of Florida against Windrose Charters, owner of the encroaching boat, and its captain, Gregory Aurre. Passion is seeking damages of more than $681,000 to repair the three boats – a 2004 206-foot Lazzara (Passion), a 2014 18-foot APEX Inflatable and a 2018 39-foot Sea Vee. The three boats were docked at the Compass Cay Marina in Exuma when Aurre, an employee of Windrose Charters, attempted to dock his boat in choppy waters.
According to court documents, at about 8 p.m. June 12, plaintiff's boats were properly docked when a boat piloted by Aurre approached the dock where Passion's boats were berthed. The owner of Windrose Charters, James Duggan, was standing nearby, awaiting the arrival of his boat, the Sea Star.
Captain Wesley Trowell, boat captain for the plaintiff, advised Duggan that it was unsafe to try and dock his boat because the current was heavy and winds were blowing at around 6 knots. Nevertheless, Aurre proceeded to attempt to dock his boat, resulting in considerable damage to Passion's three boats.
"The collision forced the inflatable under the Passion's swim platform, damaging both the inflatable and Passion," the suit said. "After colliding with the inflatable, Aurre drove his boat forward, pushing Passion approximately 20 feet forward while tearing apart the gangway and ripping away the power cord and dock lines."
In an attempt to back out of this situation, "Captain Aurre reversed his boat, but when he did, the boat collided with the See Vee, which was tied to the starboard side of the Passion, causing damage to both watercraft."
Abandoning his attempt to dock, Aurre left the scene of the accident, leaving the damaged boats behind and his employer, Duggan, standing on the dock, the suit said. At this time, Duggan apologized to Trowell and gave him requested information about the ownership of the Sea Star.
The suit "alleges general maritime negligence and is asking compensation for negligence, loss of income, consequential damages, attorneys' fees and costs, and punitive damages."
Passion is represented by Attorney Michael T. Moore of Coral Gables.