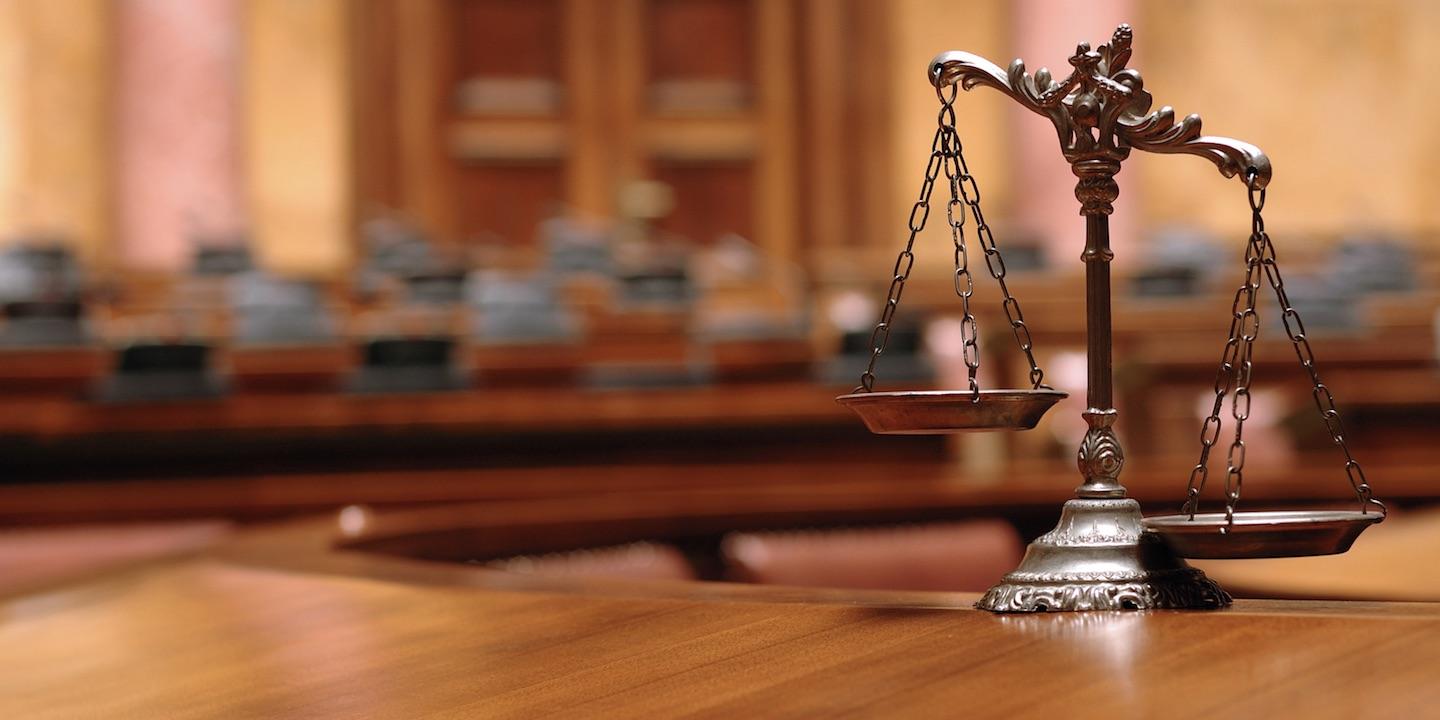 MIAMI – A judge in the U.S. District Court for the Southern District of Florida recently denied a motion for summary judgment requested by two defendants in a lawsuit involving the fraudulent sale of a portfolio of life insurance policies.
U.S. District Judge Cecilia M. Altonaga, in her Sept. 20 ruling, said, "Plaintiff argues there is evidence defendants took part in a conspiracy to defraud, stating that defendants received written proof of the lies being told to plaintiff, but still proceeded to prepare and transmit the purchase contracts at the inflated rate."
The judge also said, "Drawing all reasonable inferences in favor of plaintiff, the court finds there is sufficient evidence of defendants' membership in a conspiracy to defraud."
This legal action was precipitated after CDG International Corp. purchased a portfolio of life insurance policies to serve as collateral for a commercial loan and eventually discovered that the policies did not have the value they were purported to have.
CDG then filed a complaint against Q Capital Strategies and Life Settlement Solutions on Oct. 24, 2017, alleging that the defendants presented false claims and information to CDG, resulting in the company overpaying the values of the policies it purchased from defendants.
CDG's first complaint was dismissed without prejudice on Jan. 3, 2018. On Jan. 25, CDG filed an amended complaint consisting of two claims, one alleging fraud and one alleging conspiracy to defraud.
In explanation for her ruling, Altonaga said, "Summary judgment may only be rendered if the pleadings, discovery and disclosure materials on file, and any affidavits show there is no genuine issue as to any material fact and the movant is entitled to judgment as a matter of law. An issue of fact is material if it might affect the outcome of the case under the governing law. It is genuine if the evidence could lead a reasonable jury to find for the non-moving party."
In conclusion, she said that defendants failed to prove their claims. "For the foregoing reasons, it is ordered and adjudged that defendants Q Capital Strategies LLC and Life Settlement Solution's motion for summary judgment is denied."