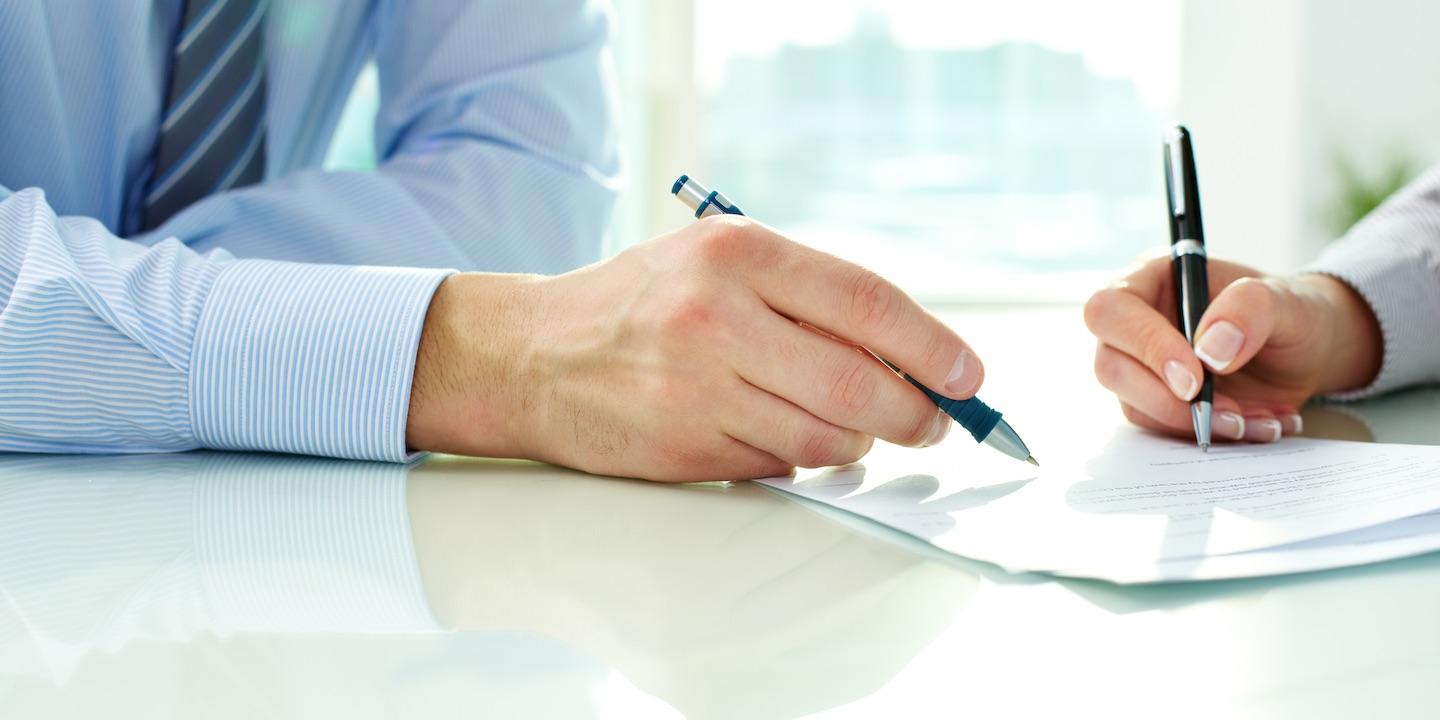 FORT LAUDERDALE – American Southern Insurance Co. recently filed a federal breach of contract lawsuit against a subcontractor after it failed to pay trade companies hired for various projects.
According to the complaint filed Sept. 19 in the U.S. District Court for the Southern District of Florida, Powercom LLC and Larry Stamper "failed to pay amounts due to Electrical Supplies Inc. for labor, materials, supplies and/or equipment which Powercom used on the Miramar project." Additionally, the complaint contends that Powercom failed to pay a number of other companies for work performed on a variety of projects.
American Southern is seeking damages, costs, interest, attorneys' fees and expenses.
American Southern hired Powercom in 2013 as a principal contractor to represent American Southern in hiring for a variety of projects.
In 2016, American Southern issued subcontract payment and performance bonds to Powercom for the Miramar Regional Park Parking and Drainage Improvements Project. Powercom in turn, according to he lawsuit, contracted several companies including Kalias Contractors, Broward Bonds, Consolidated Electrical Distributors and Electrical Supplies Inc. "for labor, materials, supplies and/or equipment."
However, Powercom failed to pay these companies for a number of projects that it had hired the subcontractors for on behalf of American Southern.
In July 2017, American Southern was forced to settle with Electrical Supplies for a claim against Miramar bonds for $92,544.82, "in accordance with the terms of the general agreement of indemnity (GAI)." American Southern also settled with Consolidated Electrical Distributors in the amount of $38,021.49 in its claim.
In its complaint, American Southern said it has incurred losses and expenses, including, without limitation, investigative costs and expenses in responding to the claims against the bonds. Adding that Powercom's "failures to honor and fulfill their obligations under the GAI constitute defaults under or breaches of the GAI."