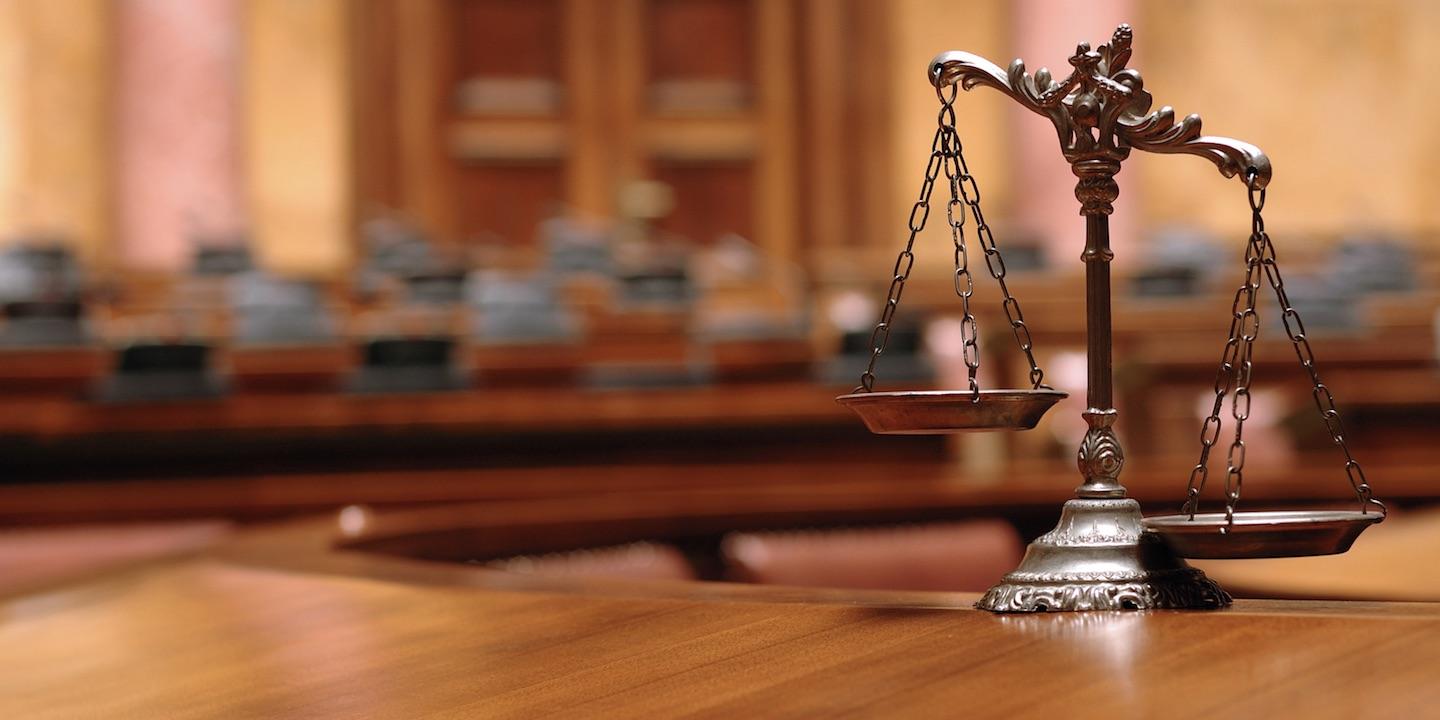 JACKSONVILLE (Florida Record) – A federal appeals court has revived portions of a Canadian insurance company's racketeering lawsuit against a Missouri insurance premium finance service company but issues remain, one member of the three-judge panel said in his concurrence of the Sept. 18 decision in the 11th U.S. Circuit Court of Appeals.
In the decision in Sun Life Assurance Company of Canada's litigation with Imperial Premium Finance LLC over the latter's acquisition of Sun Life policies, U.S. Circuit Judge Adalberto Jordan repeated his agreement with the court's finding that Imperial's breach of contract claim against Sun Life should proceed beyond pleadings but said that "issues remain for the district court (the U.S. District Court for the Southern District of Florida) on remand with respect to this claim."
Those issues involved relevant laws in Florida, with damages usually available in a breach of contract cases "are those causally related to the breach so long as they were contemplated by, or reasonably foreseeable to, the parties at the time they entered into the contract," Jordan said in his concurrence.
The appeals court held that Imperial's breach of contract claim remains viable under Florida law, Jordan wrote in his concurrence. "But we leave a number of related (and important) issues unanswered," Jordan wrote. "On remand, the district court will need to figure out the scope of Imperial's breach of contract claim, including the appropriate measure of damages."
The appeals court handed down its decision Sept. 18 in appeals to two "dueling lawsuits" by Sun Life. Imperial Premium Finance is the named defendant in one of the lawsuits and is joined by fellow defendants and company divisions Imperial Holdings, Imperial Life Financing, Imperial Lift Settlements and Imperial PFC Financing.
The district court in Florida previously dismissed all claims in both lawsuits.
The appeals court affirmed the lower court's decision to dismiss fraud conspiracy and declaratory judgment allegations but vacated dismissal of counts that included Racketeer Influenced and Corrupt Organizations Act (RICO) conspiracy, fraud, and "tortious interference" with contractual relations counts.
The court also affirmed a breach of contract count in Imperial's complaint so far as it amounted to a breach under the rights-and-privileges clause but not under the incontestability clause.