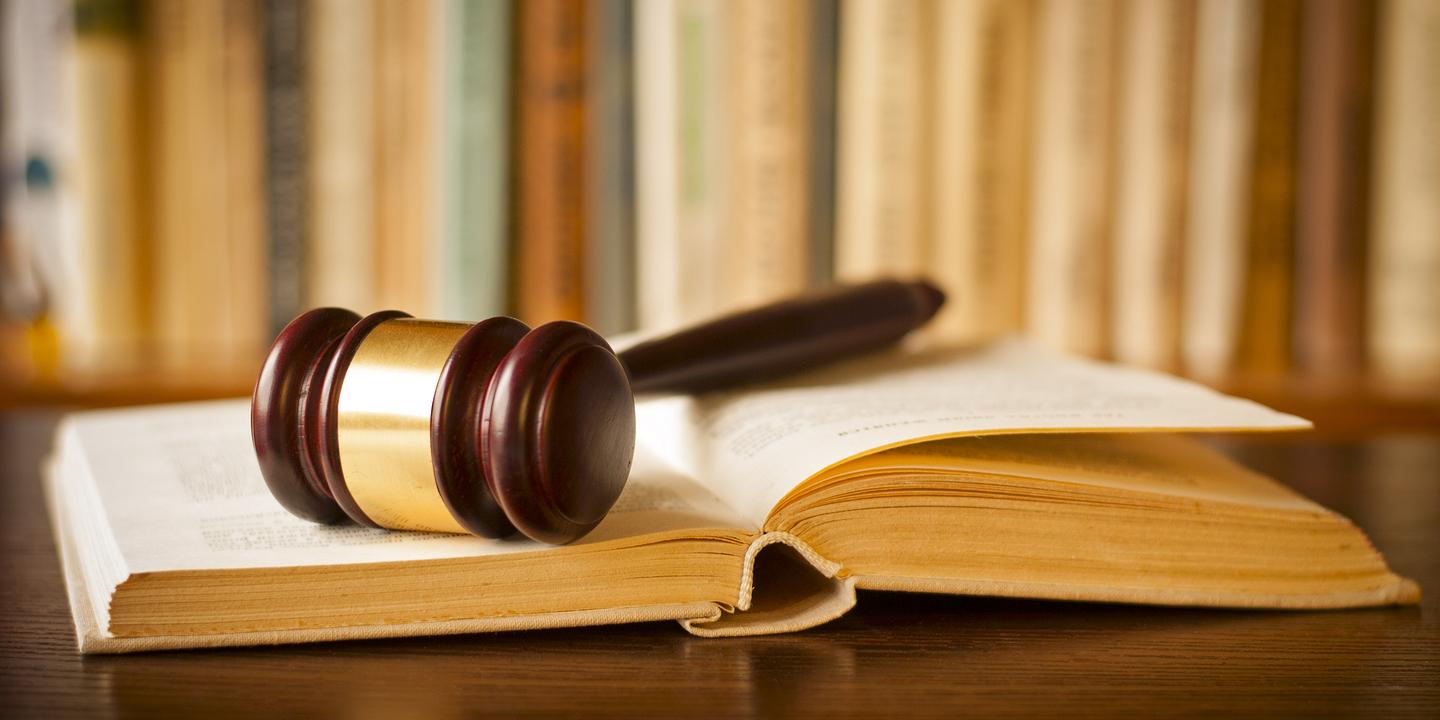 ORLANDO — Thomas P. Trevisani, M.D., filed a complaint on Sept. 12, in the 9th Judicial Circuit Court of Florida - Orange County, against John Doe alleging that the defendant made false and defamatory statements about him in a blog.
Thomas P. Trevisani discovered on Aug. 1 that the defendant allegedly created an online blog and message board titled "FDA Investigation Dr. Tom Trevisani."
Plaintiff claims the website contains posts of defamatory and unsubstantiated messages about him on the message board to expose him to hatred, ridicule or contempt as well as injure his reputation, business and/or occupation.
The plaintiff holds John Doe responsible because the defendant allegedly made and defamatory statements against Dr. Trevisani with disregard to the truth.
The plaintiff requests a trial by jury and seeks judgment for compensatory damages, plus interest, costs and such other relief as may be appropriate. He is represented by Andrew P. Zesinger of Nejame Law, PA, in Orlando.
9th Judicial Circuit Court of Florida - Orange County Case number 18CA009902