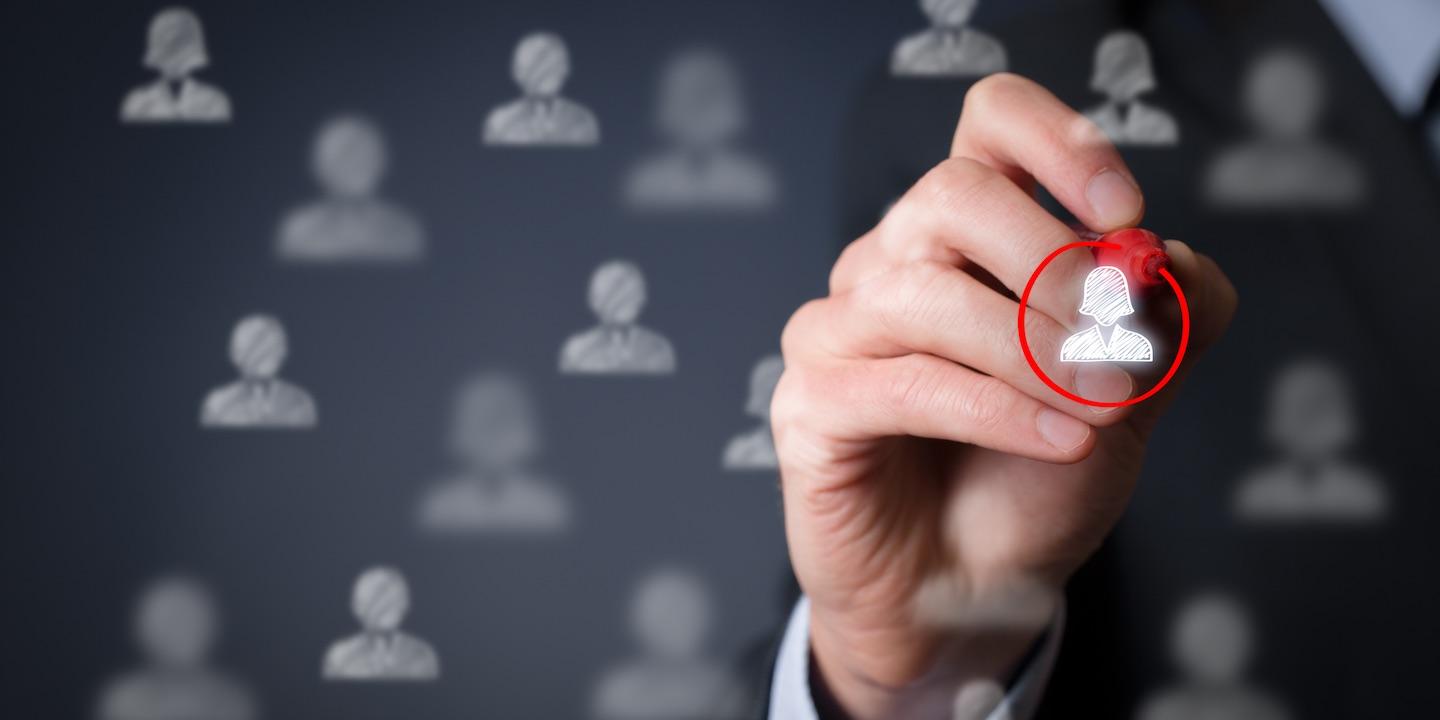 CLEARWATER — A Pinellas County man is suing a restaurant, alleging disability discrimination, retaliation and wrongful termination.
Eric Boston filed a complaint Sept. 6 in Pinellas County Circuit Court against Rouzbeh Inc., doing business as Frid's Cafe and Bakery, alleging deprivation of rights secured by the Americans with Disabilities Act.
According to the complaint, in February 2017, Boston started working for Frid's Cafe as supervisor of the hot foods line. He says during his tenure with the company, he satisfactorily performed the essential duties of his position, and received pay raises and bonuses.
However, the suit says, Boston was discriminated against based on his disabilities relating to depression and anxiety. The suit says he was subjected to different terms and conditions of his employment based on his disabilities, and retaliated against when he objected to Frid's Cafe's unlawful conduct that resulted in his termination May 19, 2018.
The plaintiff alleges Frid's Cafe and Bakery subjected him to unlawful disparate treatment because of his disabilities or being regarded as such by terminating his employment.
Boston seeks trial by jury, compensatory damages of more than $15,000, back and front pay plus interest, prejudgment interest, all costs and attorney fees and all just and equitable relief. He is represented by attorneys Luis A. Cabassa of Wenzel Fenton Cabassa PA in Tampa and by Scott M. Weaver of The Weaver Law Firm, PA in Largo.
Pinellas County Circuit Court case number 18C5867