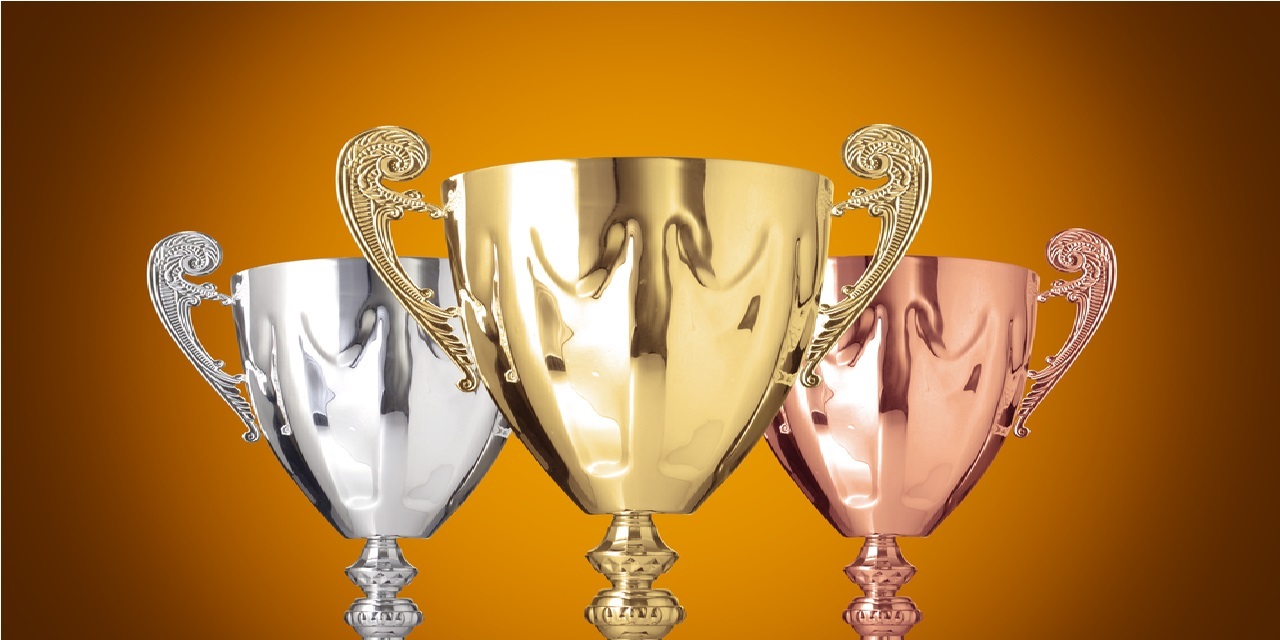 Rosenthal Law Group issued the following announcement on Aug. 31.
Attorney Rosenthal Receives M&A Excellence Award 2 Years in a Row
Attorney Alex Rosenthal continues to garner recognition and achievement awards for his superb handling of business law cases. Our firm is proud to announce that he has recently received the 2018 M&A Award for Excellence in Business Litigation Law in Florida, an award he also received in 2017.
The M&A Awards are presented by Corporate LiveWire, which provides updated reporting on global business news and current events. Corporate LiveWire receives nominations for the M&A Awards from more than 100,000 businesses, organizations, and individuals every year. Candidates with outstanding peer recommendations are then evaluated extensively by a team of researchers and selected based on their respective merits.
Original source can be found here.