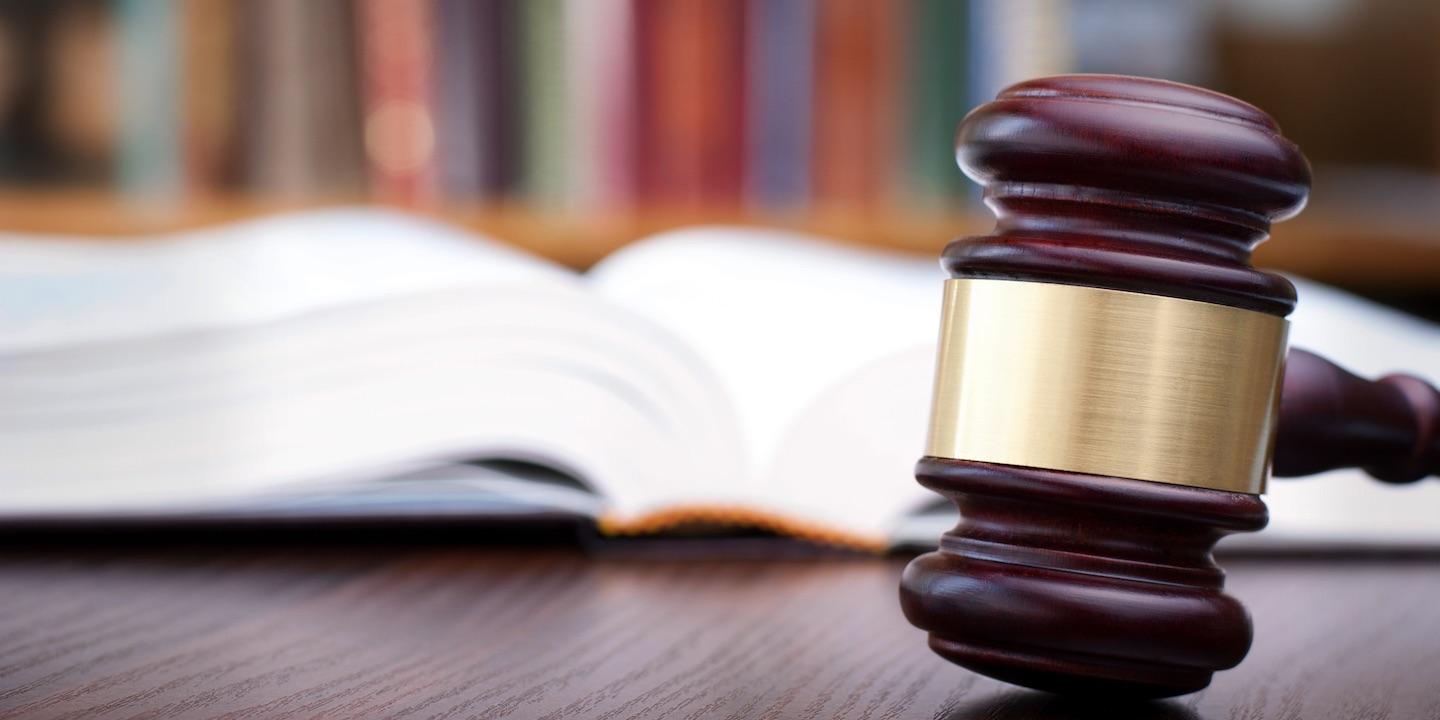 JACKSONVILLE – The U.S. Court of Appeals for the 11th Circuit recently reversed a lower court's decision that said Fort Lauderdale's ordinance prohibiting food sharing does not violated First Amendment rights.
In the Aug. 22 ruling, the appeals court reversed the decision by the U.S. District Court for the Southern District of Florida in a suit filed by Fort Lauderdale Food Not Bombs (FLFNB) against the city of Fort Lauderdale.
According to court documents, FLFNB is known for hosting weekly events "at a public park in Fort Lauderdale, sharing food at no cost with those who gather to join in the meal." FLFNB argued that a city ordinance enacted in 2014 that restricts food sharing violates its First Amendment rights of free speech and free association and is unconstitutionally vague.
The appeals court agreed with FLFNB, saying the group's food sharing program was indeed protected under the First Amendment.
According to court documents, in October 2014, Fort Lauderdale amended its existing Uniform Land Development Regulations which included social services. Under the ordinance, "social services" are any services provided to the public to address public welfare and health such as, but not limited to, the provision of food, hygiene care, group rehabilitative or recovery assistance, or any combination thereof; rehabilitative or recovery programs utilizing counseling, self help or other treatment of assistance; and day shelter or any combination of same."
FLFNB argued that it held its food events at Fort Lauderdale's Stranahan Park due to the known homeless population at the park, adding that the event was intended to communicate its message that the organization, "does not serve food as a charity, but rather to communicate its message that society can end hunger and poverty."
But attorneys for the city argued that the amended ordinance imposes restrictions on hours of operation and contains requirements regarding food handling and safety, adding that "depending on the specific zoning district, a social service facility may be permitted, not permitted, or require a conditional use permit. Social service facilities operating in a permitted use zone are still subject to review by the city's development review committee." FLFNB did not apply for a permit, court filings said.
The appeals court said that whether the city ordinance and park rules violate the First Amendment and whether they are unconstitutionally vague "are best left for the district court to take up on remand."