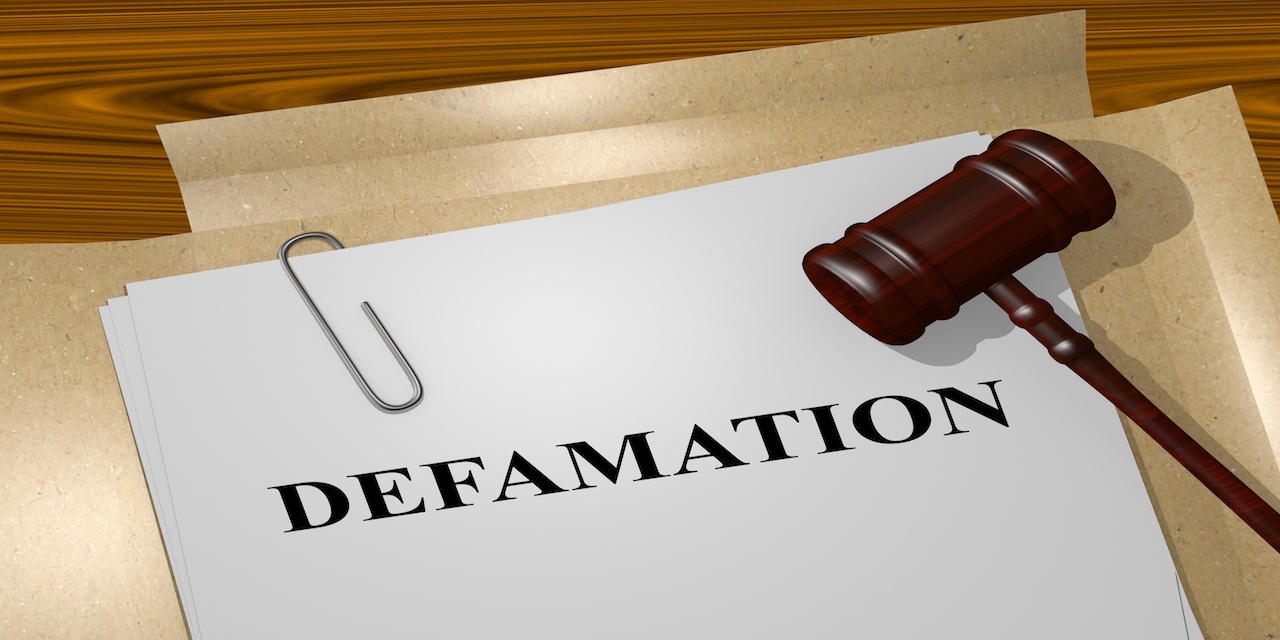 Advanced Cable Ties and American Elite Molding have legal issues going back to 2005.
PENSACOLA –– A leading cable tie manufacturer accuses a competitor of spreading false rumors the company hires undocumented workers.
Advanced Cable Ties (ACT) filed a complaint on Aug. 22 in the U.S. District Court for the Northern District of Florida against American Elite Molding (AEM) and its founder, alleging defamation and tortious interference.
According to the complaint, AEM and CEO Robert D. Sires filed a lawsuit in Okaloosa Circuit Court alleging ACT illegally employed undocumented workers. AEM also allged ACT paid its workers less than minimum wage and without taking out taxes, the complaint states.
The litigation between the two companies goes back years.
In 2005, ACT sued AEM for setting up a website using ACT's trademarked name. The case was later settled, according to court records. The following year, ACT sued AEM again for allegedly stealing trade secrets from their mold designer. A jury found in favor of ACT.
ACT claims AEM has negatively impacted its connection with clients and customers.
"Defendants intentionally interfered with these relationships by contacting plaintiff's customers and wholesalers directly and falsely stating, among other things, that plaintiff employs undocumented workers," the complaint states.
ACT seeks a jury trial and damages of more than $75,000.